Issue 1531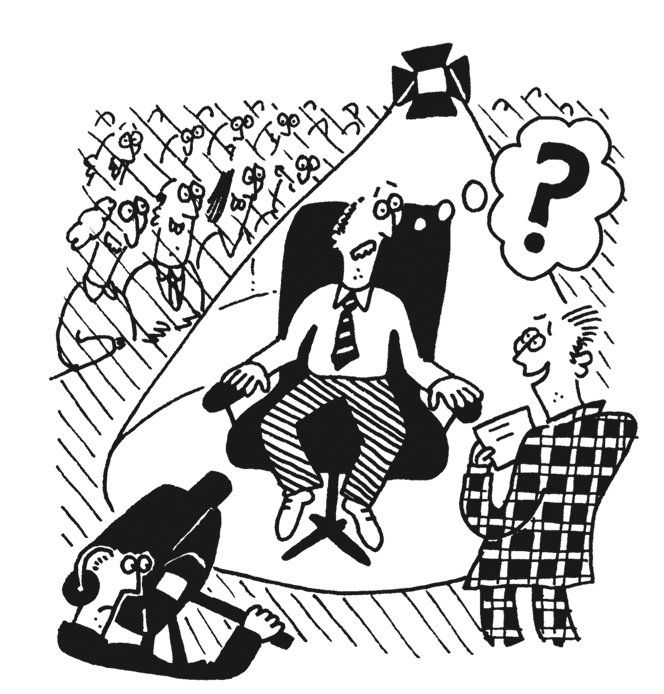 The Chase, ITV
Bradley Walsh:
The 2019 film Fisherman's Friends was set in which English county?
Contestant:
Scotland.
Tipping Point, ITV
Ben Shephard:
What is the only US state that begins with the letter L?
Contestant:
Long Island.
Shephard: The sacred Islamic city of Mecca is located in which modern-day country?
Contestant: Israel.
Shephard: Until his overthrow in 1973, King Constantine was monarch of which European country?
Contestant 1: France.
Contestant 2: Germany.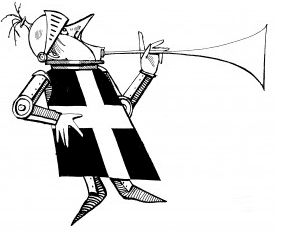 Please email your entries to dumb@private-eye.co.uk