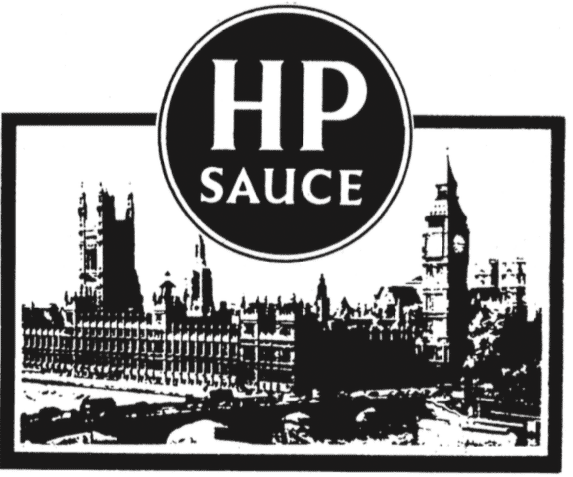 Unfit to Fly
Aerospace, Issue 1531
DEFENCE secretary Ben Wallace penned a column in the Sunday Times extolling the virtues of Britain's aerospace industry ahead of a recent trip to the Middle East. He pointed out its role in sustaining jobs and keeping our forces safe. In fact, he stated, during lockdown "the British aerospace industry has been at the forefront of our resilience".
Stranded minister
With that, Wallace headed off on his trip to promote British aerospace. Alas, the industry's resilience was not on display when he went to board his RAF Voyager for the flight to Oman. It was declared unfit to fly after a problem with its pressurisation, and a plane earmarked for bringing British troops back from Estonia was diverted to rescue the stranded minister. Not a great way to start his PR tour.
Air-to-air refuelling
The broken-down RAF Voyager is part of a £10.5bn PFI deal between the government and private contractor AirTanker, signed in 2008. The contract for 14 aircraft capable of air-to-air refuelling took nine years to negotiate and the Commons public accounts committee later accused the Ministry of Defence of "astonishing" failures in its purchase of the fleet.
The MPs said the MoD did not know if the deal was good value for money – and had signed it after its own project team advised that there were "significant concerns" over the bid.
More top stories in the latest issue:
?CONTRACT TRACING
Cabinet Office minister Lord Agnew recently shifted £90,000 worth of shares that he held in AI firm Faculty into a blind trust, after the firm won 14 Whitehall contracts in the past two years.
SUGAR RUSH
A proposed zero tariff on sugar imports is exactly what Covid Britain is not calling for.
AN ILFORD WIND
Labour dismisses complaint against Redbridge council leader Jas Athwal, which blocked him from standing for election in 2019.
SPEAKER SPEAKS OUT
Sir Lindsay Hoyle continues to troll the health secretary after the closure of Chorley Hospital's A&E.
NUMBER POWER
The new National Data Service shows surprising faith in algorithmic policy making after previous failures of government-by-numbers.
HOUSING NEWS
The Affordable Homes Programme will offer grant for social rent homes, the most affordable tenure. Unfortunately, it's nowhere near enough.