Issue 1529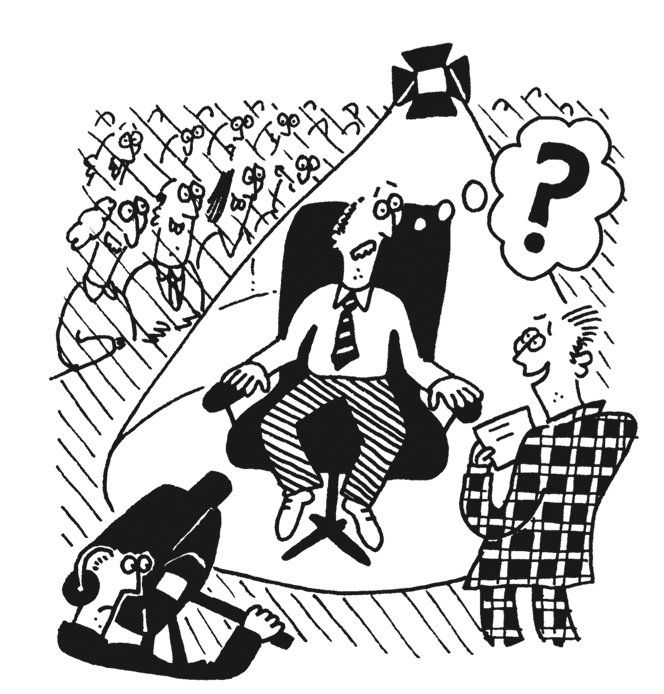 The Chase Celebrity Special, ITV
Bradley Walsh:
Which South American country has the shortest name?
Celebrity:
Zaire.
Pointless, BBC1
Alexander Armstrong:
Complete this title: "The Hay…" by John Constable.
Contestant:
Stable. The Hay Stable.
Eggheads, BBC2
Jeremy Vine:
When parliament formed its own army in 1645, its commander was Fairfax. Who was his second-in-command?
Caller:
Francis Drake.
Rolling in It, ITV
Stephen Mulhern:
In Einstein's equation E=mc2, what does the E stand for?
Contestant:
Pi.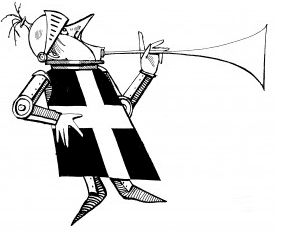 Please email your entries to dumb@private-eye.co.uk