CONTACT
Editorial
Private Eye
6 Carlisle Street, London
W1D 3BN, United Kingdom
Tel: +44 (0)20 7437 4017
Fax: +44 (0)20 7437 0705
Email:
strobes@private-eye.co.uk
Subscriptions
Private Eye Subscriptions
3 Queensbridge, Northampton
NN4 7BF, United Kingdom
Tel: 01604 386 405
Tel (Overseas): +44 (0) 1604 386 405
Email:
subs@private-eye.co.uk
Company Details & Registered Office
Pressdram Ltd
(Registered in England No. 708923)
P E Distributions Ltd
(Registered in England No. 1313236)
Private Eye Productions Ltd
(Registered in England No. 747936)
All 3 companies above have their Registered Office at:
Lynton House, 7-12 Tavistock Square, London, WC1H 9LT
ALSO IN THIS ISSUE
ONLY IN THE MAGAZINE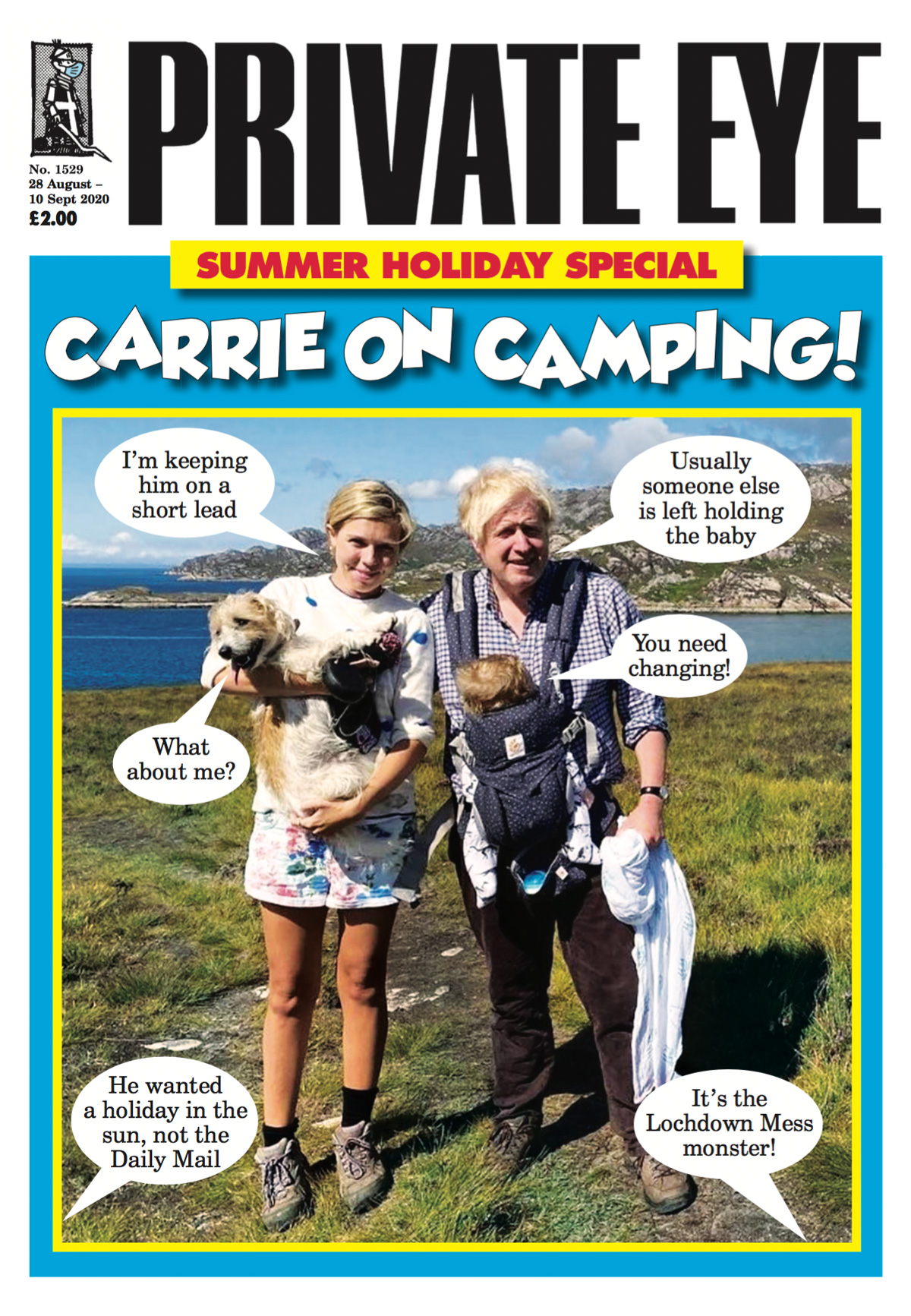 In This Issue
Temporary 'Nightingale' universities to be built across UK to resolve clearing crisis… Is Russia meddling in Russian election after attempted murder of opposition leader?:... Steve Bannon charged with fraud for 'passing off Donald Trump as a president'… Me and My Spoon, with Dido Harding… UK adds UK to 14-day quarantine list… Scientists amazed to find small amounts of water amidst all the plastic in world's oceans… 'I'm not Trump' – That historic Biden campaign speech in full… Harry and Meghan: Our Blueprint for the Future of Humanity, as told to Craig Brown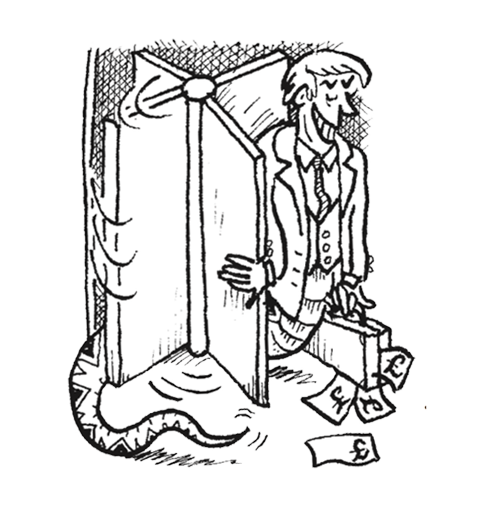 Wealth cheques
The ex-ministers and others cashing in
Operatic tenners
New ROH chair has a wealth of (bad) experience
Virgin rescue
How billionaire Beardie pulled it off
Read these stories and much more - only in the magazine. Subscribe here to get delivery direct to your home and never miss an issue!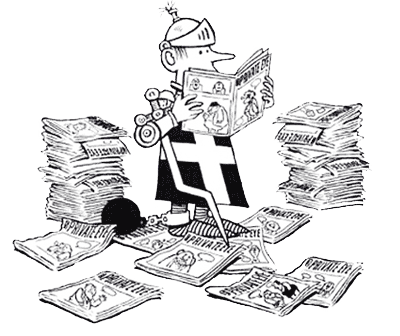 ONLY £2.00
SUBSCRIBE HERE
NEXT ISSUE ON SALE
6th October 2020
WHY SUBSCRIBE?