So. Farewell then PHE…
Pandemic update, Issue 1529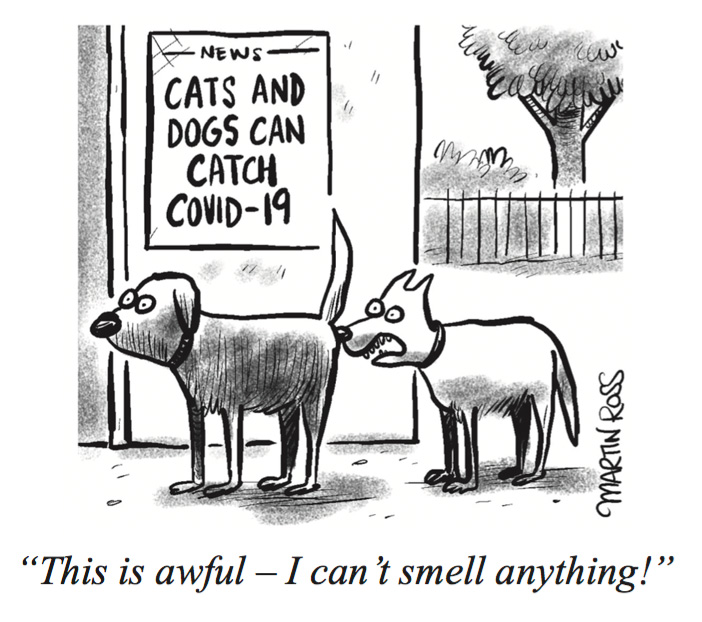 PREVENTION is not just better than cure, it's usually much cheaper too. The Sars coronavirus outbreak in 2003 cost the global economy $40bn and was contained before it became a pandemic. Sars-CoV-2 is projected to cost up to $8.8 trillion by the Asian Development Bank, depending how long it takes to contain. The countries taking the smallest financial hit are those best prepared, with well-funded, fully integrated public health services that were on high alert and ready to go. And then there was England.

Convenient scapegoat
PUBLIC Health England (PHE) is a convenient scapegoat for England's poor pandemic preparedness and response, but to axe it is also an admission that the Conservatives' Health and Social Care Act 2012 was a public health disaster.
The government can't say it wasn't warned. From 2011 onwards, when Andrew Lansley announced public health services would transfer from the NHS to local authorities, with many outsourced, senior public health officials have repeatedly warned such fragmentation would lead to massive confusion about who was responsible and accountable for what. The confusion wasn't helped by the creation of PHE, which sits outside the NHS under direct control of the health secretary. Its website is hosted by government and talks a good game. "Our first duty is to keep people safe… with the capability to respond to public health emergencies round the clock, 365 days a year." If only…
The NHS response is critical in any public health disaster, but having PHE some distance from the action, strategic health authorities and regional public health offices abolished, and cash-starved local authorities providing frontline services, was never going to work in a pandemic.
Professor Hilary Pickles, who spent 14 years at the Department of Health as well as in regional public health, warned the Commons health select committee in 2011: "When the next pandemic strikes, expect public health systems to be in disarray." Now that the next pandemic has struck and public health systems are indeed in disarray, it takes a peculiarly brass neck to pin it on the quango you invented.

Hancock and Hunt off the hook?
MATT HANCOCK is the secretary of state for public health, the NHS and social care. It's far too great a role for one person, as he is amply proving; but PHE reports to him and if it has failed badly, so has he.
Indeed, when Lansley envisioned PHE, he wanted the day-to-day scandals of the NHS to be outsourced to an NHS commissioning board (now NHS England), leaving him "with a clear line of sight" over public health. The one person with the greatest responsibility for preparing England for a pandemic was Lansley's successor, Jeremy Hunt, followed by Hancock. Neither seems terribly keen to acknowledge this.

Writing on the wall
HUNT, England's longest serving health secretary, knew how poorly prepared the UK was to cope with a pandemic, having overseen the disastrous dry run – Exercise Cygnus – in 2016 (Eye 1521). He clearly hoped it wouldn't happen on his watch.
Last October, with Hancock as health secretary, responsibility for oversight of NHS screening programmes was taken away from PHE and handed to NHS England (along with £600m) after prominent failures and disputes about who was accountable and responsible for them. An investigation concluded that the way accountability was structured "creates confusion, delays and risks to patient safety". It could have been written for Covid.
PHE chief executive Duncan Selbie is now rapidly downplaying his organisation's emergency role, ahead of a public inquiry. "The UK had no national diagnostic testing capabilities other than in the NHS at the outset of the pandemic," he said last week. "PHE does not do mass diagnostic testing. We operate national reference and research laboratories focused on novel and dangerous pathogens, and it was never at any stage our role to set the national testing strategy for the coronavirus pandemic. This responsibility rested with the Department of Health and Social Care."
It seems extraordinary that, in seven years of pandemic planning, PHE and the DHSC had not agreed who would be in charge of delivering mass testing. All we can say for sure is that Hunt and Hancock were in charge of both departments and failed to keep people safe.

Public health in England
AFTER 10 years of austerity and seven years of the Health and Social Care Act, England's public health is in predictably bad shape. PHE has seen a budget cut of 15 percent since 2015, and local public health services have been cut by 22 percent. Life expectancy improvements have tailed off. Millions of citizens suffer preventable disease and disability every year, and thousands die young. It starts young too – the UK's paediatric health is scandalously bad.
Poor public health is also a prime reason the UK has suffered so many excess deaths in the pandemic. The virus was more deadly for those already struggling with chronic disease and the "protect the NHS" message was deadly for those too frightened to seek help for both Covid and non-Covid emergencies. Our recovery plan needs to focus on improving health education and reducing health inequalities. With PHE to be disbanded, it is not clear who will take over.

Cock to Koch
HANCOCK's public health focus is on preventing a second wave of Covid, rather than dealing with other public health threats that kill far more of us. His "all new" National Institute for Health Protection (NIHP) sounds suspiciously like the Health Protection Agency, which was reorganised to become part of PHE.
Hancock claims NIHP is modelled on the Robert Koch Institute (RKI) in Germany. There are a few crucial differences. The RKI has been going for 125 years and demonstrates the continuity, independence, organisational memory and continuous improvement stability brings. It is closely aligned with 370 local public health offices, which allow a rapid, coordinated response to a health emergency
In contrast, NHS regional public health offices were abolished when PHE was created, and it has lasted seven years. It makes some sense to merge PHE's infection control expertise with NHS Test and Trace and the work of the Joint Biosecurity Centre. But Test and Trace has been another multi-billion-pound outsourced disaster, born out of panic when PHE couldn't respond. The money needs to be spent on equipping local public health services, not feathering the nests of private providers and management consultants. Alarmingly, there were no press present at Hancock's NIHP launch, but plenty of salivating private stakeholders.

Think FETTISH
SUCCESSFUL containment of any public health threat depends on effective local systems with staff on the ground who have knowledge of communities, schools, workplaces, healthcare systems, networks and cultures. Outsourcing and centralising NHS Test and Trace was the wrong strategy, but unsurprising given its boss (Dido Harding) has no public health expertise.
As MD has said repeatedly, successful infection control requires far more than just "test and trace". It requires accurate data disseminated locally and immediately. Then, think FETTISH – Find, Explain, Test, Trace, Isolate, Support, Home visit (if needed). If you're going to ask those who are already poor, vulnerable and isolated to lock themselves away for 14 days, they need financial and emotional support, and often someone checking their home to make sure they aren't in extreme distress or haven't died.
It is local public health services that are now controlling small outbreaks far more cheaply and effectively than T&T. In Darwen in the borough of Blackburn, they created their own system and achieved 90 percent contact tracing in a week – far better than anything T&T has managed. And yet local services have yet to see any increase in their funding, whereas £10bn has gone to T&T, with £6.5bn to the private sector and £56m spent on management consultants to make the government's flawed approach smell better.

Strategy, what strategy?
HANCOCK is building a parallel universe of outsourced mass Covid testing, with pisspoor contact tracing. The NHS and local authorities will then be left to pick up the pieces. Currently, positive tests are up, but hospital admissions and deaths are down. This could be because more people are being tested, more young people are being infected with minimal symptoms or the virus has become less virulent. Some people who have recovered from Covid and are no longer infectious may also test positive because of tiny fragments of residual RNA amplified in the testing process. You may spot these from the number of test cycles needed to produce a positive test, but private labs don't routinely report this.
It requires huge public health expertise to make sense of it all, and to decide if further lockdowns are warranted on the basis of community test results or whether decisions should be made on the basis of hospital admissions and deaths. Now is probably not the best time to alienate PHE's 5,500 public health experts by announcing in the Torygraph that they may lose their jobs. And in choosing Dido Harding (Tory peer and retailer) and Michael Brodie (NHS accountant) as interim chair and CEO of NIHP without a formal selection process, public health expertise looks to be in short supply. The NIHP is already known behind Hancock's back as the National Institute for Self-Protection. Rumours are that, under advice from McKinsey, he initially offered the CEO job to former boxer Michael Brodie, "to deliver a knock-out blow to Covid".
COLUMNISTS
Issue 1529

With Bio-Waste Spreader:
"A wet autumn followed by a dry summer has meant the UK has just experienced a poor harvest, with crop yields commonly down by a fifth. Arable farmers are used to the ups and downs of a profession whose fortunes are largely dictated by the weather, but, thanks to the effects of an eight-year-long EU-wide ban on the use of neonicotinoid insecticides (Eyes passim), they are now questioning whether oilseed rape has any future as a UK crop…"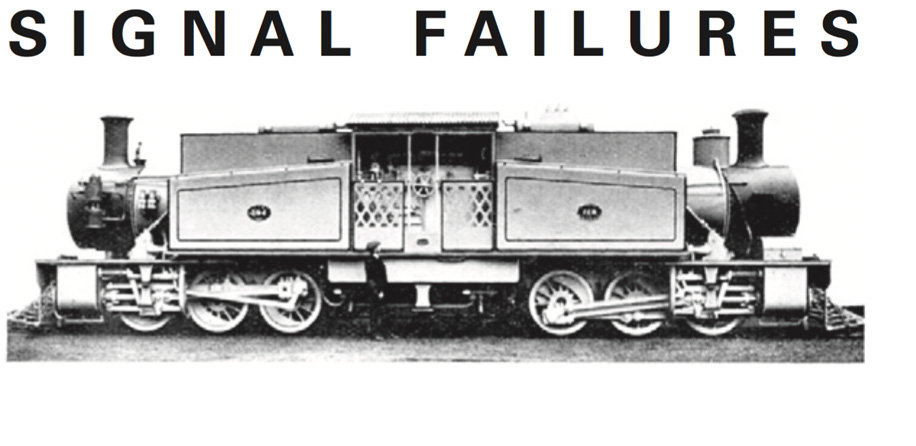 With Dr B Ching:
"New excuses for annual fare rises are needed each time circumstances change, and last week the rail industry said fares would reduce if more people used the trains. As recession-hit passengers were warned fares could actually, er, rise in January by 1.6 percent (way above the 1.1 percent rise in consumer price inflation), rail firms represented by the Rail Delivery Group (RDG) said they and the government would reform fares to attract people back after Covid, driving economic growth, helping the environment and reducing subsidy…"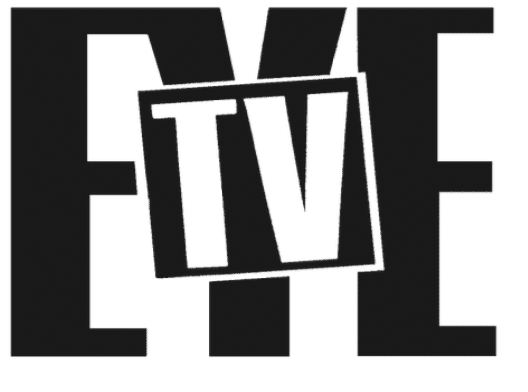 With Remote Controller:
"With more people available to watch due to working from home, lockdown and unemployment, the expectation of ratings has changed – daytime has become the new peak-time and peak-time the new Diana's funeral. The downside is increased scrutiny, especially for morning and afternoon shows, which, scheduled as cheap pieces to keep a smallish audience cheerful, are now receiving 9pm-level attention.
The Heights
, a new imported Australian soap, has the additional burden of being billed as the 'new Neighbours'…"

With Old Sparky:
"When left-wing Nottingham council launched its own energy supply company, Robin Hood Energy (RHE), in September 2015, it was an avowedly political experiment in 'municipal socialism' and we warned against it: the energy market was no place for amateurs, and Nottingham wasn't offering big enough salaries to attract professionals (Eye 1401). Most councils took the point (Eye 1489). But RHE ploughed on, liberally spending Nottingham council taxpayers' money, glibly promising repayment in a couple of years…"

With Lunchtime O'Boulez:
"After much prevarication, Boris Johnson finally gave the green light recently to indoor music performances and one or two organisations leapt into action – notably the Wigmore Hall. But it's dismal to see how few of the big players are planning anything significant – a defeatism that contrasts sharply with what's happening on mainland Europe. While the Royal Opera House, London Coliseum, Southbank and Barbican have more or less empty schedules, and the BBC is sticking to its decision that the handful of live Albert Hall concerts passing for this year's Proms will play without an audience, across the channel endless music venues are back in business…"

With Slicker:
"Rejected for a £500m taxpayer-funded loan, Richard Branson and friends duly found the money to rescue Virgin Atlantic Airlines. It was always just too big a part of his image for Branson to let it fail – unlike Flybe or Virgin Australia. A £1.2bn package put together by Branson, his 49 percent co-owner Delta, creditors, suppliers and new investors is expected to be approved this week after forecasts that the airline would run out of cash next month and resulting bankruptcy protection moves in the US. True to form, despite being the largest shareholder, billionaire Branson's personal contribution is put at just £200m, funded from the sale of shares in his space travel venture Virgin Galactic…"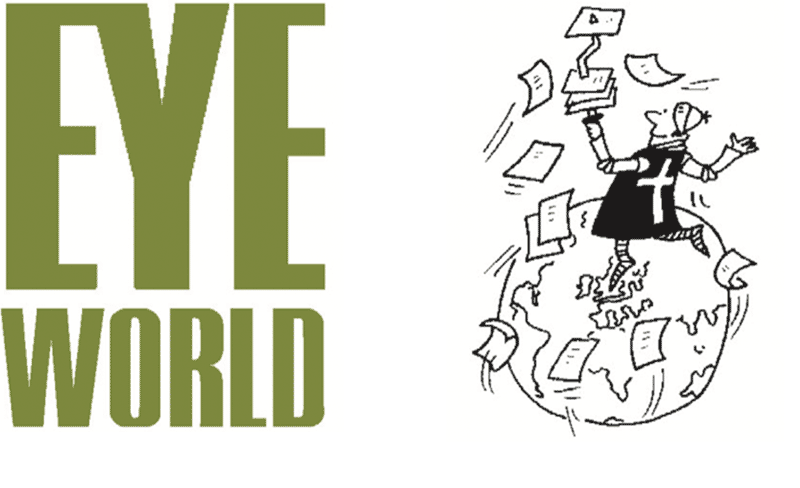 Letter from Kuala Lumpur
From Our Own Correspondent:
"Billions of dollars are stolen. Everyone knows what happened, but it turns out almost no one is guilty of anything. This, it seems, is how dodgy local politicians want it – as well as well-paid international armies of lawyers, lobbyists, auditors and regulators. The 1MDB scandal burst through Malaysia's veneer as a booming if somewhat particular democracy five years ago. Harrow-educated businessman Low Taek Jho, current whereabouts unknown, denies industrial theft in partnership with leading politicians, second-division Gulf royalty and some of the best names money in the west can buy…"