More stories in the latest issue: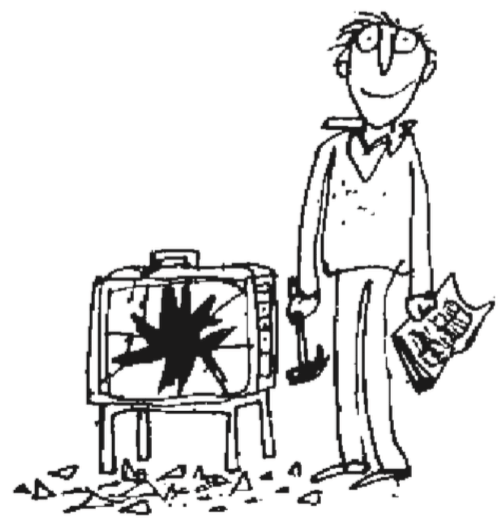 AMBRIDGE UMBRAGE
While independent radio drama producers have adapted well to the Covid era, in-house BBC show The Archers is panned for its turgid efforts.
TELLY VISION
With the BBC's plan to axe the regional investigative series Inside Out derailed, a BBC exec's attempts to explain what will happen next didn't go well.
LOCAL VIEWS
Great Grimsby's Tory MP claims you could "run a very high-quality local TV station" for £500,000 a year. She has even done so – even if no one tuned in.
MAKING WAVES
Radiocentre, the "the industry body for commercial radio", wants Ofcom's waiving of its enforcement rules in the pandemic to be adopted long-term.
LABOUR SHORTAGE
Formerly ubiquitous Corbynista "outriders" are aghast that the BBC might axe Politics Live – not least because it means less income and exposure for them.
FACEBOOK'S FACE
Amid an advertising boycott of Facebook, Nick Clegg insists the network "does not profit from hate" – despite plenty of evidence, er, that it does.
TIKTOK TALES
After a host of negative stories about TikTok, Amazon told staff to delete the platform from their work phones, citing "security risks" – and then rescinded it.
PLUS: Dumb Britain, Ad Nauseam, Anti-Social Media & more.