Issue 1525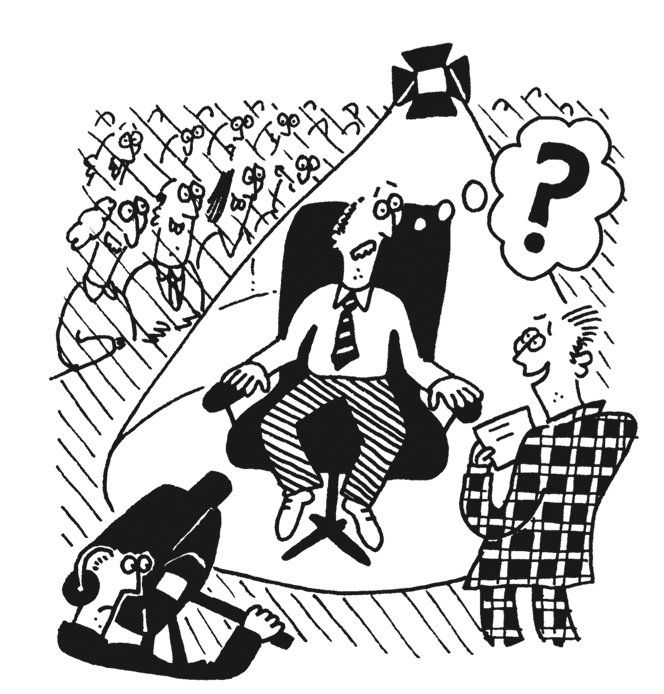 The Chase, ITV
Bradley Walsh:
The inhabitants of which Scottish city are called Dundonians?

Contestant:
Cardiff.
Celebrity Mastermind, BBC1
John Humphrys:
What traditional gift is given by Norway to London every year early in December?

Jessica Regan:
A cuckoo clock.
John Humphrys: What is the English equivalent of the Spanish autopista and the German Autobahn?
Abdullah Afzal: Pistachio.


Tipping Point, ITV
Ben Shephard: Which American composer wrote the music for the musical Follies?
Contestant: Beethoven.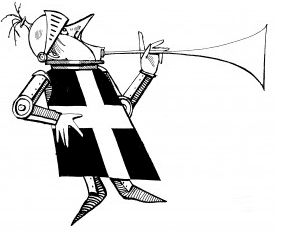 Please email your entries to dumb@private-eye.co.uk