Issue 1535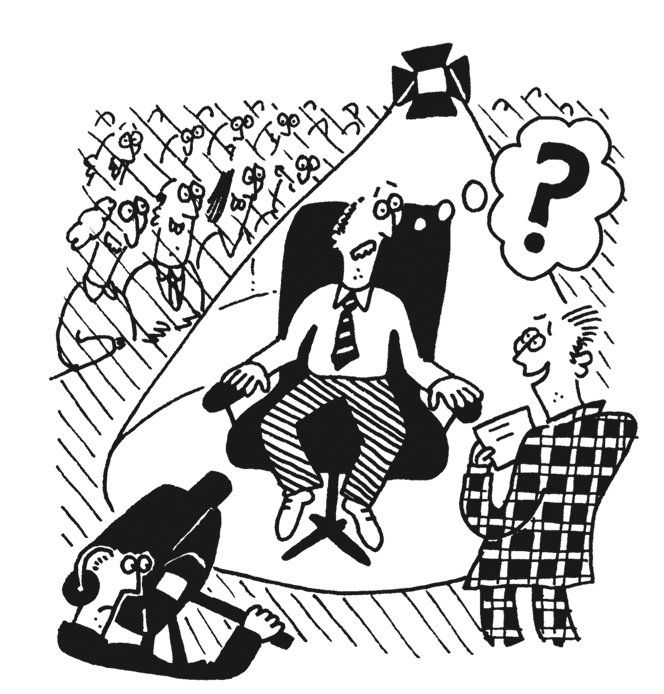 Tipping Point, ITV
Ben Shephard:
What's the most northerly county in England?
Contestant 1:
Geography's not my strong point. I'll pass it over.
Contestant 2:
Well, I'm thinking Berwick-on-Tweed. What county is that in? I'll go Norfolk.
Shephard:
No, not Norfolk. What would you have said?
Contestant 1:
I'd have said Birmingham.
Shephard:
What mountain is the highest point on the continent of Africa?
Contestant:
I'm thinking of a couple. Kilimanjaro is very tall and I'm thinking Mont Blanc, but is that in Europe because it's French? I'll stick with Mont Blanc.
Pointless, BBC1
Alexander Armstrong:
Name a two-word space on the Monopoly board.
Contestant:
Fenchurch Street Station.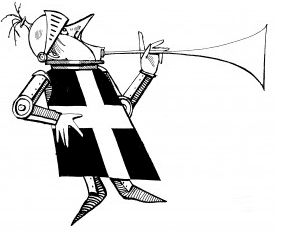 Please email your entries to dumb@private-eye.co.uk