More stories in the latest issue: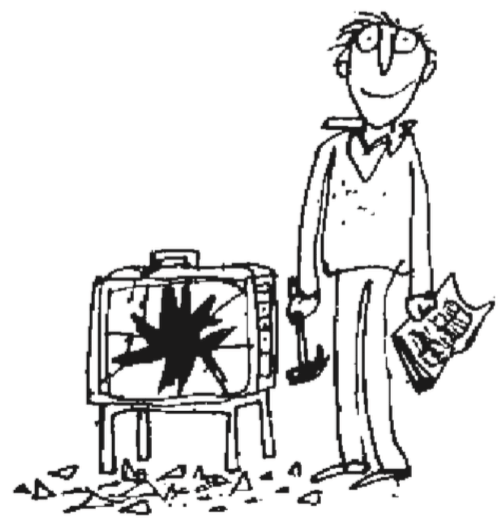 POETIC LICENCE
The Defund the BBC campaign complains that the Beeb fails to publish the affiliations of contributors – but the campaign isn't keen on transparency itself.
INSIDE CLOUT
BBC managers have been taken aback by the reaction to their plan to save a few quid by slimming down to vanishing point the current affairs show Inside Out.
ACTION STATION
Radio 4's Sunday afternoon literary programmes are in turmoil, with Mariella Frostrup now at Times Radio and Roger McGough absent too.
AD AND SUBTRACT
The advertising revolt over Facebook's failure to shut down hate speech has moved up a gear – but big brand boycotts probably won't do it much harm.
TRUMP'S DUMP
The low turnout at Donald Trump's re-election rally in Oklahoma highlights how vital data collection is to his campaign – and could prove very costly.
NET LOSSES
New figures from Ofcom suggest people's understanding of the products and services they use while browsing online isn't improving.
PLUS: Dumb Britain, Ad Nauseam, Anti-Social Media & more.