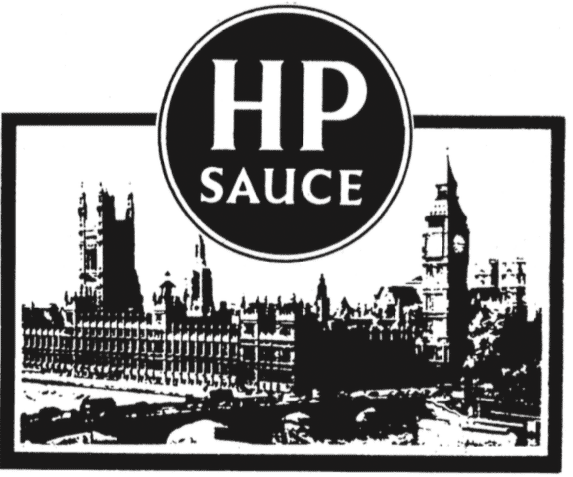 Boris and his world-bleaters
Hot air , Issue 1525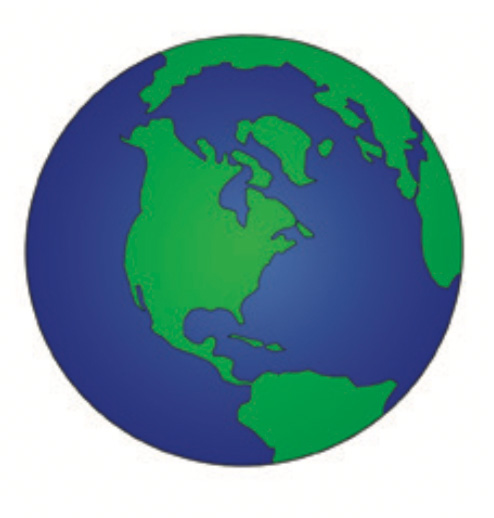 "We need to go forward now from the age of excess under Labour. Through the age of austerity to a new age of enterprise in which we do what we did in the Olympics and build a world-beating platform for Britain for British people and businesses to compete."
–
Boris Johnson
2012 Conservative party conference

"It will further Britain's position as a world leader in culture and the arts."
– Garden Bridge strategic outline plan, 2015
while Boris Johnson was London mayor

"Today, our talks have focused on how the UK can use its world-beating expertise to support Saudi Arabia's reforms and how we can work together to end the tragic conflict in Yemen."
– Foreign secretary Boris Johnson
2018, on the visit of the Saudi crown prince. The war continues

"The arrival of 207 Squadron represents another milestone in the progress of this world-beating aircraft."
– Armed forces minister Mark Lancaster on F-35b Lightning stealth planes, July 2019.
One F-35 suffered a landing gear collapse in Utah last week, and all F-35a variants are grounded because they can't cope with being struck by, er, lightning

"Public Health England can be incredibly proud of the world-beating work they have been doing on testing."
– Health secretary Matt Hancock,
press conference, 2 April 2020. It soon became apparent testing capacity was not world-beating

"There has never been a more important time for the UK to deploy our expertise, our science, our world-beating aid programmes and our international convening power to help the most vulnerable in the world."
– Development secretary Anne-Marie Trevelyan,
1 May, weeks before news that her department was to close

"If we are to control this virus, then we must have a world-beating system for testing potential victims, and for tracing their contacts."
– Boris Johnson, speech to the nation, 10 May.
Figures show tracers have failed to contact thousands of people infected with coronavirus

"This change is effective immediately and will help to ensure readiness of the border for the end of the transition period and lay the foundations for the best border in the world by 2025."
– Boris Johnson,
written statement to Commons on EU border arrangements, 11 June
More top stories in the latest issue:
FLAG RAVING
Boris Johnson may like his £900,000 plane makeover, but his own policy unit chief has called the Union Flag "a symbol of terror and oppression for many".
CALL OF THE WYLD
The Tory-fication of the Civil Service continues with the appointment of Conservative baroness Laura Wyld to the board of DCMS.
REVOLVING DOORS
The wheel of fortune spins for three recently departed former Tory ministers in the worlds of lobbying and consultancy.
TOTALLY KIPPERED
Nigel Farage's plan to get his new Reform Party up and running hits its first obstacle – thanks to a canny company formations specialist in Edinburgh.
BRUSSELS SPROUTS
Expect a summer of haggling across Europe as some remarkably self-interested national leaders vie for a slice of the EU's €750bn post-Covid recovery fund.
HOUSING NEWS
Three years after the Grenfell Tower fire, hundreds of high-rise blocks are still waiting to have dangerous cladding to be replaced.