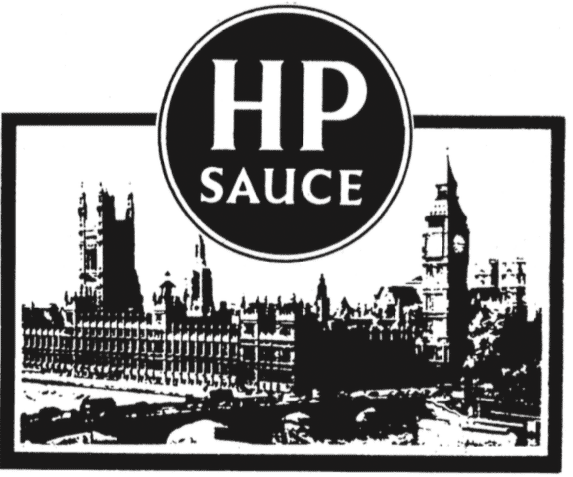 Top stories in the latest issue:
LOOSE BRIEFS
The government briefing the media ahead of parliament used to be a big deal. Yet last week the PM's Commons speech was released, unembargoed.
DIDO AS I SAY…
As the anti-corruption tsar demands "strong standards and protections in public procurement", NHS Test and Trace, run by his wife, is among the culprits.
RIGHT STITCH-UP
The Conservative-stuffed interview panel to choose a new chair for the Office for Students has picked Boris Johnson's 2019 leadership campaign manager.
LORD OF THE FLIERS
Heathrow's supreme court win, allowing it to resume expansion plans, was cheered by Lord Blunkett, who is up to his oxters in Heathrow money.
AIDE MEMOIRE
New Downing Street appointment Ross Kempsell deletes his Twitter account, which he had used to rubbish the government's response to Covid-19.
BAHRAIN CHEQUE
Repressive Gulf monarchy Bahrain has found a new way to keep diplomatic relations sweet with the UK: hire our diplomats.
PERSIAN SHRUG
The Scottish National Party has again paraded its pro-Kurd credentials while forgetting the estimated 8m Kurds who live under the Islamic Republic of Iran.
CALLED TO ORDURE
Peers have been lining up to wail about the government breaking international law, yet the Upper House has itself been gaily bending a law it doesn't like.
BATH HUMBUG
Liberal Democrats are furious at claims they are being influenced by "5G cranks", even though the evidence is there for all to see on YouTube.