More stories in the latest issue: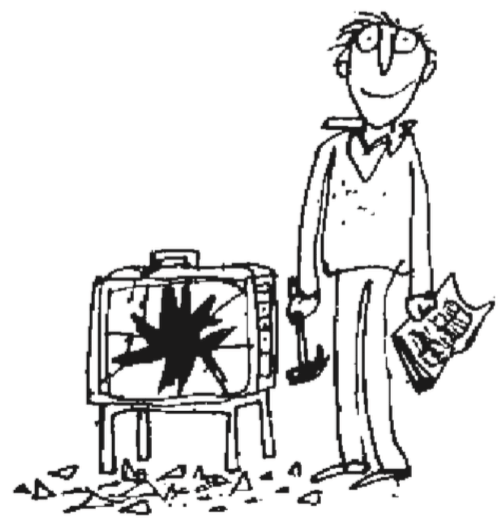 CHANNEL CROSSING
Rumours suggest the BBC is planning to restore BBC3 as a regular TV channel, despite its recent successes being connected to its 2016 online-only move.
OUT OF SIGHT
Silence from the BBC over bullying allegations against its head of TV current affairs in Northern Ireland, who hasn't been seen since February.
RADIO DAZE
In a promo for Times Radio, John Pienaar failed to spot that a viral story about Emma Bunton was fake – five days after it had been debunked as a joke.
SALES PITCH
Shortly after admitting ad revenues were down, Facebook announced a tool for businesses who sell "direct to consumer", parking its tanks on Amazon's lawn.
SALES PITCH
Amid repression in Hong Kong, YouTube is accused of removing comments mentioning the internet censorship division of the Chinese Communist Party.
PLUS: Dumb Britain, Ad Nauseam, Anti-Social Media, Malgorithms & more.