Issue 1513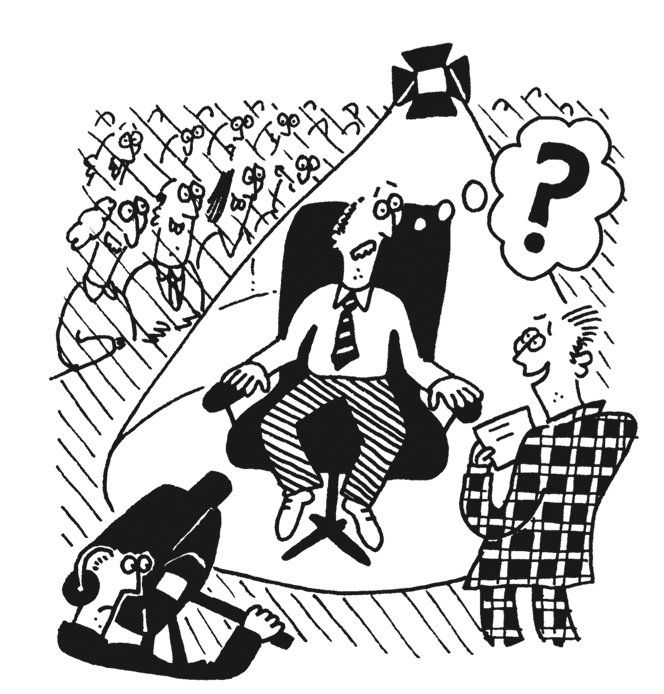 Cash Trapped, ITV
Bradley Walsh:
The Brooklyn Bridge connects Brooklyn with which other New York borough?
Contestant:
Los Angeles.
Walsh:
Known in France as "La Manche", which waterway joins the Atlantic Ocean to the North Sea?
Contestant:
The Panama Canal.
5K Minute, Radio Clyde 1
Presenter:
In which American city can a theatre called the Grand Ole Opry be found?
Caller:
Sydney.
Tipping Point, ITV
Ben Shephard:
Which English county is often known by its shortened name of "Hants"?
Contestant:
Huddersfield.
Celebrity Chase, ITV
Bradley Walsh:
Which UK capital city stands on the Bristol Channel?
Alan Titchmarsh:
Bristol.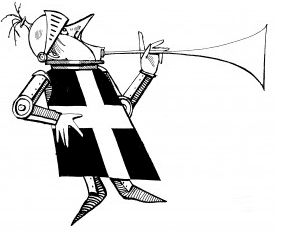 Please email your entries to dumb@private-eye.co.uk