Issue 1527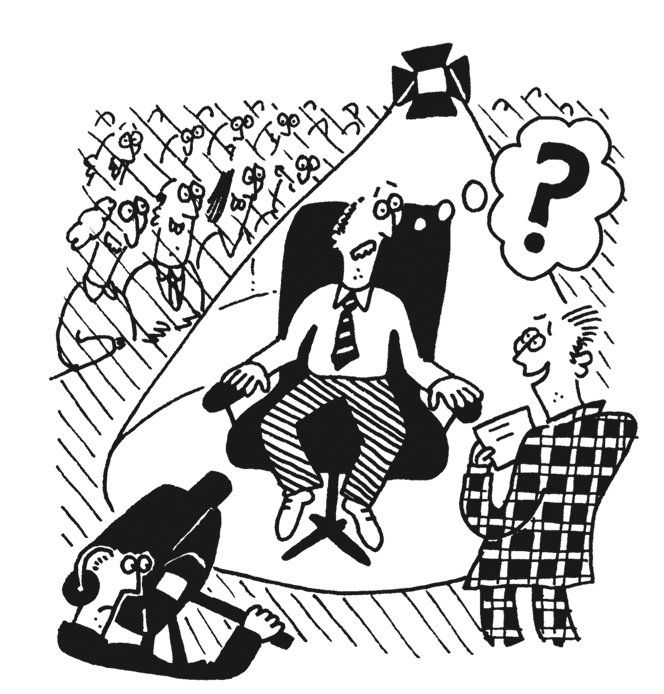 Tipping Point, ITV
Ben Shephard:
Paul I became Tsar of Russia in 1796, succeeding which Empress?
Contestant:
Boudicca.
Tenable, ITV
Warwick Davies:
We are looking for the 10 biggest countries in South America.
Contestant:
Ooh, gosh, ooh, um… I'll say Hungary.
The Chase, ITV
Bradley Walsh:
Asteroid 4238 Audrey is named after which actress?
Contestant:
Kim Basinger.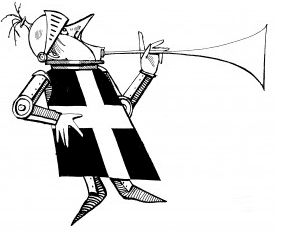 Please email your entries to dumb@private-eye.co.uk