Issue 1503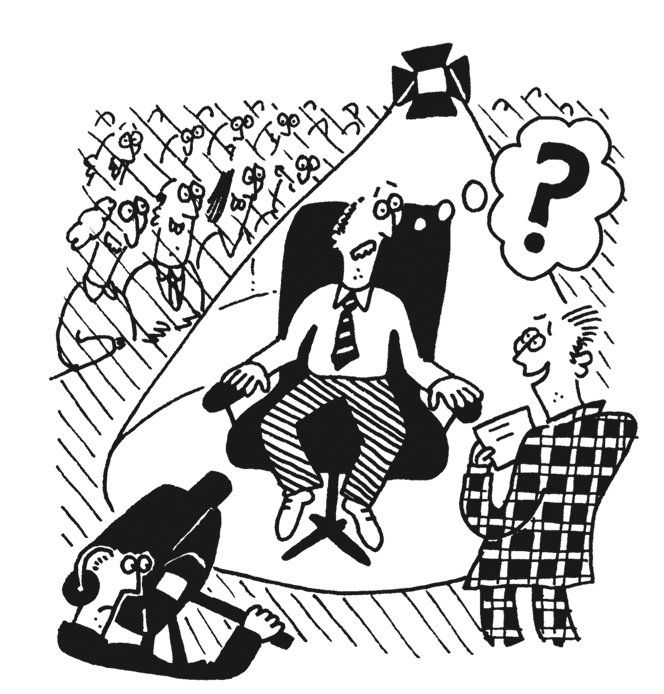 Tipping Point, ITV
Ben Shephard:
Which famous British vet wrote If Only They Could Talk and It Shouldn't Happen to a Vet?
Contestant:
Doctor Dolittle.
Shephard:
In 1991, 15-year-old Judit Polgar became the youngest ever international grandmaster of which board game?
Contestant:
Monopoly.
Tenable, ITV
Warwick Davis:
Name any one of the last ten monarchs of Great Britain.
Contestant:
Queen Elizabeth the third.
The Chase, ITV
Bradley Walsh:
Which British woman was awarded the US presidential medal of freedom in 1991?
Contestant:
Mother Teresa.
Pointless, BBC1
Alexander Armstrong:
A "lady" who is the personification of chance, she smiles down on people with good fortune.
Contestant:
Lady Godiva.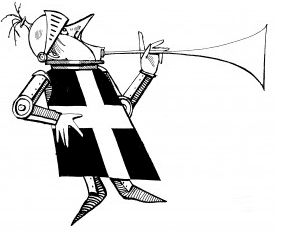 Please email your entries to dumb@private-eye.co.uk