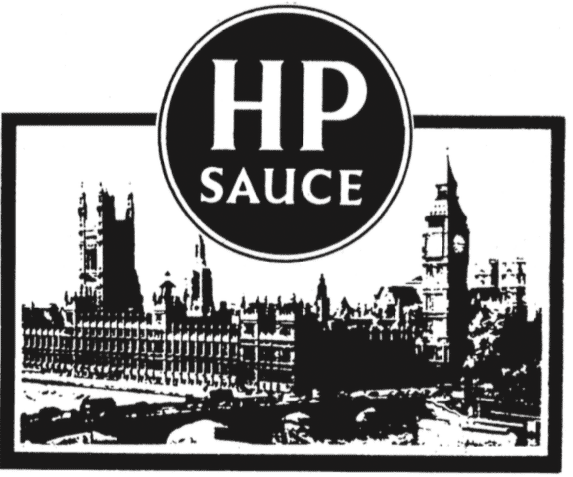 Rouble Brewing
Security, Issue 1502
BRANDON LEWIS, ex-Tory party chairman, is certainly a daring choice for security minister overseeing the intelligence services.
Just a month ago, his predecessor Ben Wallace, now defence secretary, responded to the latest Moscow-related scandal with sage words: "My advice to colleagues is to avoid all Russians bearing gifts." He might well have had in mind one Rt Hon Brandon Lewis, one of the party's major recipients of donations from Russians.
Favourite oligarchs
Lewis's recent benefactors include oligarch's wife Lubov Chernukhin, whose regular donations to his office include one in June (Eyes passim). He has also received donations from one of his party's favourite oligarchs, Alexander Temerko (most recently in June 2018), and his OGN energy group.
Lewis's indulgence of those with dubious connections out east might raise eyebrows in the security world. It was he who appointed Tory party co-treasurer Ehud "Udi" Sheleg, despite the latter's business dealings with some of the shadiest elements of the ex-Soviet world, notably with organised crime-connected Rustem Magdeev in a Cyprus art gallery deal, and his schmoozing of Moscow's London ambassador (see Eye 1490).
Obtained loans on property
Then there's the odd fact that, like Sheleg, Lewis has obtained loans on property worth seven figures from Swiss-owned EFG Private Bank, exposed in Eye 1490 as banker to a friend of Vladimir Putin's Chechnyan placeman Ramzan Kadyrov and another "close associate of Vladimir Putin", according to an employment tribunal. All this not long after the bank was heavily fined for money laundering failures.
Not quite the distance from Moscow you might expect from the man now overseeing the spooks.
More top stories in the latest issue:
FREEPORT CONVENTION
New international trade secretary Liz Truss is pushing ahead with Freeport plans, unveiling an advisory panel including swivel-eyed economic loons.
LOVE ISLANDS
Will the government make good on promises of greater corporate transparency in tax havens – even though chancellor Sajid Javid has links to a hedge fund boss reliant on Cayman Islands funds?
PEER SELF-HARM
Andrew Adonis sparks outrage by comparing no-deal preparations to teen suicide threats.
LEAVING GIFTS
The large golden goodbyes paid to ministers and special advisers for Brexit-related exits, often followed by a swift return to government.
HAJJI-BARGY
An awkward Commons debate marked the retirement of serjeant-at-arms Kamal El-Hajji after an investigation found he had bullied a deputy.
BRUSSELS SPROUTS
Hearings on the 26 new commissioners will dominate September's agenda in the European parliament but policy is thin on the ground.
HOUSING NEWS
New housing minister Esther McVey has left no doubt that homeownership is her priority, rather than the problems of private renters or the lack of social housing.