COLUMNISTS
Issue 1579

With M.D.:
"The Omicron BA.5 wave peaked in the UK around the first week of July. Hospital admissions with Covid are continuing to fall, with the seven-day average down 21 percent week-on-week in England and bed occupancy with Covid down 17 percent. BA.5 remains the dominant sub-variant (80 percent of all UK infections), and although it has various sub-types, another wave does not appear to be building yet. However, we have been lulled into summer security before…"

With Bio-Waste Spreader:
"To bolster her appeal to the 160,000 Conservative party members voting in the Tory leadership election, Liz Truss has pointed to the post-Brexit trade deals she did with Australia and New Zealand while trade secretary. But should she really brag about them? Speaking on Radio 4's Farming Today, Chris Southworth, director of the International Chamber of Commerce, made a very unfavourable comparison between the UK/NZ and EU/NZ trade deals that have both been signed post-Brexit…"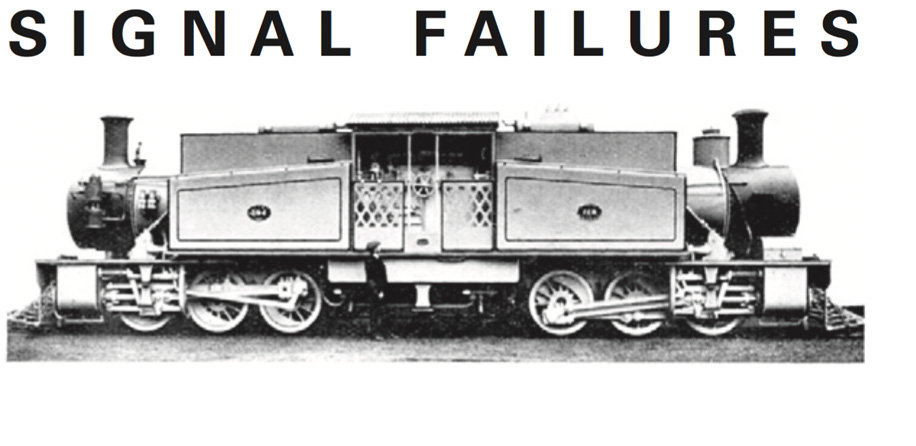 With Dr B Ching:
"Transport secretary Grant Shapps has implied that rail staff should effectively repay some of the rail industry's whopping Covid emergency funding from their own bank accounts. Network Rail (NR) offered RMT members an 8 percent pay rise for this year and next, but the union reckons that amounts to just 8 percent over three years as there was no pay rise in 2021. Shapps confirmed on Radio 4: 'There isn't going to be a pay rise for a period when we were going through coronavirus'…"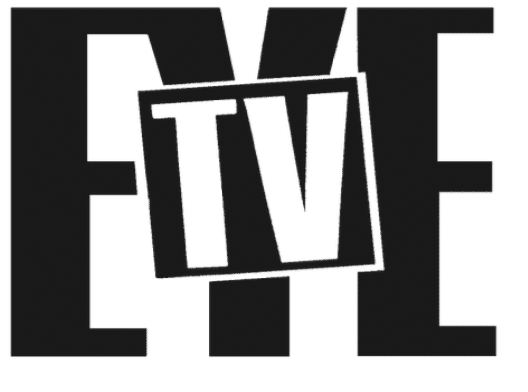 With Remote Controller:
"A recession, austerity and then another recession since 2008 have caused enough problems for consumers, but even more for Channel 4's vast output about houses. Location, Location, Location (since 2000) and Grand Designs (since 1999) were constructed to reflect the Blairite boom in which it seemed house prices couldn't go down – one huge erection on screen, others among the audience. Such shows were smart business for C4, as they naturally attract sponsorship and advertising…"

With Old Sparky:
"The increasing use of legally binding environmental targets opens a wide field for litigation by activists because aspirational legislation is often in conflict with hard facts. Just days after the high court decided government strategies for 'net zero by 2050' are inadequate, the Organisation for Economic Cooperation and Development (OECD) has determined that our old friends at Drax, the vast Yorkshire powerplant, have a formal case to answer over their claim that burning millions of tonnes of trees to generate electricity is carbon neutral…"

With Lunchtime O'Boulez:
"The sad decline of the Anglican Church took a back seat last week as its bishops devoted their Lambeth Conference to attempts to restate God's apparent hatred for homosexuals. Meanwhile, the prelates' empty pews were having a knock-on effect for church musicians like the choir and organist of Belfast Cathedral, abruptly dismissed from next month because the cathedral can't pay them. In the words of Belfast's dean, this is a 'restructuring' exercise. In truth it's a wholesale cull of professional music-making in the cathedral…"

With Slicker'For the brawling, bugging, back-biting billionaire Barclays, that way [of being an unhappy family] means money and tax. Greed for one and avoidance of the other, both in life and after death. We now know this courtesy of Sir Frederick Barclay's former wife Hiroko's failed bid last month to have her ex-husband of 34 years jailed for not paying a penny of the £100m ordered by the high court last year. We also know much more about the secrecy-obsessed family…"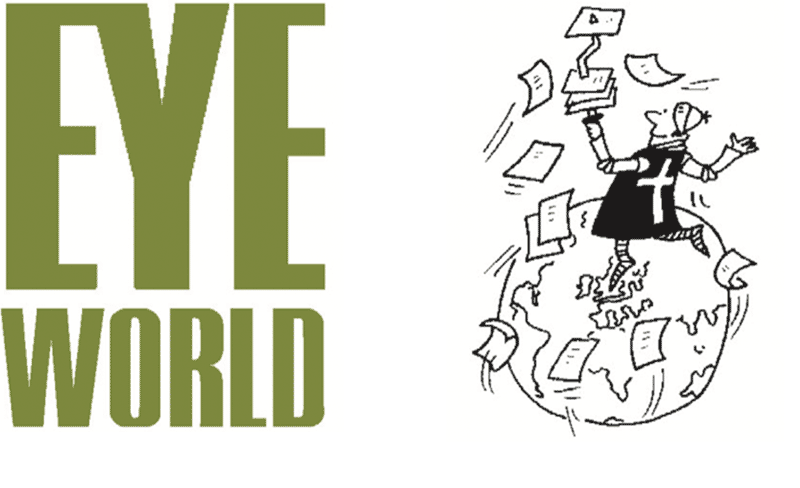 Letter from Brasilia
From Our Own Correspondent: "It's the two-finger gun salute that is the signature pose of our president, ex-army officer Jair Bolsonaro – along with the one-finger gesture he is giving to Brazil's disarmament lobby. Since taking office in 2019, Bolsonaro has sought to arm the population by the back door, relaxing the laws on so-called CACs – hunting, sporting and collector licences. CAC licence holders can now take loaded guns to and from an undisclosed location without the need for a permit…"