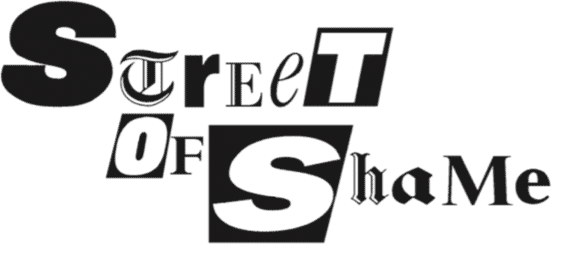 Top stories in the latest issue:
FRIENDS IN LOW PLACES…
A social connection to Jeffrey Epstein is embarrassing enough, but Mail editor Geordie Greig was also a regular dinner guest of Harvey Weinstein.
FALLING STANDARD
The Evening Standard, edited by a former Tory chancellor, fails to splash on the PM's prorogation of parliament until more politically astute heads intervene.
THE MIRROR HACK'D
Celebs and their lawyers chance their arm as a multitude of phone-hacking cases against the Mirror continue to creep through the legal process.
SMOKING JUNKETS
The New Statesman and Prospect hook up with, er, BP and Heathrow to talk decarbonisation at the forthcoming Labour party conference.
HOW JOURNALISM WORKS
The Mirror, Metro, Express and Sun on Sunday reheat a tale about the Queen and some hapless tourists that's so old it's been drawing a pension since 2013.
WORLD OF SPORT
MailOnline may have been Sports Website of the Year in 2018, but when it comes to one footballer's crazy salary, its hacks keep scoring own goals.
ALL CHANGE AT STANDPOINT
Turmoil at Standpoint magazine, which has lost £850,000 in backing and where its owner, the Social Affairs Unit, has attracted the interest of the Charity Commission.