Shit happens
London supersewer, Issue 1560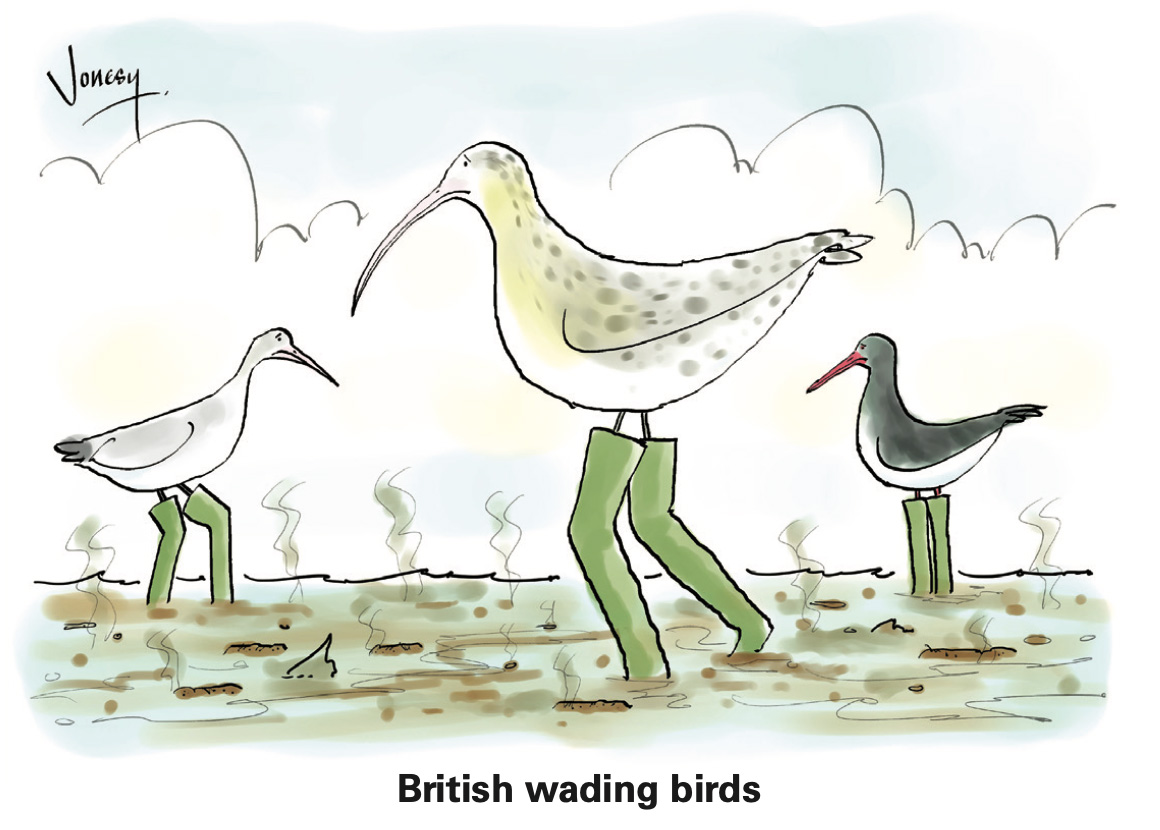 WHAT news of London's new "supersewer", aka the Thames Tideway Tunnel? This 15-mile bore – wide enough for three London buses – will take shedloads of shit to the Beckton sewage treatment works in east London, but its original cost estimate of £1.7bn is currently up at £4.2bn – and while in 2014 the Eye predicted it would reach £4.8bn, it's still early days.
With heavy rainfall often overpowering the Victorian sewage system, in 2014 we reported how Thames Water had no option but to periodically open the valves and let tonnes of poo disgorge into the Thames, thereby incurring fines from the European Court of Justice (Eyes 1359 & 1360).
Research by engineering companies excited at the prospect of such a big project focused on one juicy big solution to the virtual exclusion of smaller, cheaper interventions – such as the "sustainable drainage systems" (SUDs) used by other cities (porous asphalt, permeable car parks, low maintenance planting, etc) to slow the effects of heavy sudden rainfalls.
Money tap
Faced with the cost of this massive scheme, Thames Water found it had coughed up so much in dividends to shareholders (£3.6bn between 2000, when the tunnel was first mooted, and 2014) and salaries to its executives that there was nothing in the till. Clever Cayman Island financing also meant it paid virtually no corporation tax. Nevertheless, the scheme was signed off by the then minister and now discredited climate change denier Owen Paterson.
The money taps were turned on again by a special purpose investment vehicle, Bazalgette Tunnel Ltd, which was set up by Thames Water in 2015. Named after Victorian sewerage pioneer Sir Jospeh Bazalgette, it is financed by a number of institutional investors, with the government as guarantor of last resort. Completion date has slipped from 2023 to 2025. Customers, meanwhile, pay an additional £25 a year on top of their usual water bills. Dividends for Thames Water shareholders have dried up, but it has still had to pay out millions to service its debts.
The turd way
As sudden monsoon-like downpours become more common, the shit still overflows into the river but at least now we don't need to worry about the European Court of Justice fining us. Once the sewer is complete, it is predicted to dispose of up to 39m tonnes of shitty rainwater annually discharged into the river at times of heavy downpour – but that leaves a predicted 2.5m tonnes to swish into the river, as Thames Water's chief exec Sarah Bentley recently told MPs. Treble tampons and turds all round!
More top stories in the latest issue:
FOR PEAT'S SAKE...
The Conservatives have inserted a get-out clause in biodiversity legislation, in order to let landowners burn heather on crucial peat-based hillsides.
PHANTOM OF THE OPEROSE
Lawyers have been given the green light to challenge the transfer of one of the UK's biggest GP networks to a controversial US health insurance giant.
POLICY HOLES
Lawyers representing bereaved families have told the Grenfell Tower inquiry that successive governments abdicated their general duties "to protect life".
OILING THE WHEELS
The Fire Brigades Union spent £3,000 on a high-end exercise bike for the use of a senior official, on the orders of the general secretary.
MIXED SIGNALS
Evidence for a "market investigation" on the replacement emergency services communication system shows the Home Office and a supplier have fallen out.
RUE BRITANNIA...
The media leapt on the recent "hijacking" of scallop trawler Cornelis-Gert Jan by the French – but just how British is the trawler?
GREY MATTERS
The conviction of the businessman who arranged the flight that killed footballer Emiliano Sala closes only one disturbing chapter in this murky saga.
WILD STREAK
A Scottish government report confirms that Scotland's wild salmon is being adversely affected by inter-breeding with their farmed salmon cousins.