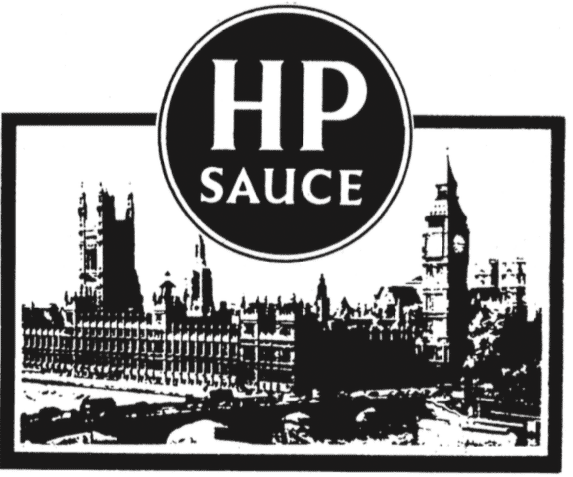 Ball Perk Figures
Gambling, Issue 1552
The latest register of members' interests reveals the gambling industry placing its usual summer bets on Tory MPs who can be relied on to back its cause in parliament.
Euro 2020 provided the perfect opportunity for Entain, owner of Coral, Ladbrokes, Bwin and Sportingbet, to back some its favourites.
Blackpool South's Tory MP, Scott Benton, was taken by the Gibraltar-based Entain Operations Ltd to the England v Denmark semi-final, just a few hours after using a Westminster Hall debate to lobby for a new supercasino in his constituency (against the wishes of poverty and gambling addiction campaigners). A few days before, the same company had treated him to "ticket and hospitality" at Wimbledon. And all this came not long after Benton was taken to England's group match against the Czech Republic by online gambling and gaming firm Gamesys, and to Royal Ascot by the Betting and Gaming Council.
Enjoyed a Wimbledon jolly
Former work and pensions secretary Esther McVey, who led a cabinet revolt against a clampdown on gambling three years ago, received similar schmoozing. Gamesys also took her to the Czech game, and she enjoyed a Wimbledon jolly and the Euro semi-final courtesy of Entain. Meanwhile, long-time industry supporters, advisers and lobbyists Philip Davies (Con, Shipley) and Laurence Robertson (Con, Tewkesbury) weren't left out, obtaining semi-final tickets thanks to Entain.
But Tory MPs weren't the only beneficiaries: Labour's shadow public health minister also seems happy to take freebies from betting firms when there's a chance to see Gareth Southgate's lads in action. Alex Norris had previously warned fellow legislators that the "online gambling space is like the wild west", and this year he told a gambling harm prevention conference there was a need for a "real focus" on treatment for the most at-risk players.
Nevertheless, he accepted £1,500-worth of "tickets and hospitality" to see England beat the Czech Republic at Wembley, courtesy of the ever-generous Gamesys. Gamesys Group, which runs a range of online platforms including Jackpotjoy and Virgin Games, boasted in its 2020 annual report of record results and an "unwavering commitment to responsible gambling".
Failing to protect customers
Yet subsidiary Gamesys (Gibraltar) Ltd, operator of Jackpotjoy, was fined £1.2m in 2019 by the UK regulator for failing to protect customers and breaching money-laundering rules. Gambling Commission boss Richard Watson said that stolen money was "flowing through the business" and customers were "at risk of gambling-related harm".
All slightly awkward for Labour, which under previous deputy leader Tom Watson took a tough line on gambling – including the role of betting firms in the beautiful game.
More top stories in the latest issue:
SHARP PRACTICES  
Chancellor Rishi Sunak has plans for "sharpening our advantage in financial services" that feel a lot like the triggers for the 2007/08 financial crisis.    
REF JUSTICE  
Yet more headaches for the SNP as Police Scotland announces criminal investigations after complaints of "alleged financial irregularity".    
PEER SUPPORT 
It's jobs for the Buller Boys as ex-Bullingdon Club member Sebastian Grigg is voted into the Lords with a seat for life – via a stunning 9.6 (transferable) vote victory.   
REVOLVING DOORS  
New jobs for former cabinet secretary Sir Mark Sedwill and ex-universities minister Chris Skidmore as the parliamentary watchdog snoozes on.     
CALLED TO ORDURE  
New chief waffler and MoD permanent secretary David Williams is sent out to defend the indefensible: £5.5bn blown on unusable Ajax armoured vehicles.    
KEIR REVIEW  
Labour's new director of strategy is Deborah Mattinson, a focus grouper whose 2015 advice for Labour to move to the right proved such a success with the party.    
TROUBLES BREWING  
How will the Northern Ireland office stop the media harping on past wrongdoings after a de facto amnesty? Why, simply tell them not to, says a mandarin.    
GREEN CHUTES  
As sea levels rise and California burns, Siân Berry has quit as Green party co-leader over what matters most to its leaders: gender-critical feminism.