China syndrome
In the City , Issue 1564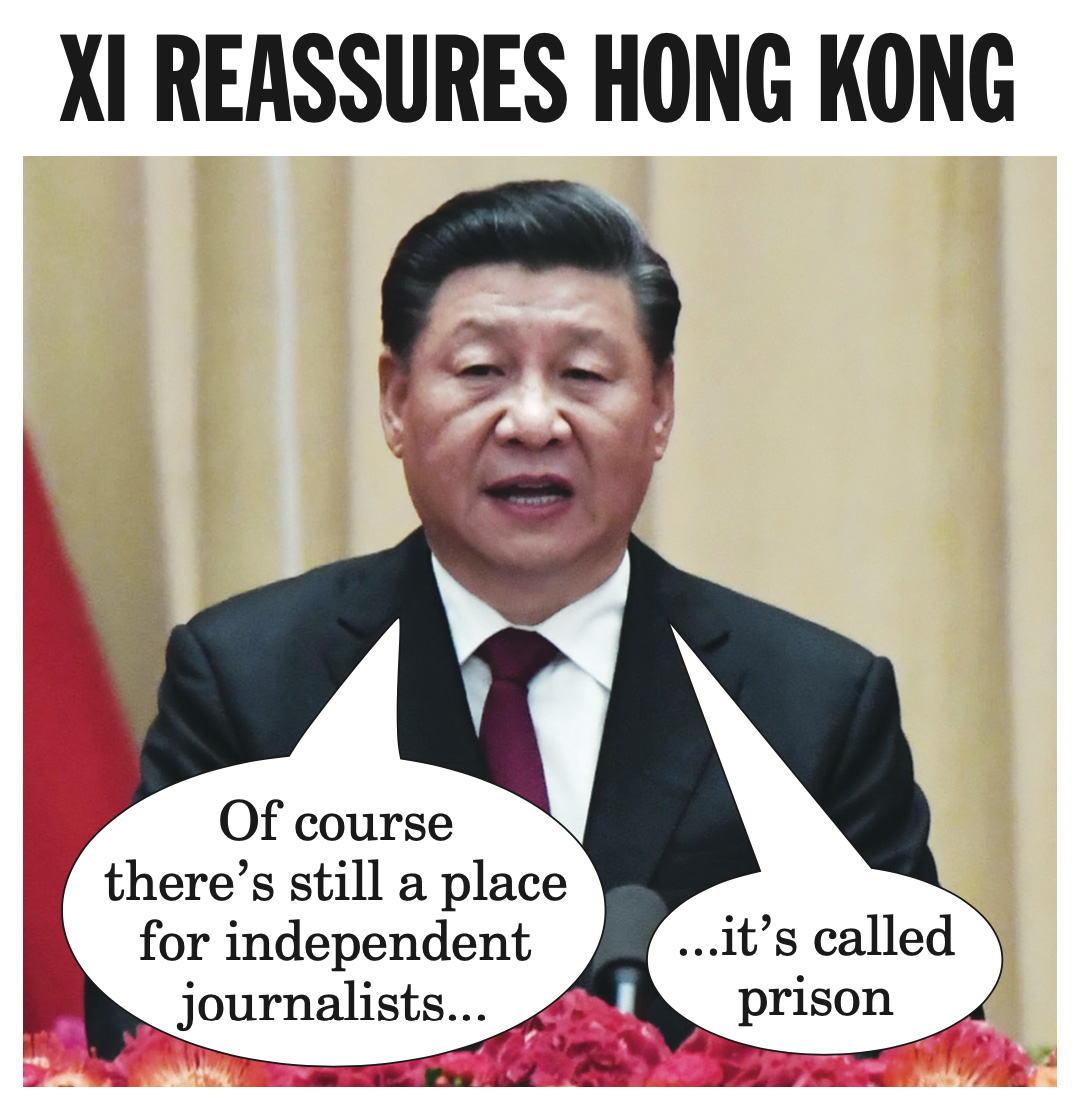 NAZI Germany. Apartheid South Africa. British and American banks and companies protected their local investments and pursued local profits while ignoring for as long as possible the nature of the ruling regime, Slicker writes.
In 1933, US ambassador William Dodd recorded in his diary the view of two leading American bankers after meeting Hitler. "These bankers feel they can work with him." And they and their City rivals did.
Britain was the largest foreign investor in South Africa. British-owned companies kept apartheid alive until pressure on British and US banks turned off the money tap. "We could not afford apartheid any more," foreign minister Pik Botha later admitted.
Today that lesson from history is being repeated in China. Just as blind eyes were turned to the persecution of Jews and disenfranchisement of the black South African majority, now it is to the suppression of the Muslim Uyghur minority and the dismantling of Hong Kong democracy by the increasingly authoritarian Chinese regime. But Covid has proved how reliant the world is on Chinese factories. Multinationals rely on Chinese suppliers. International brands want access to the Chinese market. Meanwhile, the US and UK increasingly talk of China as a growing threat.
Appeasement of China
City asset managers control billions invested in Chinese companies on behalf of global clients. Investment banks chase fees for corporate bond and share offerings – although the latter have become a casualty of tightening control of Chinese billionaires and their companies.
Uyghur human rights, together with the closing of Hong Kong newspapers and jailing of pro-democracy activists, raise substantial issues for City banks and asset managers, particularly those promoting their "green" sustainability credentials with must-have environmental, social and governance (ESG) funds. As former fund manager CEO Helena Morrissey stated last year, appeasement of China "cannot be reconciled with ESG principles, with socially responsible investing, with upholding democracy… if ESG is to mean anything, it must surely start with human rights, not ignore or downplay them".
Justification in Germany and South Africa was often the defence of capitalism against the Communist threat or the need to follow local laws. Ironically, under President Xi Jinping, the Chinese Communist party increasingly intervenes in how business operates.
Banking giant HSBC came under pressure after it provided information used to arrest the telecom group Huawei founder's daughter on a US extradition warrant, Reuters reported last year, adding that the bank's subsequent perceived lack of support for the Hong Kong crackdown resulted in state-owned companies cutting back business. HSBC intends to move effective operational management of its global activities from London to Hong Kong.
Frozen bank accounts
Pleading the need to follow local laws, in 2020 HSBC froze the bank accounts of a pro-democracy activist in Hong Kong. Also in 2020, then HSBC Asia chief Peter Wong was photographed signing a petition backing the new security law, used to eliminate democratic freedoms in Hong Kong. Aviva Investors, a leading institutional shareholder in both banks, criticised HSBC and Standard Chartered for backing the new security law.
Aware of the historical humiliations that China suffered at the hands of western colonial powers, today Beijing reverses the roles and exploits the FOMO factor to ensure foreign businesses "kowtow" over unwanted references to Tibet, Taiwan and Hong Kong or any perceived criticism. The expanding gallery of appeasers runs from Rupert Murdoch's 1998 decision to scrap a book by former Hong Kong governor Chris Patten, through apologies from assorted luxury brands, international airlines, the US National Basketball Association and Arsenal FC.
The list of corporate shame and self-censorship most recently includes networking platform LinkedIn, which switched off its site in China. The Great Firewall of China blocks Facebook, Google and Twitter, ensuring censorship of the internet.
Disney dropped an episode of The Simpsons which mentioned Tiananmen Square when launching its streaming channel in Hong Kong. A sign saying "On this site in 1989 nothing happened" was considered far too dangerous – like the recently removed Hong Kong statue commemorating victims of the massacre.
'I can't say that in China'
Just before Christmas, microchip giant Intel apologised for telling suppliers not to source products or labour from Xinjiang province, home to many from the Uyghur minority. It was complying with a new US law requiring evidence that items from Xinjiang have not been produced using forced labour.
Even opinionated JP Morgan chief executive Jamie Dimon felt it necessary to "kowtow", apologising in November for joking that his bank would outlast the Chinese Communist party, which had similarly celebrated its 100th anniversary. "I'll make a bet that we last longer. I can't say that in China," he told a Boston audience, adding: "They are probably listening anyway." Indeed they were, and within 24 hours Dimon had grovelled not once but twice. It was "never right to joke about or denigrate any group of people, whether it's a country, its leadership or any part of a society or culture". Especially when JP Morgan has a multi-billion exposure in China.
Investing in China as the world's second largest economy is justifiable but always came with a price – one that President Xi keeps raising.
Data provider Trustnet lists more than 50 funds and investment trusts specialising in or tracking Chinese shares managed by City names such as Aberdeen Standard, Baillie Gifford, BlackRock, Fidelity, Invesco, Legal & General, JP Morgan and Schroders. These are often active in holding UK companies to account on pay and other policies.
Mogg's millions
Another 100-plus Asia Pacific region funds have significant Chinese elements. The £90m MI Somerset Asia Income fund, part of Jacob Rees-Mogg's Somerset Capital Management, is 38 percent invested in Chinese shares.
Human rights may not have been high on the agenda for many investment managers, but for the booming ESG sector it has to feature. ESG funds already have problems with China, given its environmental record, and a sample of ESG funds showed some with limited exposure to Chinese shares. But four Stewart Investors UK ESG funds have significant Chinese investment.
Asia Pacific Leaders Sustainab. is a £7.7bn fund with 11 percent invested in Chinese and Hong Kong shares, behind those from India (44 percent) and Japan (just). Asia Pacific Sustainability is a near £700m fund with almost 13 percent invested in Chinese or Hong Kong companies. Indian shares dominate. Two £500m Sustainability funds – Asia Pacific and Japan and Global Emerging Markets – have 14 percent and 18 percent in China and Hong Kong.
Their investment criteria include companies' "social usefulness, their environmental impacts and efficiency and responsible business practices". Private Eye asked Stewart Investors how such ESG descriptions squared with repression of the Uyghurs and closing newspapers in Hong Kong. There was no response.
Writing in the Financial Times last August, veteran investor George Soros warned of the risk from over-investment in China or tracking indices heavily weighted with Chinese shares: "These indices have effectively forced hundreds of billions of dollars belonging to US investors into Chinese companies whose corporate governance does not meet the required standard – power and accountability is now exercised by one man who is not accountable to any international authority."
Disinvesting from pariah states such as Myanmar and Belarus is easy. Switching out of China anything but – especially given the reliance on Chinese products and investment.
Charles Higham in Trading with the Enemy, which exposed US corporate involvement with the Nazis, commented: "The tycoons were linked by an ideology: the ideology of Business as Usual." In 2022, bankers and asset managers are likely to be under increasing pressure to show that this is not the case with China.
COLUMNISTS
Issue 1564

With Bio-Waste Spreader:
"From 1 January, the UK has introduced new customs 'pre-notification sanitary and phytosanitary' (SPS) regulations on food imports from the EU. While these require imports of all meat, dairy, animal by-products and plant products to be pre-notified to UK authorities, from 1 July physical customs checks on some of these goods will be required too. The reason SPS regulations on post-Brexit food trade between the EU and UK are needed is that production methods can now vary between the two…"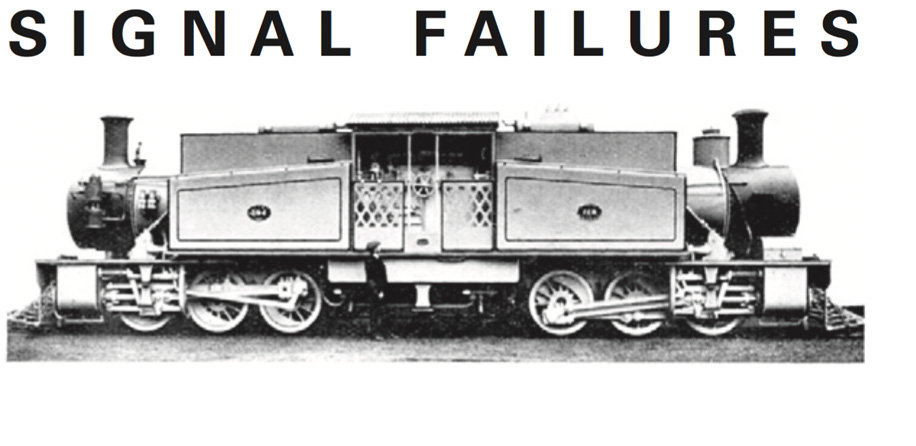 With Dr B Ching:
"This year's above-inflation rail fare hike is generous to passengers because it could have been even higher, the government would have us believe. The government said the fare rise would be 'capped' at 3.8 percent 'to prevent high increases', implying that it's protecting passengers from train firms' greed. But the government has collected all ticket revenue and covered firms' costs since the pandemic started, making the government responsible for all fares…"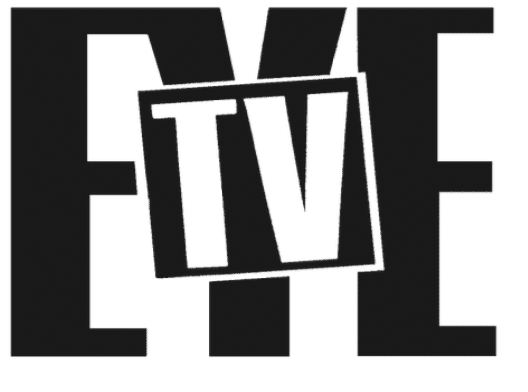 With Remote Controller:
"At a press launch, director of drama Piers Wenger described the BBC's big winter dramas as 'genre agnostic'. Meaning, apparently, that the corporation has faith in good stories without forcing them, unlike other broadcasters, into the format of thriller, procedural, rom-com and so on. But that gloss could only apply to The Tourist, BBC1's first peak-time fiction of 2022, if Wenger is suffering amnesia as catastrophic as that suffered by the central character in the show…"

With Old Sparky:
"With small energy suppliers falling like ninepins in the global energy price crisis and consumers suffering everywhere, somebody must be making money. Aside from big producers of gas and anyone who speculated on prices and volatility increasing, who else has been coining it? Firstly, there's the UK Treasury, which is banking billions more in VAT from crisis-level energy prices – and that's with the price cap still in place. But surpassing HMG's gains are the turbocharged revenues of solar and wind-farms…"

With Lunchtime O'Boulez:
"The opening night of the Royal Opera's Nabucco, just before Christmas, gave an indication of the public's divided response to Covid-related measures. Before curtain-up, ROH director Oliver Mears came on stage to announce that, given the advancing Omicron variant, the chorus would sing through masks. Half the audience cheered, the other half booed. Alongside the observation that almost no one in the cast could act, it was the talk of the interval…"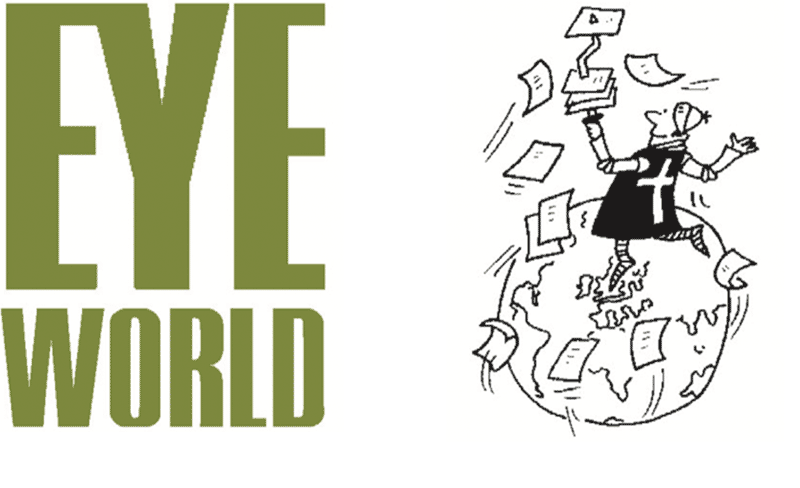 Letter from Jerusalem
From Our Own Correspondent:
"It is six months since Benjamin Netanyahu's forced departure as prime minister but the reminders of his long and corrupt reign are still all around; and it is clear Israel has far from turned the corner on sleaze in high places. Netanyahu's trial for bribery and fraud is taking place three times a week in the Jerusalem district court. New allegations of his manipulation of news organisations and his family's demands for expensive 'gifts' from friendly tycoons emerge daily in witness testimony. Outside the court, other scandals are still rumbling…"