COLUMNISTS
Issue 1560

With Bio-Waste Spreader:
"In his speech to COP26, Prince Charles urged world leaders to reduce greenhouse gas emissions by supporting 'transition' across the most emitting and polluting industries, including farming. But does HRH need to 'transition' his own views, given his strong opposition to intensive food production, when the latest evidence suggests intensive agriculture can in fact be less polluting overall and better for wildlife?…"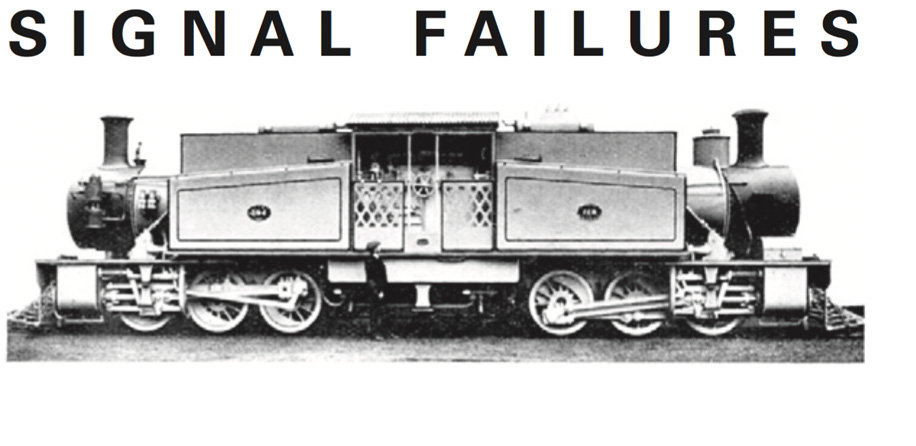 With Dr B Ching:
"The Tories apparently think competition that undermines rail revenue is fine – so long as it doesn't come from a private train firm. Most passenger trains are run under prescriptive government contracts, but 'open access' rules devised by the Tories in the 1990s allow other firms to run passenger trains, provided they clear regulatory hurdles. Thus FirstGroup started its 'Lumo' London- Edinburgh electric trains last month, targeting its budget fares and limited, no-frills service at people who use aeroplanes and roads…"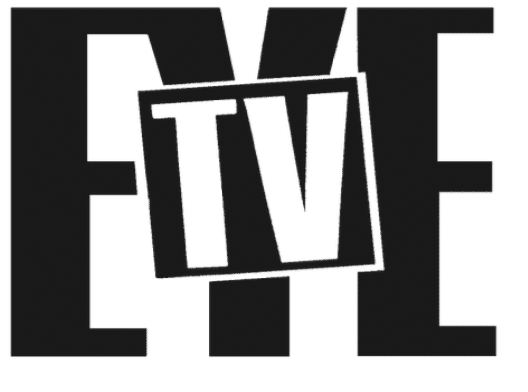 With Remote Controller:
"At first glimpse last week's ITV listings looked fairly standard: Joanna Lumley going on a journey; a half-hour on the natural beauty of Scotland; and pound-stretching tips from money expert Martin Lewis. Deeper drilling, though, revealed every peak-time show to have a green theme; even the soaps had plot lines in which cliffhanger utility bills prompted characters to research renewables. This was Climate Action Week…"

With Old Sparky:
"It's easy to be cynical about COP26 – but credit where it's due. The announcement that 105 nations have signed up to major reductions in emissions of methane (aka natural gas) is a result – and welcome acknowledgement that it's not just about CO2. Methane, though less persistent in the atmosphere, is much the more potent greenhouse gas…"

With Lunchtime O'Boulez:
"More on English Touring Opera's decision to get rid of half its (white) orchestral players so they can be replaced with others from more racially diverse backgrounds. ETO tried to defend the decision by referring to Arts Council England policy. ACE denied that any of its policies could possibly encourage a mass sacking of this kind. But scrutiny of its recent publications suggests otherwise. A document called 'Let's Create' lists ACE's 'investment principles'. These show it expects organisations receiving regular funding to meet diversity targets that include 'which performers to employ'…"

With Slicker:
"'A man hears what he wants to hear and disregards the rest...'" Those lines from Paul Simon and Art Garfunkel's song, 'The Boxer', encapsulate how Barclays and the Fundamentally Complicit Authority (FCA) initially responded to the now former chief executive Jes Staley's relationship with convicted sex offender Jeffrey Epstein. Staley was appointed Barclays CEO in December 2015 – months after a leisurely lunch on Little St James, the private Caribbean island belonging to Epstein…"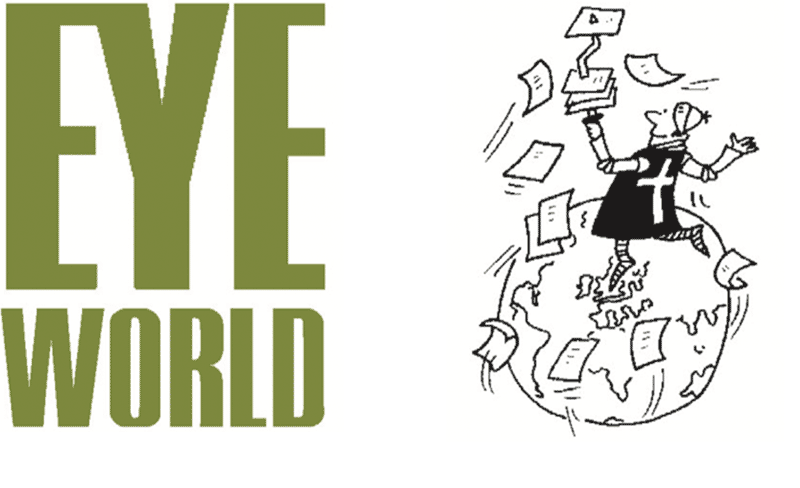 Letter from Guayaquil
From Our Own Correspondent:
"Until recently the most excitement we had in the port of Guayaquil was from the smouldering volcano Chimborazo, or the arrival of ever larger cruise ships with payloads of gullible tourists. But times are now more uncertain. As tourist numbers have fallen due to Covid, there has been a big upsurge in Ecuador being used as a transit route for illegal cocaine exports. Our neighbours, Colombia and Peru, are the main producers, but our Pacific coast ports offer easier access to Mexico and the US…"