Prime Minister's Whatsapp Group Chat
Members Only, Strictly Confidential, Issue 1578

Greetings! I'm back and I'm still in charge, achieving amazing things, delivering my mandate, saving the country on a daily basis.
Hello? Is anyone still here?
Nadine Dorries
Of course, Prime Minister, I'm right behind you forever, whatever happens, till death us do part.
Carrie
Enough of that, Mad Nad! I've warned you before, fan girl. I'm still here.
Phew, I thought you might have given me the heave-ho, like all the other traitors who betrayed me as I heroically delivered Brexit, conquered Covid and saved Ukraine.
Guto Harri
Before you say that in public, could I just point out that we're not quite over the line with Brexit, Covid's still a bit of an issue and the Russians appear to be expanding their operations in what's left of Ukraine?
Snowflake, Judas, Bumboy, Girl's Blouse, Twittertwat, Bollard!
Jacob Rees-Mogg
Oh, you're so good! Not since Disraeli have we witnessed such marvellous eloquence and oratory, nor such high standards of personal morality.
Steady on, Creepy! I'm glad you're still here, obviously, but there's enough smoke in the air already, I don't need any more blown up my backside.
Jacob Rees-Mogg
Top-notch wildfire-related banter, sire.
I'm on fire! Like everything else!
Simon Winecase
You really should have gone to that Cobra meeting about heatwave emergencies.
Pish and tosh, I've got a far more important agenda – my Fuckit List! See what I did there? Not Bucket List, but Fuckit List.
Nadine Dorries
I'm giving you a standing ovation.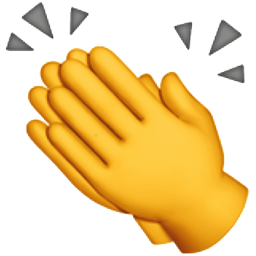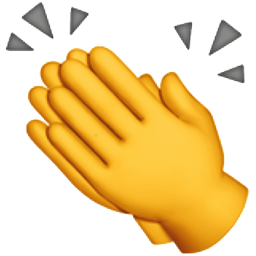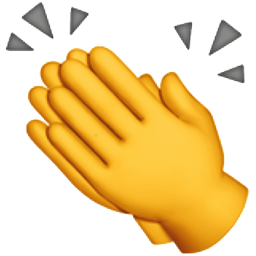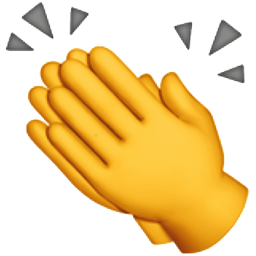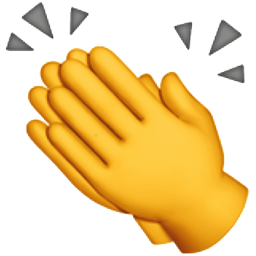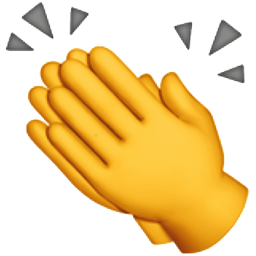 Thanks, the Madster!
Nadine Dorries
Am I on your Fuckit List too?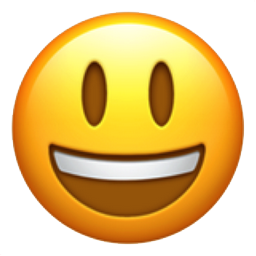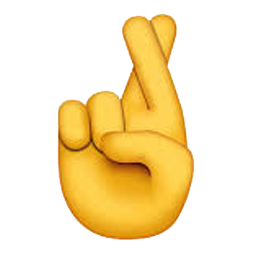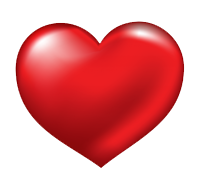 Carrie has left the group