CONTACT
Subscriptions
Private Eye Subscriptions
3 Queensbridge, Northampton
NN4 7BF, United Kingdom
Tel: 01604 386 405
Tel (Overseas): +44 (0) 1604 386 405
Email:
subs@private-eye.co.uk
Company Details & Registered Office
Pressdram Ltd
(Registered in England No. 708923)
P E Distributions Ltd
(Registered in England No. 1313236)
Private Eye Productions Ltd
(Registered in England No. 747936)
All 3 companies above have their Registered Office at:
Lynton House, 7-12 Tavistock Square, London, WC1H 9LT
MORE TOP STORIES ONLINE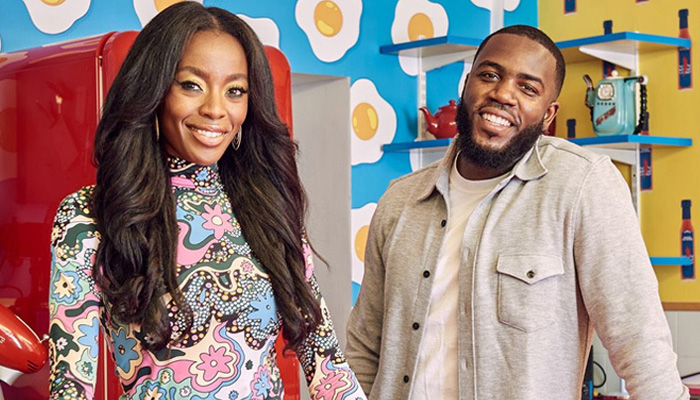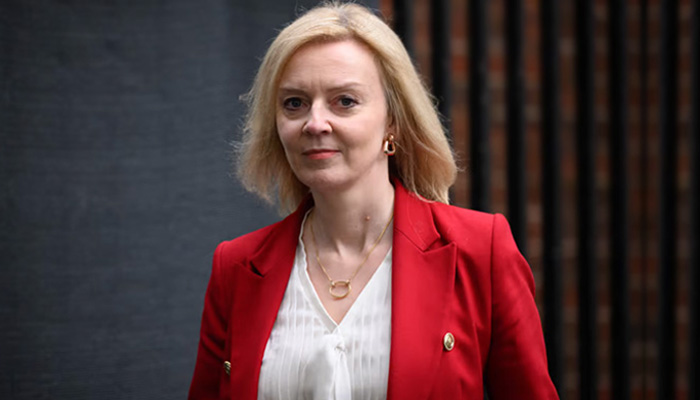 Pay Later

How borrowing app Klarna is lobbying ministers
HP Sauce, Issue 1575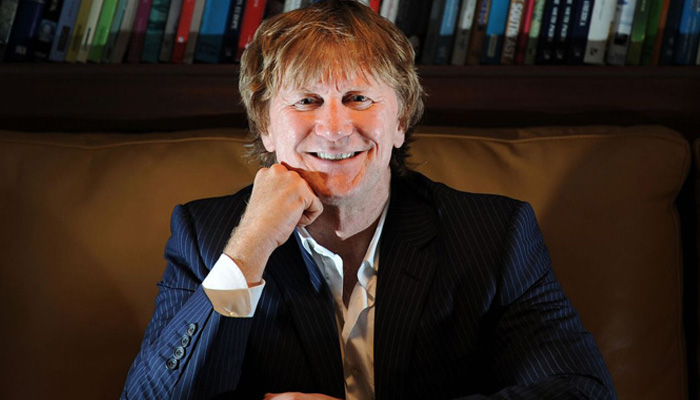 ALSO IN THIS ISSUE
ONLY IN THE MAGAZINE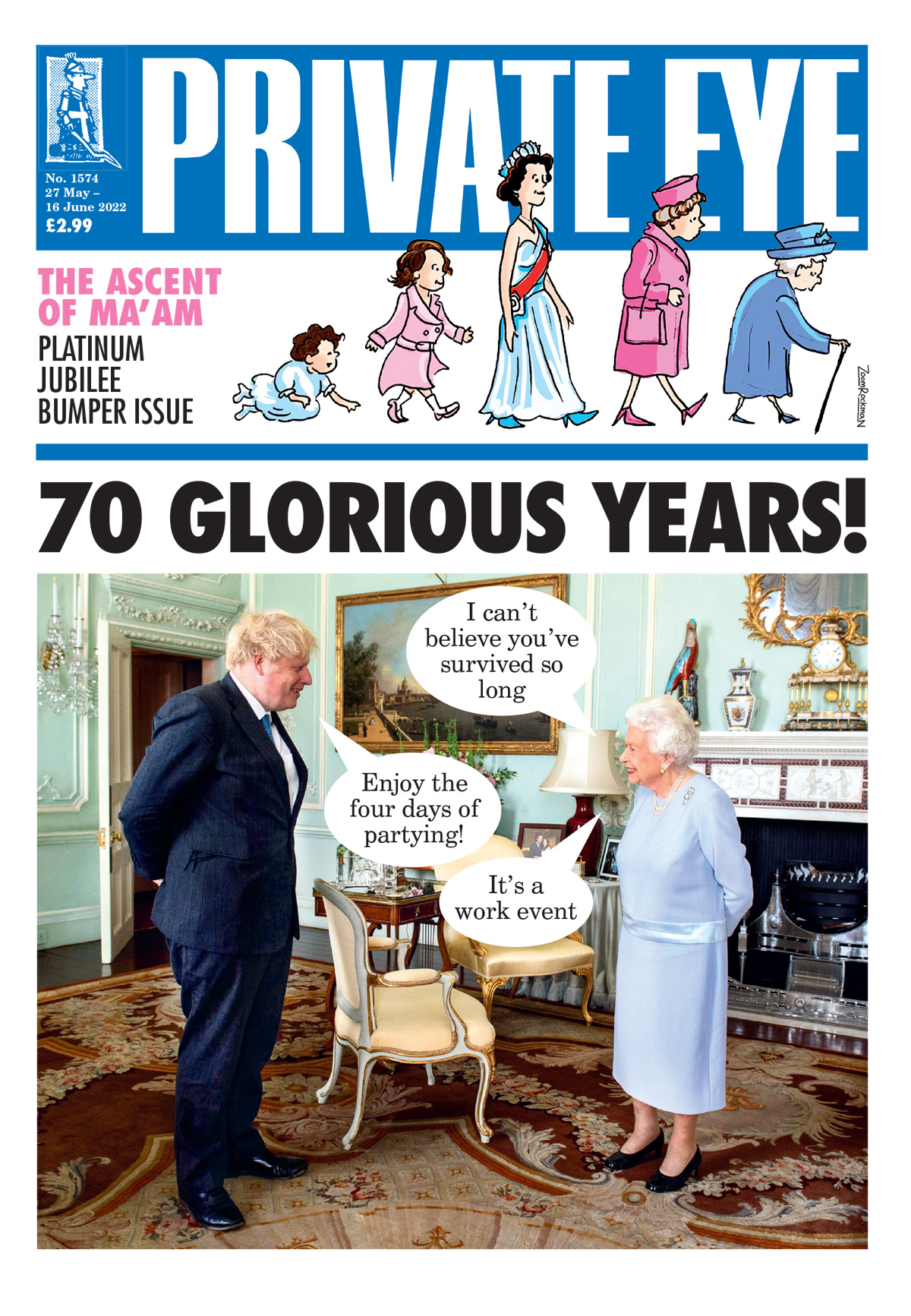 In This Issue
How dare Sue Gray try to politicise the report she was asked to produce by the Prime Minister, says Daily Blackmail… Downing St wants public to forget what happened in 2020 as PM insists UK cannot spend its way out of cost-of-living crisis… Fears rise that working people will soon no longer be able to afford eggs to throw at Thatcher statue… Detailed analysis of historic crime scene shows JFK was shot by Palestinian snipers, claims Israeli Defence Force… Kremlin confirms retired army colonel who told TV viewers of Russian forces' plight in Ukraine has committed suicide in three weeks' time… Praise as ordinary gay man braves social stigma of admitting: 'Yes, I'm a professional footballer'… Memories of the Silver Jubilee 1977, as told to Craig Brown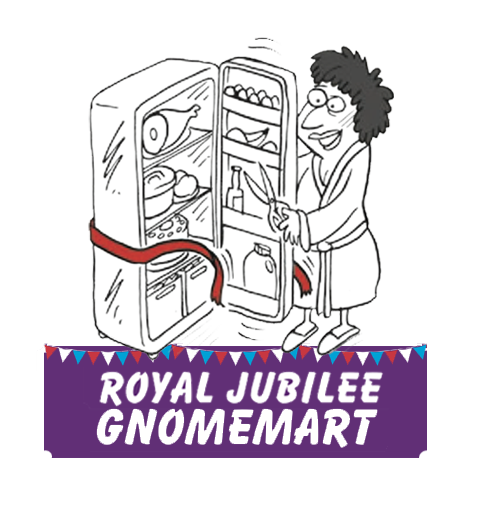 Ofgem, off-guard
Energy regulator asleep at the wheel
Brenda's bargains
Gifts for all in the Royal Jubilee Gnomemart
70 Glorious Covers!
The Queen and the Eye Jubilee Special
Read these stories and much more - only in the magazine. Subscribe here to get delivery direct to your home and never miss an issue!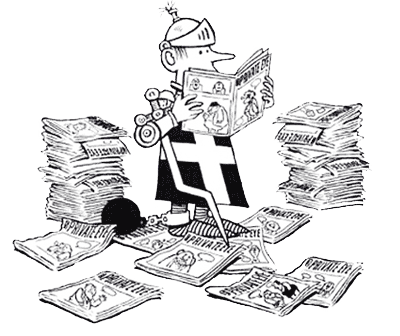 ONLY £2.99
SUBSCRIBE HERE
NEXT ISSUE ON SALE
13th July 2022
WHY SUBSCRIBE?