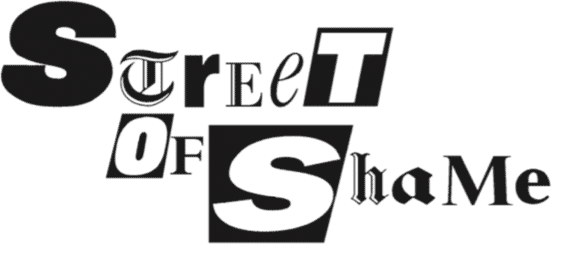 Top stories in the latest issue:
SUN PROTECTION
After the fuss it made over Matt Hancock's lockdown love romps, the Sun ties itself in knots dismissing concern at law breaking by the PM and chancellor.
MARSHALL FLAW
Clive Marshall, chief executive of media group PA, and his friendly close encounters with one Vladimir Putin.
FLAKWATCH
There's a war on, says the Mail, playing down Partygate to focus on more vital questions such as, er, "Where to YOU stand in the 'shoes off indoors' debate?"
BULLY PULPIT
In the row over online spats between its squabbling hacks, does the Guardian actually know what the ACAS definition of "Being bullied" actually is?
REACH FOR THE PIE
As publisher Reach digs in its heels with the NUJ over a "final" 3% pay offer, news emerges of 743% and 797% pay rises for two top suits.
BARKER'S DOGS
No enabler has been more able in promoting Russian oligarchical interests than Tory "Lord" Greg Barker – and lawyers have flocked to defend him.
LAW AND ORDERS
Red faces at press reform group Hacked Off, whose chairman Hugh Tomlinson QC has been named by a US congressman as an "enabler of Russian oligarchs".