More stories in the latest issue: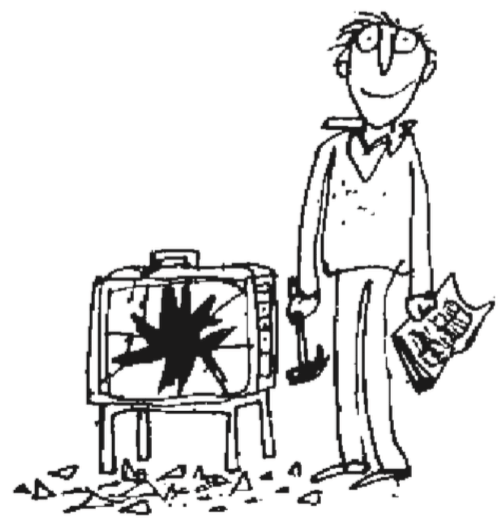 ROLLING HEADS
BBC rolling news editor Jess Brammar, tasked with making redundancies in her team, asked staff to give their own ideas on how and who to cut.
LOCAL PAIN
A dispute with the mayor in Bristol has highlighted again the issues over the specific purpose of BBC-funded local democracy reporters (LDRs).
BREAKING NUDES
Rupert Murdoch's TalkTV trained a camera on Brighton beach for its YouTube channel, thus broadcasting lengthy live footage of two nude children.
POLL DANCE
GB News was quick to share the results of a Twitter poll whose results went the way it wanted – but another poll that backfired badly was not followed up.
PISTOL BALLS
False claims are again being made on behalf of designer Dame Vivienne Westwood, with her foundation wrongly being described as charitable.
GOLF STATE
UK broadcasters chose not to show the first event of the new Saudi-backed golf tour – but DAZN did snap up the TV rights for several other countries.
KHAN'S UNFORCED ERROR
London mayor Sadiq Khan's "excitement" about the All England Club's proposed Wimbledon Park development is enraging some local residents.
PLUS:
Dumb Britain, Ad Nauseam, Anti-Social Media & more.