ABOUT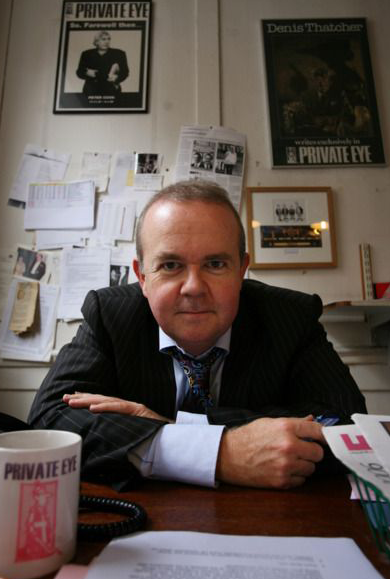 Private Eye is the UK's number one best-selling news and current affairs magazine, offering a unique blend of humour, social and political observations and investigative journalism.
Edited by Ian Hislop and published fortnightly, it is currently read by over 700,000 readers and available from all good newsagents for just £2.50.
You can
subscribe to Private Eye here
at a reduced rate and get every issue delivered to your front door. You can also get
gift subscriptions
for friends and family in the UK or overseas - delivery can be made anywhere in the world.
Current subscribers can
log in here
and take advantage of any special offers.
Details of what's in the current edition can be found
here
, as well as a few selected online highlights: the
crossword
, top stories,
cartoons
,
lookalikes
,
mediaballs
and more. The website is updated every fortnight after the release of each new issue.
Private Eye have now also entered the world of audio with a brand new podcast called Page 94 -
available here
, plus our
Eyeplayer
houses any video content we may have. Some of our Special Reports are available for download
here
.
And finally please keep up to date with all our latest news by following Private Eye on
Twitter
,
Facebook
,
Instagram
and
YouTube
.
WHY SUBSCRIBE?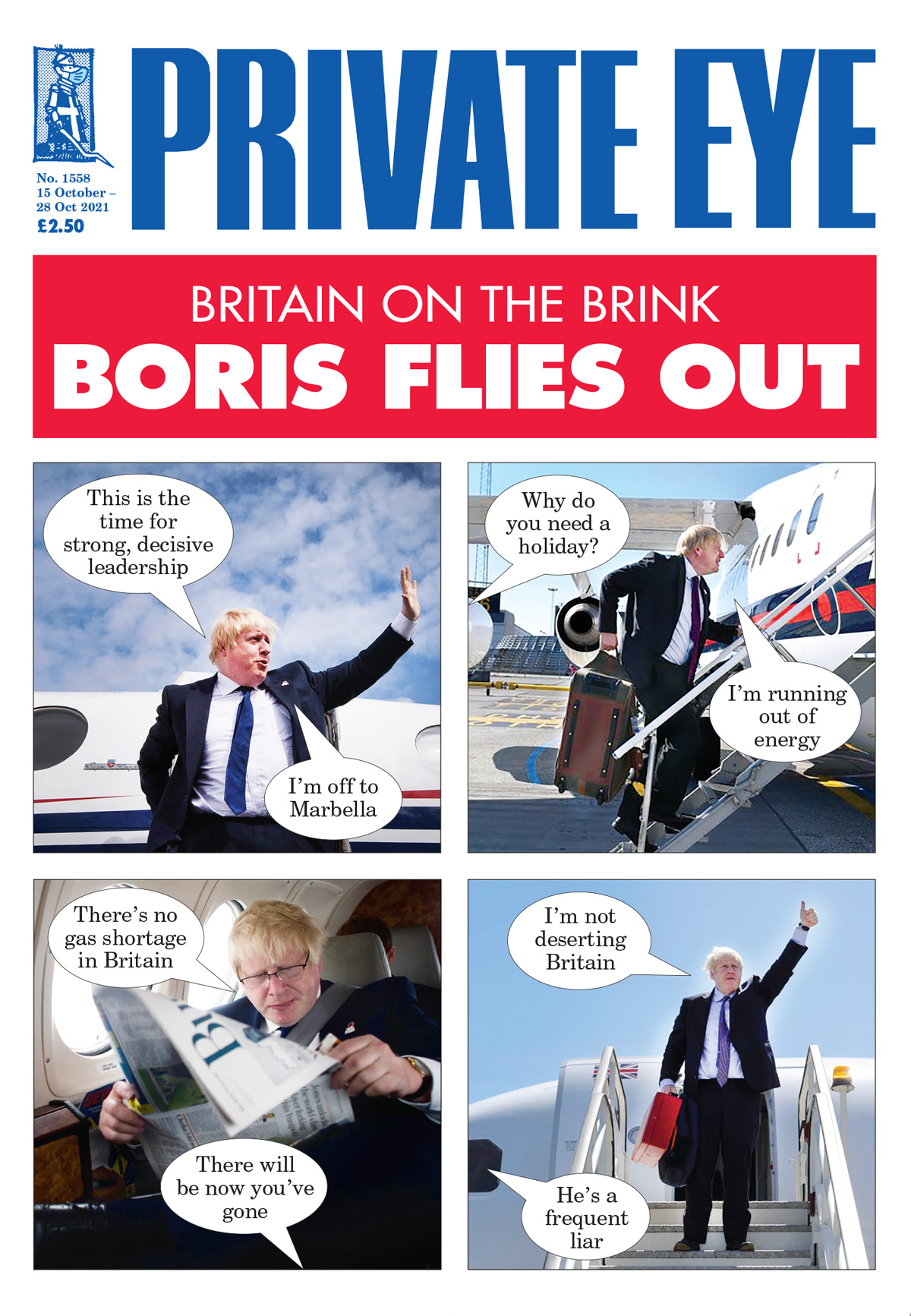 ALSO IN THIS ISSUE
ONLY IN THE MAGAZINE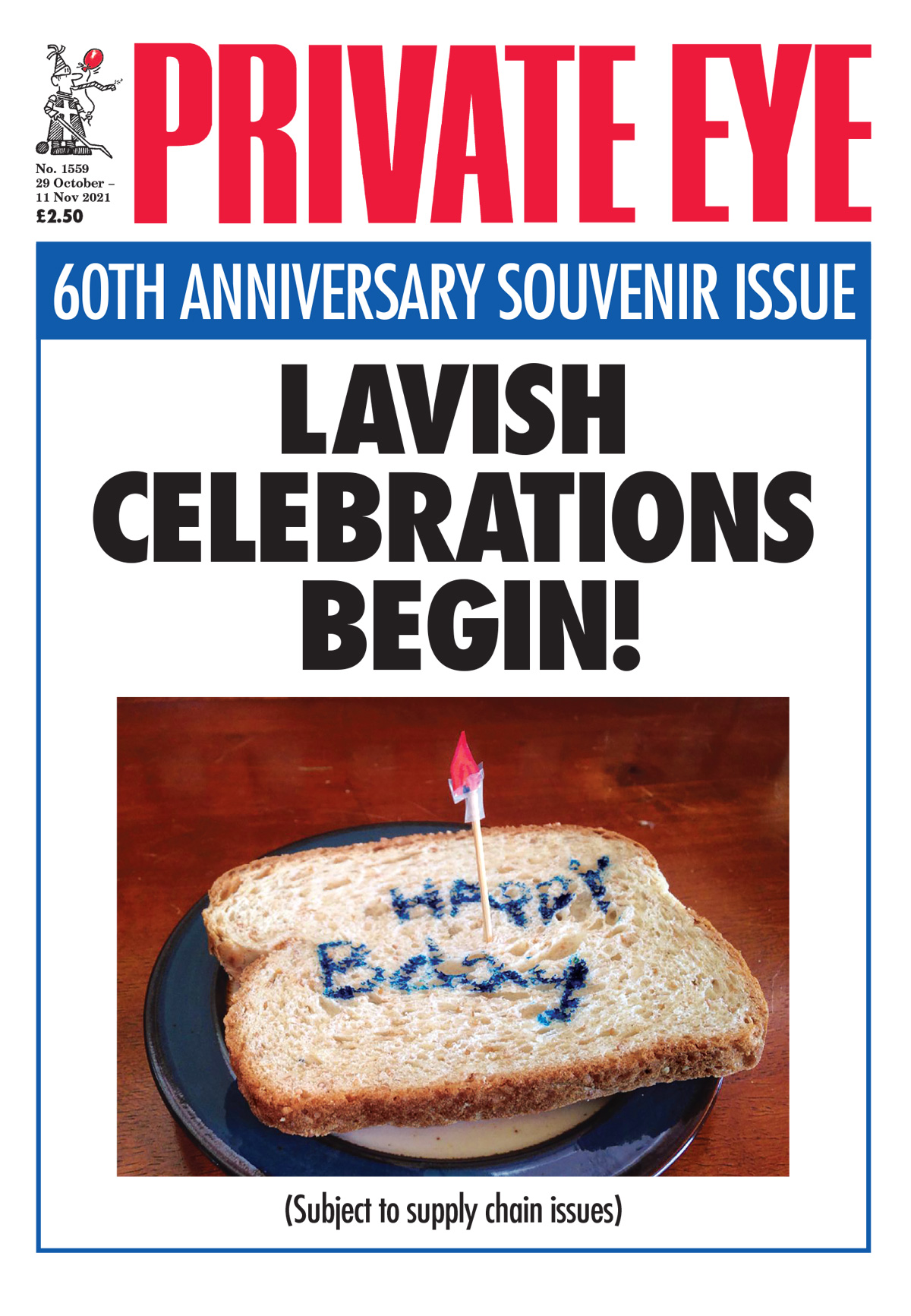 In This Issue
Virulent new Delta variant backs government's 'wait and see' strategy… 'Santa allowed to make unlimited deliveries in December' to save Christmas… Freed from the EU yoke, we can now pour British turds into our rivers – Daily Brexpress exclusive… Putin and Xi agree to save energy by not going to COP26…US in shock over fatal shooting not involving a cop or a black man… Critics praise David Hare's row with BBC as his 'first decent drama in years'… Supporters of Assisted Dying Bill fight to keep it alive… Shock scenes in New York as UN unites to say 'We don't want Matt Hancock'… 'We need kinder, gentler politics' agree all the worst people online… Dame Joan Collins' Diary, as told to Craig Brown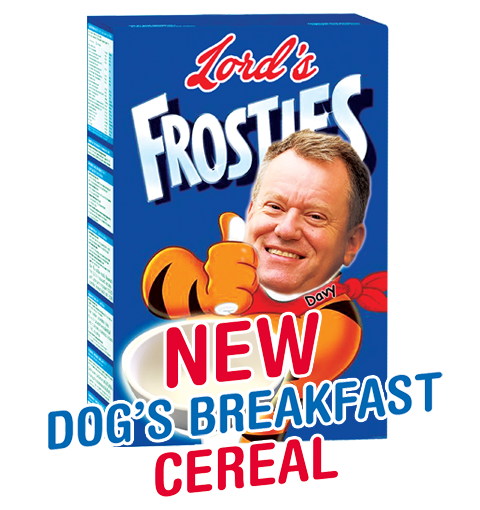 Mindful madness
Now Defra goes happy cr-appy
Centre parting
Starmer and his party's uncontrollable purges
Forced labour
From Malaysia to an NHS ward near you
Read these stories and much more - only in the magazine. Subscribe here to get delivery direct to your home and never miss an issue!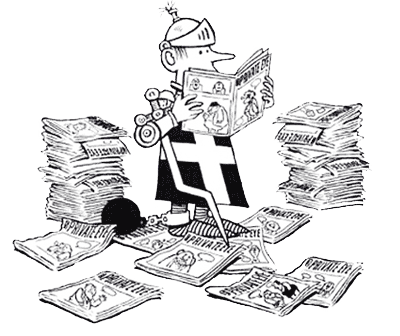 ONLY £2.50
SUBSCRIBE HERE
NEXT ISSUE ON SALE
8th December 2021