COLUMNISTS
Issue 1554

With Bio-Waste Spreader:
"Now that Great Britain (the UK excluding Northern Ireland) is free to agree trade deals around the world, international trade secretary Liz Truss is trying to wrap her controversial 'free trade in food' agenda in environmental colours. To that end she has published a report entitled 'Green Trade' – but do sustainability arguments work for a free trade in food policy? Green Trade tries to combat what it calls 'green protectionism' by arguing that free trade leads to specialisation in agriculture…"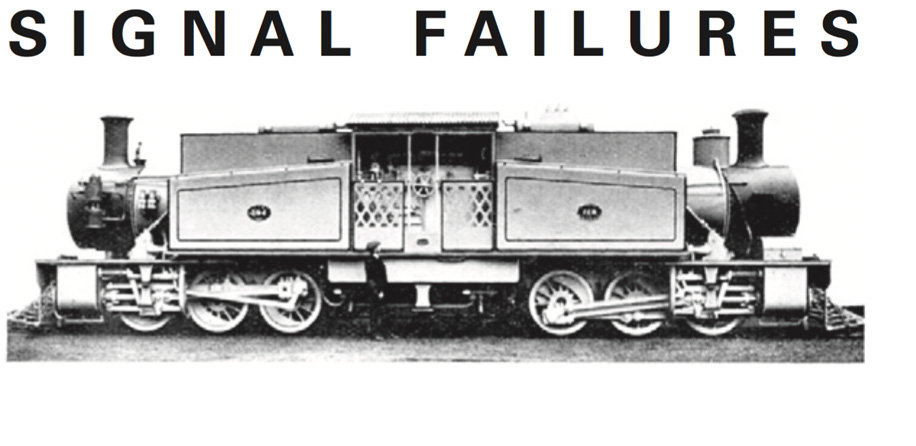 With Dr B Ching:
"While the government promises 'the end of a quarter-century of fragmentation' on the railways, its East West Rail Company has started an outsourcing drive. EWRC itself is a splinter, set up by previous transport secretary Chris Grayling in 2017 to take over rebuilding the Oxford-Cambridge line from Network Rail, notorious for rampant costs and bureaucracy. EWRC would supposedly accelerate the scheme and secure 'best value'…"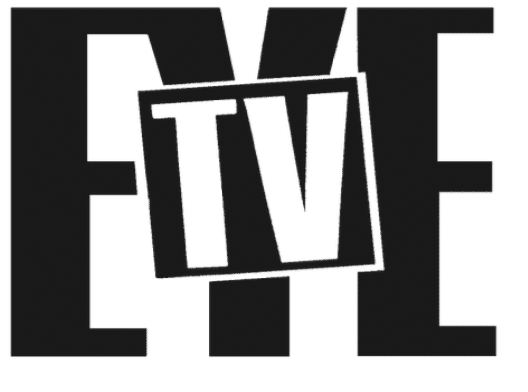 With Remote Controller:
"Crime docu-dramas are always problematic, due to multiple doubts about factual reliability (Eyes passim). The ritual warning that 'some scenes, characters and dialogue have been invented for dramatic purposes' means that what seems a clinching detail may be the playwright's hand on the scales, and there is no way for viewers to know. Such problems escalate in the sub-group of dramas featuring miscarriages of justice…"

With Old Sparky:
"As we accelerate towards net-zero carbon, regulator Ofgem's increasing of the energy price cap might feel like the final straw. But there's much more cost to come. Can residential energy bills continue to do all the heavy lifting? The higher cap, if suppliers exploit it fully, represents £2bn added to bills. Ofgem's reason? Ballooning worldwide commodity prices: Covid-induced low prices and low emissions were short-lived as governments everywhere launched large-scale infrastructure projects, as predicted here (Eye 1519). Even notionally 'green' recovery schemes involve much steel, concrete, copper and energy during construction; so prices (and emissions) are rising steeply. Even with the higher cap, another rash of bankruptcies among small energy suppliers is imminent: under-capitalised, they can't hedge against these rising prices…"

With Lunchtime O'Boulez:
"English National Opera hasn't delivered a lot of opera over the last year, but never mind: chief executive Stuart Murphy been busy establishing its credentials as a beacon of diversity. Among measures for which he's congratulated himself is his new programme of Orchestral Fellowships for Ethnically Diverse String Players: a scheme to give five young, promising, non-white instrumentalists appointments in the ENO pit at a generous £35,000. The move was criticised from the off by musicians struggling to survive in a post-Covid world with no jobs on offer…"

With Slicker:
"Plans for a Virgin Atlantic flotation on the London stock market look to be more in Richard Branson and US airline partner Delta's interests than those of potential investors. For the airline, a London listing offers necessary further funding, even after the £1.36bn raised since last September. For investors, the attraction has to be the chance to buy into the expected rapid recovery in air travel, especially across the Atlantic. But that prospect has not so far seen shares in British Airways' owner IAG, Virgin Atlantic's biggest transatlantic rival, take off…"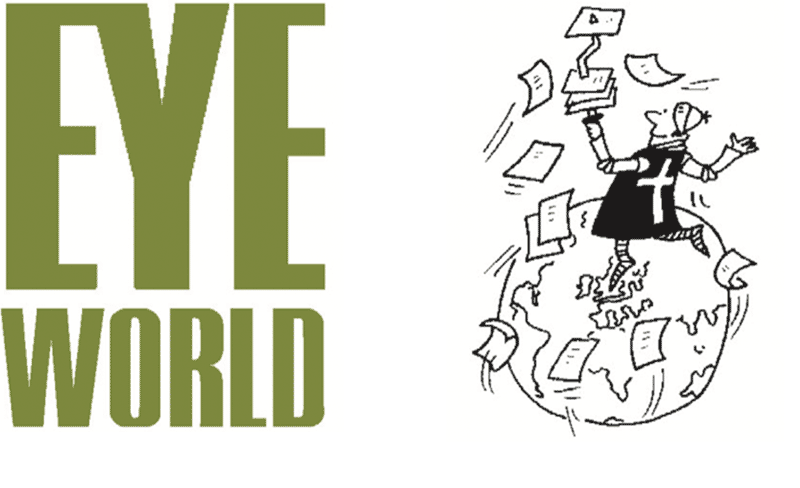 Letter from New Delhi
From Our Own Correspondent:
"Our Hindu nationalist Bharatiya Janata Party (BJP) government has recently become ensnared in an escalating snooping scandal that threatens to damage badly its self-professed infallibility. The mounting hullabaloo concerns the alleged deployment between 2017 and 2019 by our Supreme Leader Narendra Modi of Israeli military-grade spyware to monitor more than 1,000 smartphones of rivals and critics, including opposition politicians, journalists, lawyers and civil and human rights activists…"