Issue 1543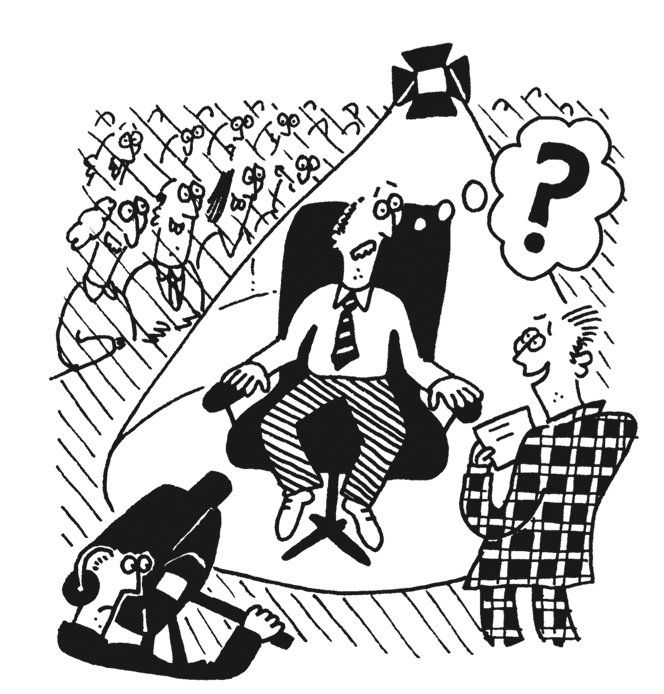 Tipping Point, ITV
Ben Shephard:
Bulgaria, Romania, Turkey and Ukraine all share a coastline with which body of water?

Contestant:
The Arctic Ocean.
Shephard: The 2019 US PGA golf championship was held at the Bethpage Black course in which east coast American state?
Contestant: Mexico.
Shephard: The European principality of Andorra lies in which mountain range?
Contestant: The Himalayas.


Mastermind, BBC2
John Humphrys: The Mozambique Channel separates the African mainland from which large island?
Contestant: The United Kingdom.


Celebrity Mastermind, BBC1
John Humphrys: Budapest is the capital city of which central European country?
Contestant: Italy.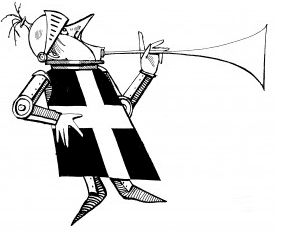 Please email your entries to dumb@private-eye.co.uk