COLUMNISTS
Issue 1539

With Bio-Waste Spreader: "
In response to lobbying from the NFU, the government has given permission for the use in England of a highly controversial neonicotinoid insecticide on sugar beet. This pesticide kills aphids that would otherwise infect beet with a virus that can reduce crop yields by up to 80 percent. But neonicotinoids are believed to have an adverse effect on pollinating insects. So what does the government's decision to lift the two-year ban say about what we can expect regarding UK food production standards post-Brexit?…"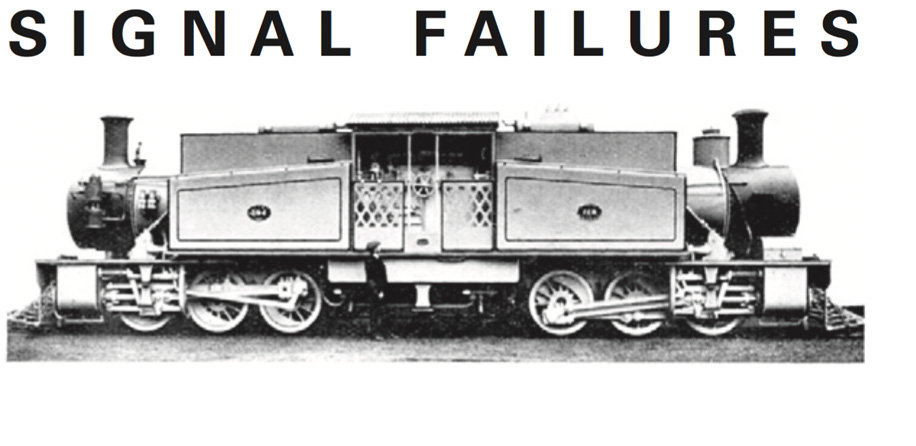 With Dr B Ching: "
Ticket retailer Trainline refuses to refund booking fees despite enjoying hefty taxpayer subsidy. Trainline successfully exploited the public's confusion after the rail system was fragmented in the 1990s, selling the same tickets people could buy from train firms but (unlike train firms) charging booking fees as well as taking a commission. Under Covid emergency measures, all ticket revenue – minus sales commission – goes direct to the government; thus taxpayers are giving Trainline millions of pounds for selling tickets in competition with the train firms they bankroll…"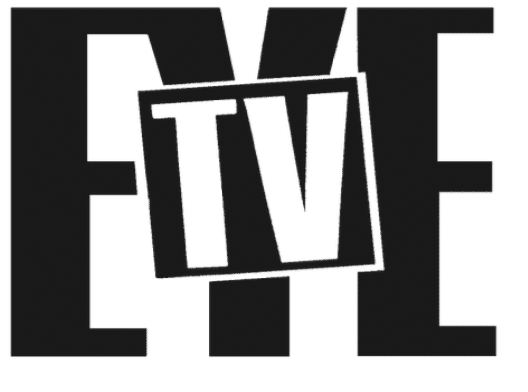 With Remote Controller: "
The credits for canine reality show Pooch Perfect include a shout-out to legal services. They are a routine part of a TV team, but in this case it makes you wonder what the learned friends of show-maker Beyond Productions North will say if fellow indie Love Productions raises the similarity of the dog contest to its Great British Bake Off/Sewing Bee/Pottery Throw Down franchises. You'd have to be barking to deny that Pooch Perfect is Bake Off with really soggy bottoms…"

With Old Sparky: "
Following December's energy white paper (last Eye), the government's plan for new nukes starts to emerge. The challenges are manifold. The only nuclear developer right now is the French-Chinese consortium of EDF/CGN, anathema to vocal anti-China Tory MPs. EDF's track record is of mind-boggling budget and timetable overruns on all its new-build nuclear projects. Technically insolvent, it admits it can't afford to finance another project and needs a massive 'at-risk' upfront bung from taxpayers…"

With Lunchtime O'Boulez: "
Images of rats and sinking ships came to mind last week when Simon Rattle announced he was leaving his pivotal role in British music as chief conductor of the London Symphony Orchestra (LSO) and relocating his career back to Germany. It's a blow for the orchestra, which put on a brave face with an upbeat statement about Rattle staying a couple more years and acquiring the life-title of conductor emeritus (for all that means)…"

With Slicker: "
Despite receiving a reported £750m last year from the sale of the Ritz hotel, the billionaire Barclay family somehow found it necessary to tap up the taxpayer for £747,000 from the government job retention scheme for employees of their admittedly loss-making Yodel courier business. This opportunistic move is revealed in the small print of the latest accounts for the Yodel parent company, Logistics Group, for the year to last June…"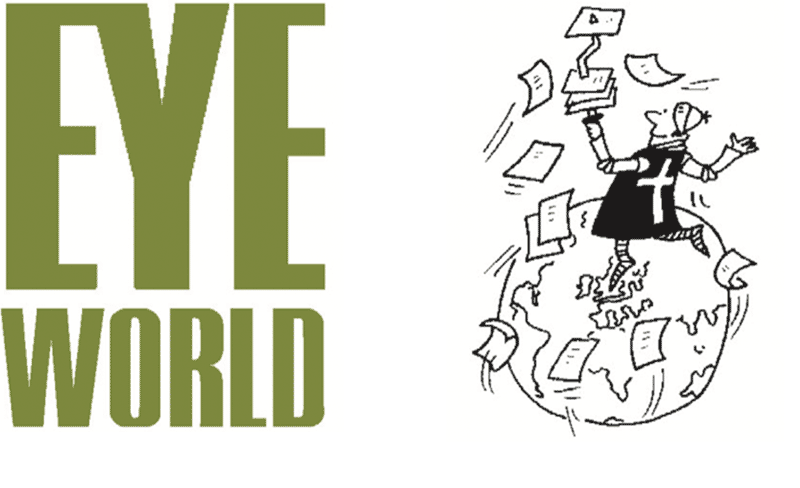 Letter from AlUla
From Our Own Correspondent: "
Peace is breaking out – or rather, those Gulf potentates who were most enthusiastic about Donald Trump are hurrying to tie up the loose ends of the last difficult years. Near top of the list is the conflict which never quite came to blows between Saudi Arabia and Qatar – and their respective allies – but radiated across the Middle East and on to Asia and Africa. The platform for rapprochement was a meeting this month of Gulf Cooperation Council leaders in AlUla – Saudi Arabia's breathtaking pre-Islamic desert city…"