More stories in the latest issue: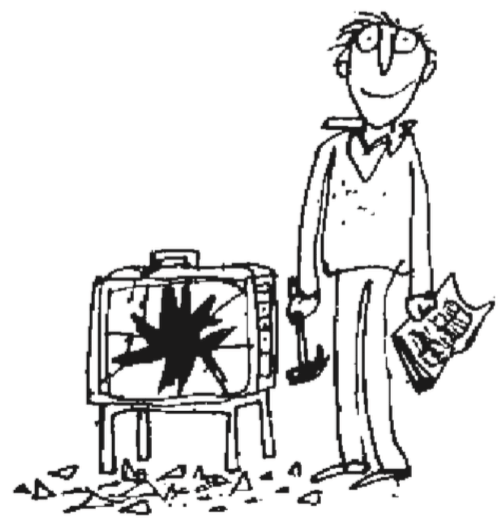 ABERDEEN ANGER
As Kamal Ahmed leaves the BBC, mystery still surrounds the £12,000 speaking gig with investment firm Aberdeen Standard that trashed his reputation.
BADLY WITHDRAWN
"I'll clap when the NHS is funded properly," tweeted 1990s pop star Badly Drawn Boy recently – forgetting his history of NHS-depriving tax avoidance.
FAKE VIEWS
Jeremy Clarkson rewrites the findings of the Leveson inquiry during a recent episode of Who Wants to Be a Millionaire?
ARTS NEWS
Actor and art collector Russell Tovey has been appointed a judge for this year's Turner Prize – and nominees had better hope they haven't upset him!
ANTI-SOCIAL MEDIA
Will new CEO Andy Jassy usher in a kinder, gentler post-Bezos Amazon? It seems unlikely, given his track record at Amazon Web Services.
PLUS: Dumb Britain, Ad Nauseam, Desperate Valentines & more.