COLUMNISTS
Issue 1541

With Bio-Waste Spreader: "
The controversial eight-year badger cull in England is helping to reduce the number of English cattle becoming infected with bovine tuberculosis (bTB). But beef and dairy farmers now have the wind up as the government launches a 'consultation' on ending intensive culling. Farmers' concerns relate to Boris Johnson's recent history of intervening personally in the badger cull. In 2019, he twice stopped a cull proceeding in Derbyshire and also leaned on the then farms minister George Eustice to end the cull shortly after Johnson's fiancée Carrie Symonds met a former chief executive of the Badger Trust in Downing Street…"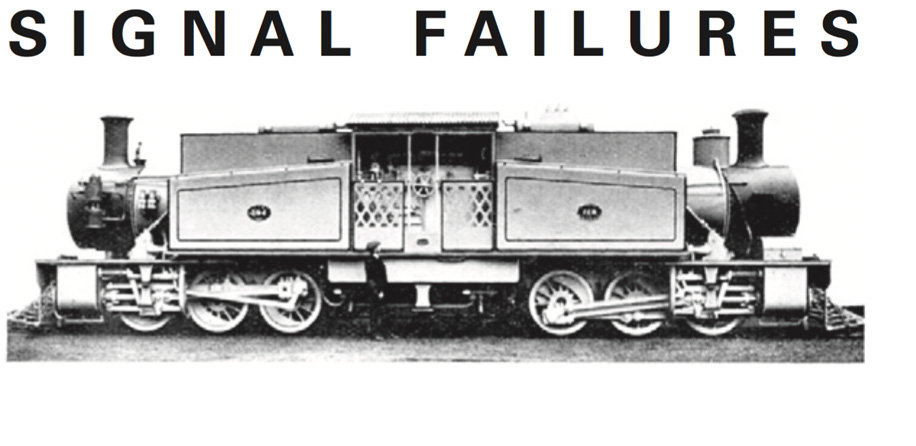 With Dr B Ching: "
Whitehall's announcement that train fares will rise by more than double the inflation rate next month presumes the railways still have a big captive market, as if the Covid pandemic had never happened. On 1 March, government-regulated fares in England are due to rise by 2.6 percent: July's 12-month retail prices index (RPI) plus 1 percent. RPI is an unofficial statistic; July's actual 12-month inflation rate (consumer prices index) was just 1 percent…"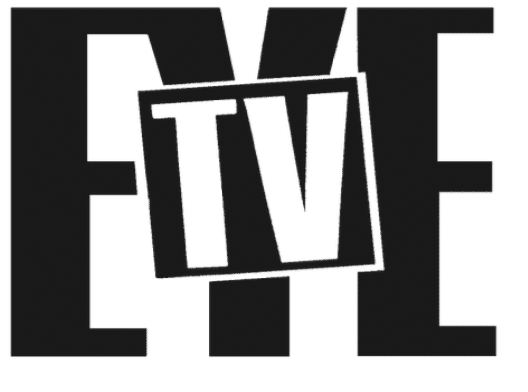 With Remote Controller: "
Pandemic filming restrictions have been tough on all drama – fewer actors on set, reduced episodes – but especially for medical soaps. They have to practise Covid-safe production methods while reflecting editorially an emergency that would be dominating characters' working lives. However, because continuing dramas are filmed several weeks or even months ahead, producers don't know which lockdown or other conditions will apply by transmission. Coronavirus advice posters and child-painted NHS rainbows can be seen on the walls of the fictional Midlands hospital and GP practice where Holby City, Casualty and Doctors are set, but the virus is otherwise largely absent…"

With Old Sparky: "
Ministers are confronting an awkward trade-off between their green messaging and their desire to protect the economy with the planned new mine in Cumbria to produce coal for steel making. Against: the serried ranks of metro-greens who are hostile because, well, it's 'coal'. Pro: the county council (Labour), the local MP (Tory) and the unions and workers involved, arguing fairly that there will be no increase in coal burning if this project goes ahead, nor any decrease if it does not. Steel-makers will still get coal from somewhere, Cumbrian or imported, until one day they are stopped…"

With Slicker: "
Facing a record fiscal deficit and with government borrowing likely to exceed £400bn, plus a manifesto triple lock on no increase in income tax, national insurance or VAT, chancellor Rishi Sunak and the Treasury need new ways to pay the £300bn Covid bill. An increase in corporation tax is widely tipped – the current 19 percent rate is 4 percent below the average for OECD countries. Raising capital gains tax from 20 percent to nearer the 45 percent top income tax level is an option, though facing Tory opposition…"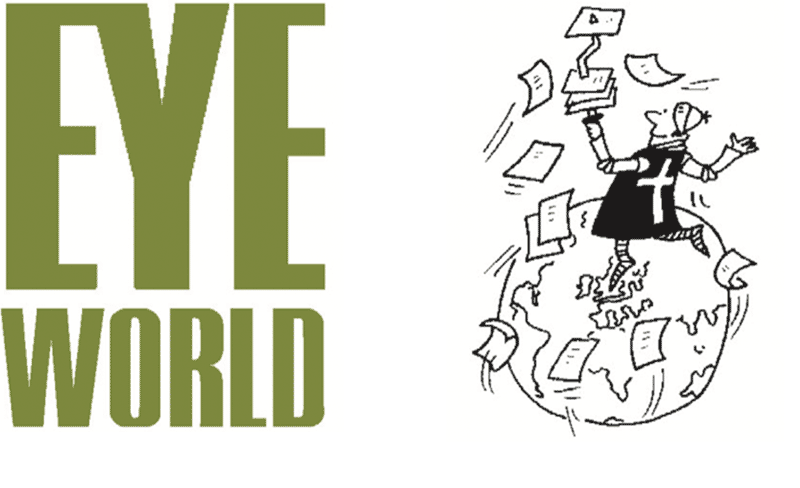 Letter from Yangon
From Our Own Correspondent: "
There was a popular joke in Myanmar during the bloody repression of the 1988 democracy uprising: 'General elections in our country are those which the generals win.' So it is today. After a landslide election victory by the National League for Democracy (NLD) led by Aung San Suu Kyi, the army again stepped in. The democratic opposition have some good one-liners. One placard read: 'I don't want democracy; I want a girlfriend.' But it's as if this generation of Myanmar youth who know only one relatively free election are oblivious to what could soon hit them – literally. For the army has form…"