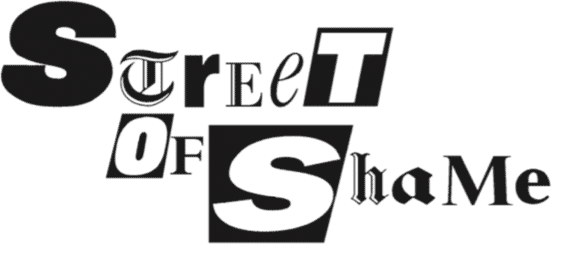 Top stories in the latest issue:
BACK TO SHIRK
Pleas from the bossy Sun, Mail and Telegraph for people to go back to work come from offices with a surprisingly large number of very empty desks.
EXIT STRATEGY
Columnist Philip Collins, forced from the Times in "a political move", decides not to go quietly.
TWEET SURENDER
The Coop has to do a rapid reverse ferret after its social media person, rattled by a Twitter warrior, decides it is going to stop advertising in the Spectator.
LONDON CULLING
While staff at the Evening Standard have a month to fight for their jobs in a drastic staff cull, well-remunerated top brass are, well, nowhere to be seen.
NOT-FUNNY MONEY BUSINESS
FT hack Tom Burgis is bombarded with threatening lawyers' letters over his new book Kleptopia: How dirty money is conquering the world. Fancy!
BEECHED WAIL
The Daily Mail's Stephen Wright lambasts a BBC documentary on Carl Beech, entirely ignoring his own past role in promoting the fantasist's wild claims.
UNION NEWS
Handbags at dawn between the NUJ and British Association of Journalists over union recognition at the satellite channel Iran International.
FAY PRESTO IT'S GONE!
Now you see it, now you don't… an article by Standard restaurant critic Fay Maschler sparks a racism row after suggesting pasta and pizza might be nice.