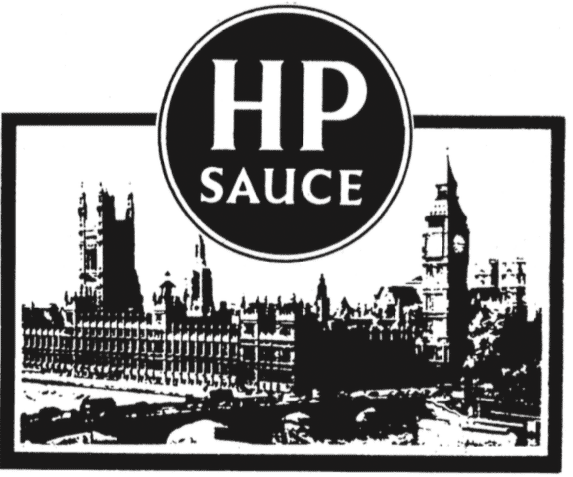 Top stories in the latest issue:
KITCHEN SINK
Kitchen magnate Malcolm Healey gave the Tories £250,000 in the last quarter. If only he'd been as generous to staff he laid off for lockdown.
CALLED TO ORDURE
Gavel Basher hears MPs fawning over gobby Tony Abbott, the ex-Australian PM who will now advise Britain on post-Brexit trade deals.
CULTURE WORRIERS
Boris Johnson and Oliver Dowden wax indignant in the Last Night of the Proms row – but did either read the official Covid guidance to the performing arts?
BRUSSELS SPROUTS
The European Commission's "blacklists" of tax havens, meant to make the bloc look squeaky clean, prompt accusations of hypocrisy and neo-colonialism.
FAR-RIGHT TURN
Tory members of the Council of Europe, of which the UK remains a member, are making some pretty unsavoury new friends.
REVOLVING DOORS
Top civil servants continue to leave HM Revenue & Customs for the lucrative embrace of accountancy firms that organise, er, tax avoidance.
COMRADES AT ARMS
New legal shenanigans over the report by Corbynite Labour officials which claimed Jezza's enemies in the party sabotaged his 2017 election campaign.
TUC NEWS
An inquiry into the GMB union's "casting-couch" culture finds bullying and sexual harassment to be endemic – but there are still sighs of relief all round.
SNAPPY VALLEYS
Tweets from two branches of pro-Welsh independence group YesCymru suggest not everyone got the memo about inclusivity and embracing outsiders.