ABOUT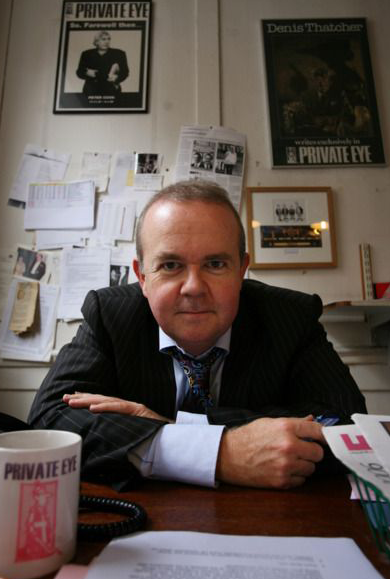 Private Eye is the UK's number one best-selling news and current affairs magazine, offering a unique blend of humour, social and political observations and investigative journalism.
Edited by Ian Hislop and published fortnightly, it is currently read by over 700,000 readers and available from all good newsagents for just £2.
You can
subscribe to Private Eye here
at a reduced rate and get every issue delivered to your front door. You can also get
gift subscriptions
for friends and family in the UK or overseas - delivery can be made anywhere in the world.
Current subscribers can
log in here
and take advantage of any special offers.
Details of what's in the current edition can be found
here
, as well as a few selected online highlights: the
crossword
, top stories,
cartoons
,
lookalikes
,
mediaballs
and more. The website is updated every fortnight after the release of each new issue.
Private Eye have now also entered the world of audio with a brand new podcast called Page 94 -
available here
, plus our
Eyeplayer
houses any video content we may have. Some of our Special Reports are available for download
here
.
And finally please keep up to date with all our latest news by following Private Eye on
Twitter
,
Facebook
,
Instagram
and
YouTube
.
ALSO IN THIS ISSUE
ONLY IN THE MAGAZINE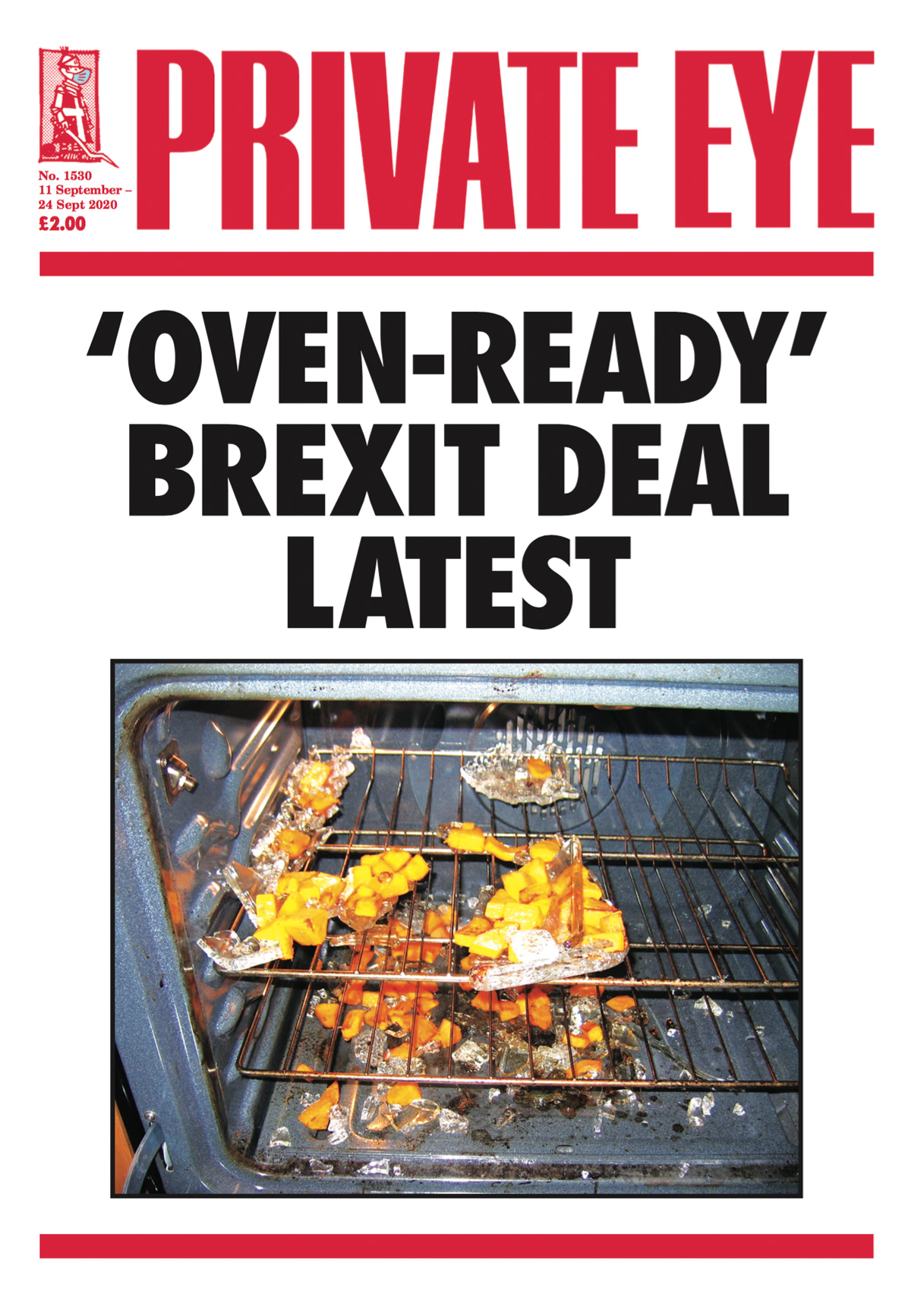 In This Issue
Doubt over Russian 'miracle drug' as Novichok trials prove inconclusive… TV first as 'Strictly' experiments with straight couple who don't end up having sex with each other… Astro-physicists discover massive black hole 'too big to exist' in UK finances… Taxpayers to donate half their income seven days a week in Sunak's new Fork Out to Help Out repayment plan… BBC to curb left-wing satirists who propelled Corbyn to power and denied Tories huge 80-seat majority… Russell Brand: The Big Questions, as told to Craig Brown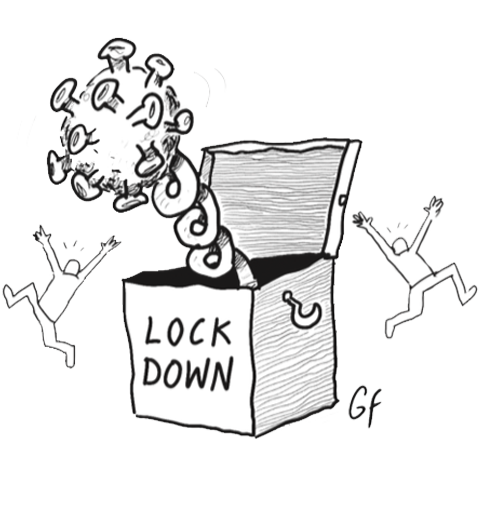 Covid update
MD on the search for safety
Davie's locker
Enemies all round for the new BBC DG
Infected blood
It's time at last for some answers
Read these stories and much more - only in the magazine. Subscribe here to get delivery direct to your home and never miss an issue!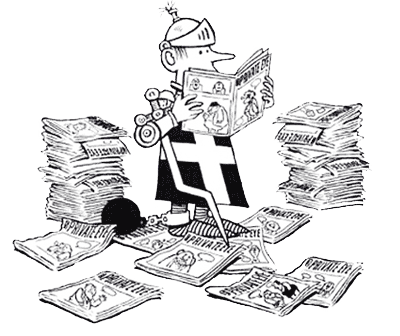 ONLY £2.00
SUBSCRIBE HERE
NEXT ISSUE ON SALE
20th October 2020
WHY SUBSCRIBE?