COLUMNISTS
Issue 1546

With Bio-Waste Spreader:
"The release of worrying 2019-20 'farm business income' (FBI) figures for Scotland explains why the Scottish and UK governments are on a collision course over farm and food trade policy. With farm incomes so fragile in Scotland, food production looks unlikely to continue on any scale if the Westminster government pursues its aim of liberalising trade policy by reducing tariff barriers on food imports now that Great Britain (ie the UK excluding Northern Ireland) is out of the EU…"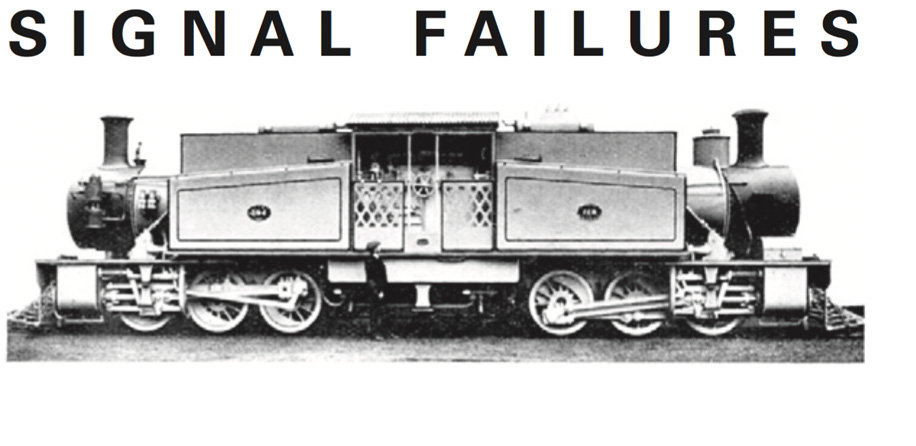 With Dr B Ching:
"Local rail improvements feature in manifestos of regional mayoral candidates – but nobody knows if the government will devolve rail responsibilities. Across the world, city leaders oversee and coordinate city transport. But English transport governance is a mess, underpinned by Whitehall's presumption that it knows what's best for rail passengers everywhere. The 'root and branch' rail review the government commissioned in 2018 might contain clues on where powers will reside in future, but ministers still haven't published it…"

With Old Sparky:
"Any company with a fiercely loyal following clearly excels at PR, if nothing else. Thus a storm of angry tweets, seemingly from ordinary punters, greeted Eye 1535's revelations of culpably poor service from fast-growing energy supplier Octopus last year. How dare we criticise their favourite firm! In fact, it was easy. Despite its boasts, and genuinely laudable vision of high-standard, hi-tech services for green homes, Octopus screwed up – and the screw-up has continued…"

With Lunchtime O'Boulez:
"Much has been written in the past week about the untimely death of choreographer Liam Scarlett. He was 35 and a dazzling talent, but his life had been devastated by campaigners who had the arts world in their grip and stood in judgement without either evidence or mercy. The facts of Scarlett's case have still to be determined. A year ago he was sacked from his artistic residency at the Royal Opera House after allegations of inappropriate behaviour. He remained sacked, even though an independent inquiry found 'no matter to pursue'…"

With Slicker:
"Football, like stock markets, is driven by greed and fear – the motivations behind the ESL project. The fear factor was driving clubs like Real Madrid, Barcelona and Chinese-owned Inter Milan, all drowning in debt. Thus the proposed €300-400m 'golden hello' was also welcomed by debt-laden Tottenham Hotspur, Arsenal and Juventus. Only Chelsea and Manchester City did not need that lifeline. The greed came from the American owners of Liverpool, Manchester United, Arsenal and AC Milan…"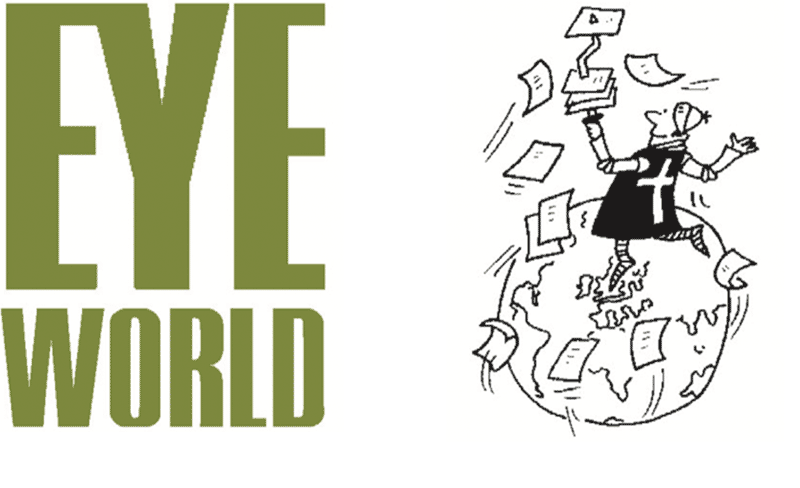 Letter from Tokyo
From Our Own Correspondent:
"In mid-March, the Olympic Organising Committee and Yuriko Koike, governor of Tokyo, finally announced that overseas spectators would be barred from attending what they still hope will be this summer's Olympic Games. The decision was a relief to the Japanese public, who over the course of the coronavirus pandemic have gone from genial hosts to anxious germaphobes…"