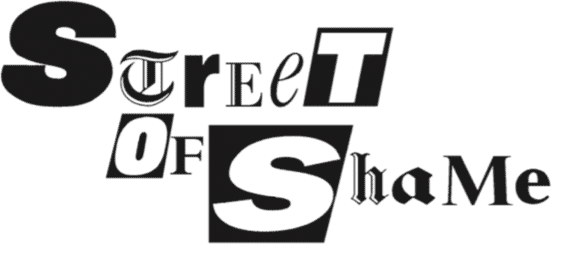 Top stories in the latest issue:
FIGHTING TALK
It's war! Fleet Street's cliché merchants take their powdered egg rations down into the Anderson shelter and scour the sky for non-existent German bombers.
VIRAL NEWS
Newspapers contract a new kind of hypocrisy bug on everything from hoarding and hating China, to escaping the city and calling out fake news.
SINKING FEELING
The Sunday Times, Sunday Express and Mail land in hot water when they take a pop at Derbyshire Police for dying a blue lagoon black to deter visitors.
POT & KETTLE NEWS
Sunday Times business columnist Luke 'Patisserie Valerie' Johnson is too quick to opine on useless managers who'll be found out by the CV-19 crisis.
RUGBY BALLS
A seedy court case in which ex-England rugby star Lawrence Dallaglio's name is mentioned causes some squirming at the Sun, Times and Sunday Times.
NOT VERY LADYLIKE
The treatment of cartoonists by the Lady magazine under proprietor Ben Budworth and new editor Maxine Frith is anything but ladylike.