COLUMNISTS
Issue 1509

With Bio-Waste Spreader: "
As the beef price has fallen over the past year, those selling fat cattle – rather than those who breed "store" cattle to sell on to specialist fatteners – have borne the initial financial impact. But this autumn the price of store cattle has plunged as fatteners lower their bids in anticipation that farm gate beef prices will stay low. Cattle breeders are now reeling at the fall in values they are receiving for young stock which do not come close to covering the cost of keeping their breeding cows..."

With M.D.: "
Margaret Thatcher's hope, reinforced by Tony Blair and accelerated under David Cameron, was that NHS performance would improve from what the current NHS England CEO Simon Stevens called "the constructive discomfort of market competition". After 30 years of marketisation, the English NHS and social care system has splintered into many thousands of independent legal entities, all competing fiercely for their share of the pot, and finding it much harder to provide the joined up care between services patients need. Children's health has suffered most..."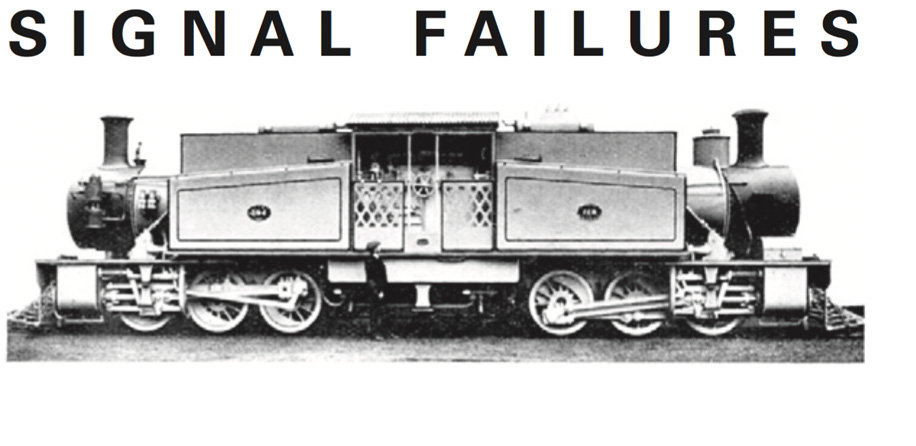 With Dr B Ching: "
New year's day is the deadline for trains to meet accessibility regulations set back in 1998, covering things like powered doors, public address systems, toilet cubicles suitable for wheelchairs, and fittings that are sized or coloured to help the visually impaired. The deadline was already generous: two thirds of Britain's carriages would fall due for replacement before 2020, and the rest could be modified in tandem with routine maintenance. But the Department for Transport has now been asked to exempt around 800 non-compliant carriages to avoid mass cancellations and major overcrowding in January..."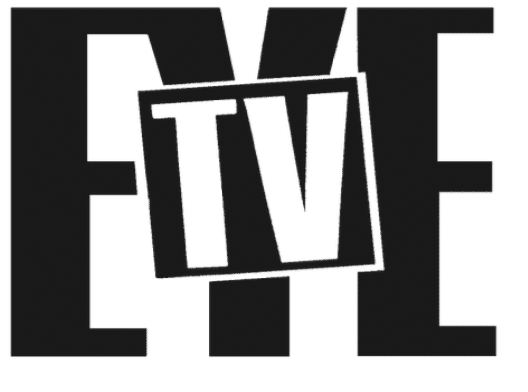 With Remote Controller: "
Apple TV arrives at the party late, but loaded, its £4.99 per month fees undercutting Netflix's cheapest by a quid – although you can get a free year by buying an Apple device, making the network feel like that free fountain pen old people are given for buying funeral insurance…"

With Lunchtime O'Boulez: "
Audiences at the English National Opera behave disgracefully according to countertenor Anthony Roth Costanzo, who has been recalling his recent appearances there in the title role of Philip Glass's Akhnaten. Required to be on stage stark naked, he was apparently dazzled by flashes of light in the auditorium – caused, he told Bloomberg in America, by people raising opera glasses for a better look..."

With Slicker: "
A year on from the butchering of regime critic Jamal Khashoggi in the Saudi consulate in Istanbul, bankers are falling over themselves to find buyers for Saudi Aramco shares now the prospectus for the local listing has been published. HSBC, Credit Suisse, JP Morgan, Goldman Sachs, Bank of America and Morgan Stanley are hustling to earn big fees for finding investors. Local Saudi investors will be in if they know what's good for them..."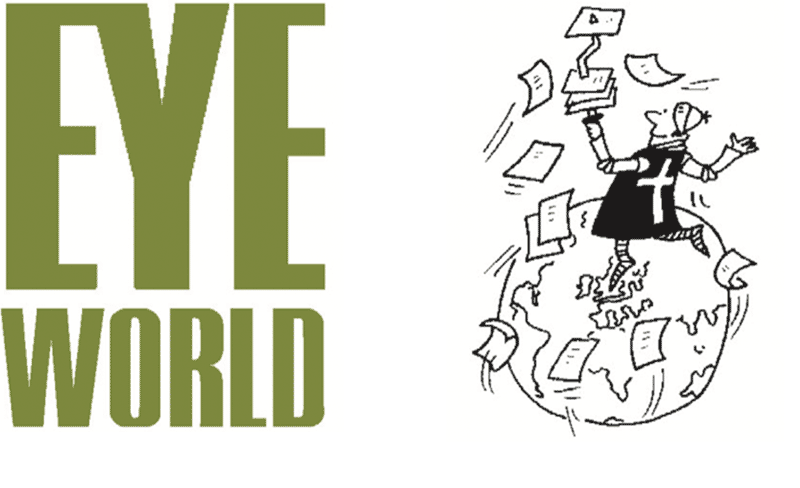 Letter from Algiers
From Our Own Correspondent: "
International business is making pious noises about corruption, while looking nervously at the light shone by the crackdown on past abuses in every sector, from health to vehicle assembly. For now, AGS's targets are selected local oligarchs; but if the military decides it needs to show it can deliver genuine change, formerly accommodating foreign partners might be exposed in the courts – a move that would be popular here…"