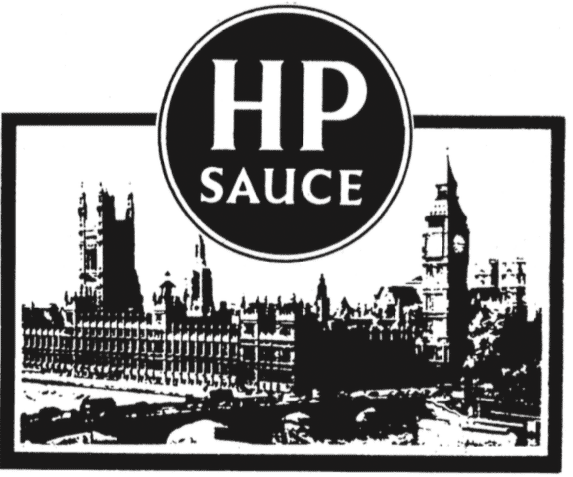 Top stories in the latest issue:
LEADSOM BALLOON
Former energy secretary Angela Leadsom bemoans London's climate protesters – having only herself accepted that climate change is real four years ago.
ROUGH TRADE
A plan to punish tech platforms that don't remove harmful material could falter in any trade deal with the US, where firms are shielded from such lawsuits.
SAJ'S SAGE
Sajid Javid's pledge to invest in youth services is loudly lauded by his adviser Matthew Elliott – late of the TaxPayers' Alliance, scourge of public spending!
GALLOWAY'S GALL
Why George Galloway's attacks on Labour's Tom Watson for fanning the VIP paedophile scandal in Westminster is all a bit rich really.
BRUSSELS SPROUTS
MEPs flex their muscles by vetoing nominees for Ursula von der Leyen's new European Commission – but some dodgy types still gain high office.
LEGAL NEWS
Acting for Malta's government, Carter Fuck threatens the publisher of a book about the murder of anti-corruption campaigner Daphne Caruana Galizia.
TRAFFICKING JAM
The Home Office is put on the spot for trying to cover up how many modern slavery victims have been held in detention in the UK, against official guidance.
HOUSING NEWS
Housing secretary Robert Jenrick's pledge to give 2.6m housing association tenants the right to shared ownership doesn't stand up to scrutiny.