More stories in the latest issue: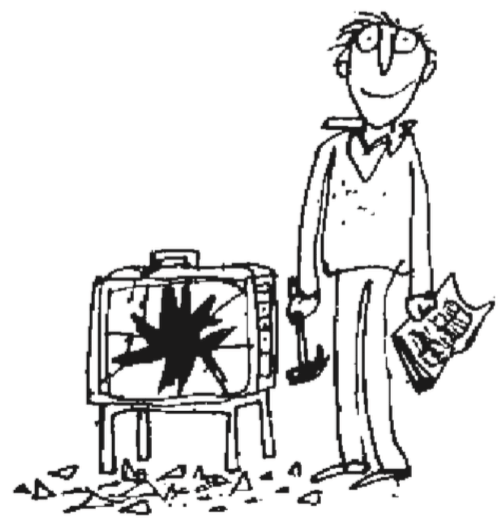 ART IMITATES LIFE
Why Official Secrets, a film about a GCHQ whistleblower who leaked papers to the Observer before the Iraq war, will be awkward viewing for BBC editorial director of news, Kamal Ahmed, late of the Obs.
FLY IN THE OINTMENT
Whoops! The first episode of Channel 5's access-all-areas doc on British Airways has nothing to say on the pilots' strike that landed three days later.
DRONES CLUB
How hundreds of mystified Twitter users received promoted tweets from a US arms firm trying to flog them an £8m reconnaissance drone.
PLUS: Dumb Britain, Ad Nauseam, Anti-Social Media, Desperate Marketing & more.