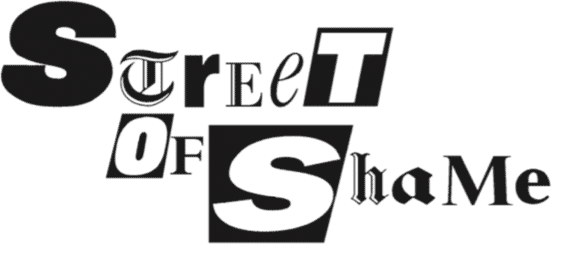 Top stories in the latest issue:
PAUL FOOT AWARD 2019
The six great examples of investigative and campaigning journalism that made the final shortlist for the 2019 Paul Foot Award.
SHORTLIVED HONEYMOON
The honeymoon is over before it even starts for Telegraph hack Steven Swinford, who is joining the Times as deputy political editor.
LIDDLE LOCAL DIFFICULTY
Sun columnist Rod Liddle watches Sky and HBO's Chernobyl series and extols the merits, and safety, of nuclear power. Did he switch off before the end?
ANOTHER VINE MESS…
The Mail's Sarah Vine, a plus-one at the Trump banquet, throws a diva fit when the Mail website runs an unflattering photo of her at the palace.
ON THE WRONG FOOT
In the new paperback of The Spy and the Traitor, Times hack Ben Macintyre fails to correct glaring errors exposed by the Eye about former Labour leader Michael Foot.
RESPONSIBLE ADULT MALE
Despite railing at the 'filth peddling' internet giants, the Mail is not happy at all about a new 'age appropriate design code' which could curb its own online smut.