More stories in the latest issue: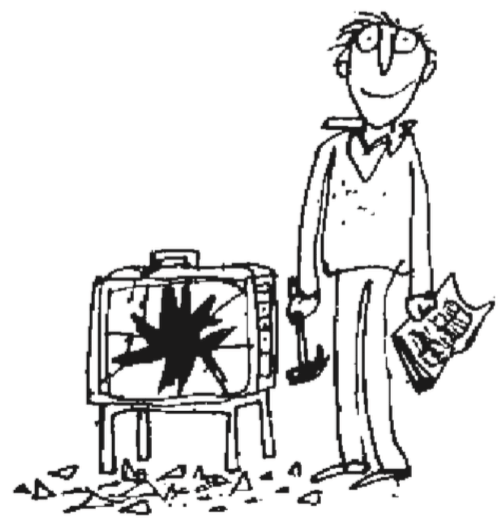 PLUGGING A HOLE
The BBC co-produced the TV adaptation of Terry Pratchett's Good Omens and is plugging it like crazy – but if you want to watch it, best try Amazon Prime!
MISSING IN ACTION
Who is the camera-shy participant in Michael Apted's 7UP series who's refused to take part since 21UP in 1977? Why, a TV documentary producer, of course!
THEATRE NEWS
The Evening Standard sheds its paid theatre critics, but still has cash to splash on Evgeny Lebedev's Celebrity Selfie Awards – aka the Standard theatre gongs.
PLUS: Dumb Britain, Deja-View, Ad Nauseam, Anti-Social Media, Malgorithms & more.