Breaking the news
BBC in crisis , Issue 1515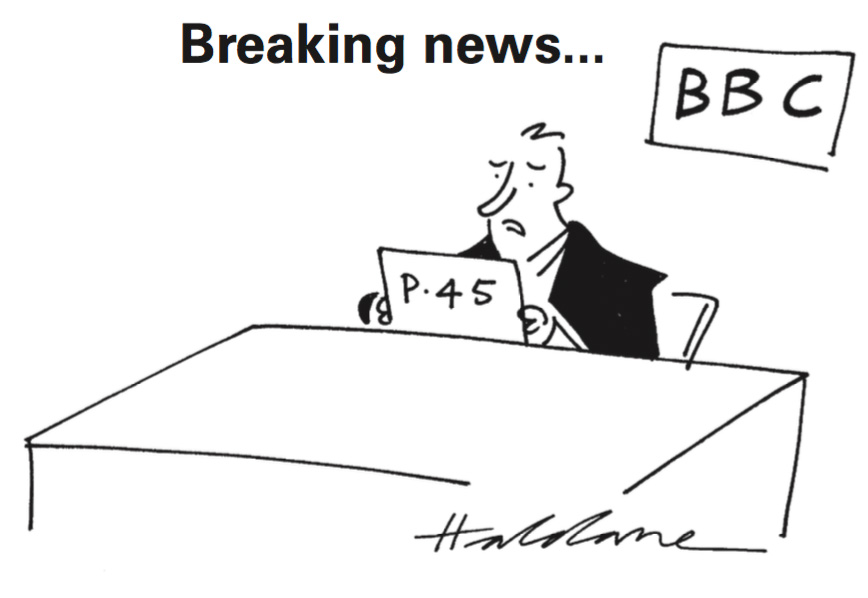 "IF WE don't do this, we will run out of money," BBC head of news Fran Unsworth told staff frankly at last week's meeting at which it was announced 450 of them were for the chop. But do what exactly?
No one seemed to be able to answer. Fran and her two hapless lieutenants, editorial director Kamal Ahmed and head of newsgathering Jonathan Munro, unhappily admitted they don't have a clue about where the bulk of the cuts should be made. Eighty posts have been identified in the World Service and 5 Live, as well as on the Victoria Derbyshire Show and Newsnight, but where the other 370 should come from remains a mystery.
The "great re-disorganisation", as newsroom wags now refer to Unsworth's proposed shake-up, involves breaking up Munro's sprawling newsgathering empire into no fewer than 10 "story hubs" – all with baffling titles such as Planet, Learning, On the Day and Digital & Social. Naturally each hub will have managers, editors and assistant editors and will apparently provide programmes with something new and groundbreaking called "stories".
Power grab
At its heart, the project is a power-grab by Munro of radio and television programmes such as Today, Newsnight and PM which currently lie outside his dysfunctional news domain. He hopes the 10 "hub captains" – or "hub caps", as they're destined to be known – will dictate to programme editors what should be on their programmes.
Ahmed and Munro also plot to annex programme reporters, completely destroying the ability of programme editors to commission their own stories and produce distinctive and diverse coverage. The massive newsgathering department has a poor record of producing scoops, whereas the programmes have a strong reputation for delivering exclusives, as was proved recently with the recent Prince Andrew car-crash on Newsnight. The story most famously pushed by Munro in newsgathering, meanwhile, was that of the disastrous police raid on Cliff Richard's house, which ended up setting back licence-fee payers over £2.3m in legal costs.
Sizzle-free news bangers
The new scheme will turn the whole of BBC News, programmes included, into a massive sausage machine turning out homogenised sizzle-free news bangers to all outlets – whether they want them or not. But, Unsworth protested, the plans would save money by avoiding duplication: she cited the Beeb's coverage of the 70th anniversary of the NHS in July 2018, during which BBC News teams moved into five separate hospitals for the week and bored audiences with monotonous coverage. But again, this wasn't actually the fault of programmes but… bungling planners in newsgathering!
More stories in the latest issue: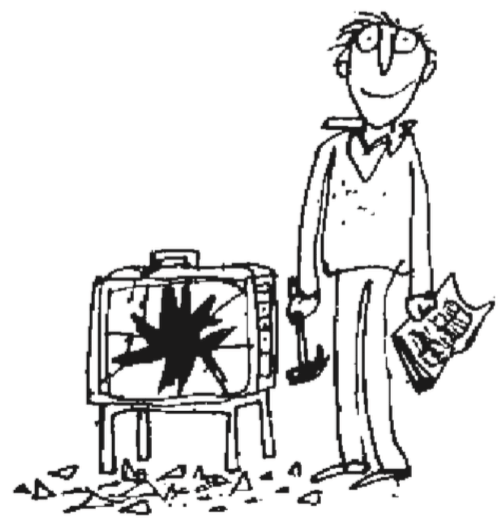 MURKEYSIDE
History repeats as police investigate fraud allegations against a property developer and a senior officer at Liverpool city council.
EALING
Refunds all round as the Labour council rakes in ££££s in fines from residents who hadn't renewed their parking permits because they received no reminder.
EAST KENT
A nervy start to the year for social housing tenants from Folkestone to Thanet after a report reveals a litany of safety issues affecting up to 17,000 homes.
WIRRAL
Wirral's financial backing for Tranmere Rovers' community initiatives is well and good – but one councillor seems to be spending more time watching footie than holding ward surgeries.
MALDON
The Trump lookalike Tory leader who sailed through a standards committee hearing, despite having made a 'throat-slitting' gesture at a fellow Tory.
COTSWOLD
Why Lib Dem councillors felt obliged to boycott the leaving bash of former council chief executive David Neudegg,