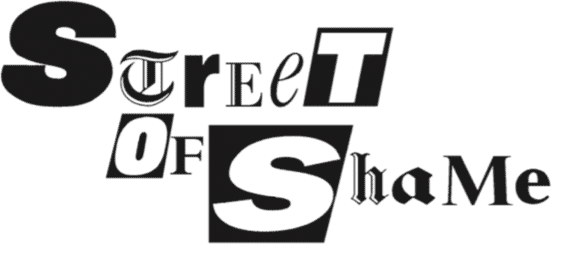 Top stories in the latest issue:
SHAGGY DOG STORY
Veracity of toilet roll-buying photograph in the Sunday Times is called into question after a social media fuss about the shopper's dog.
GARLIC PROTECTION
Confusing advice from the Telegraph, mocking advice to fend off illness by eating garlic straight after recommending that readers, er, eat garlic to fend off illness.
SPIRIT OF OPENNESS
Despite calling for clear and honest communication, the Times refused to share information with staff on which of its own journalists had tested positive for coronavirus.
AMBULANCE CHASERS
Anti-press campaign group Hacked-Off continues to invoke the suicide of TV presenter Caroline Flack, this time in a press release about the digital "reading tax".
VIRAL NEWS
Newspapers revel in ludicrous conspiracy theories, bizarre rumours and celebrity panic buyers.
OAR-FUL DECISION
Downing Street's partisan and punitive boycott of the "remoaning bastards" at the Guardian even extends to a positive story about rowing machines for prisons.