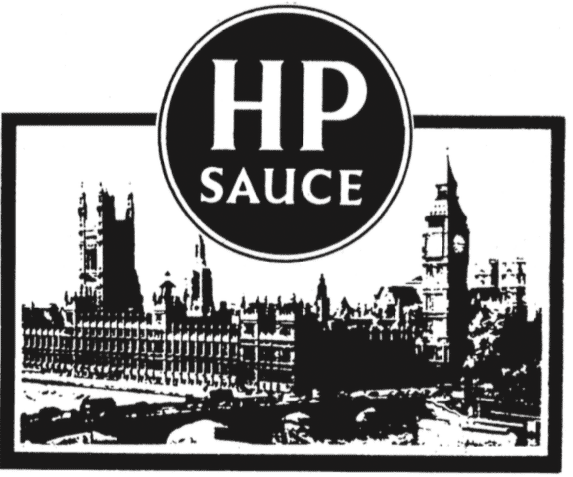 Oiling the deals
MPs' outside earnings , Issue 1561
EDUCATION secretary Nadhim Zahawi was the latest MP to get dragged into the Tory sleaze scandal, as the Daily Mirror recalled on 14 November that he had exploited a disclosure loophole by channelling earnings from two oil firms through Zahawi & Zahawi Ltd, which he set up with his wife six weeks after becoming an MP in 2010.
The consultancy advised Gulf Keystone Petroleum and Afren, two troubled London-listed firms with operations in Iraqi Kurdistan, but he did not have to reveal in the register of interests how much they paid. The MP for Stratford-on-Avon also worked for Gulf Keystone in a personal capacity, so he did have to declare those earnings in the register: £1.346m between 2015 and 2018.
Zahawi's assistance didn't do the companies much good. Afren went into administration in July 2015, following allegations of corruption against the company's chief executive officer and chief operating officer – allegations since confirmed by a jury trial at Southwark Crown Court. The once-booming Gulf Keystone, meanwhile, has since 2016 been reduced to a penny stock.
'Bad Rash' oil field
Zahawi's involvement with Afren is particularly embarrassing since he was asked by the oil firm to find a buyer for its Kurdish assets, as he later admitted to the Sunday Times. The most important of these was a 60 percent stake in the Barda Rash oil field. The company eventually confirmed in January 2015 that "the reservoirs have not performed according to previous expectations", but the Eye learns that Afren staff had internally referred to the unpromising asset as "Bad Rash" long before that.
Separately, China's state-owned Sinopec was in talks to buy Gulf Keystone Petroleum in 2016. The acquisition (which eventually fell through) could have made Zahawi, the firm's then chief strategy officer, £1.4m.
Parliamentary rules allow such side hustles so long as MPs avoid conflicts between their personal interest and the public interest. In Zahawi's case, he was benefiting personally from the oil sector in Iraqi Kurdistan while also participating in activities as a parliamentarian that promoted the region's oil.
He sat on the House of Commons foreign affairs committee when it produced a very favourable report, in January 2015, on the prospects for Iraqi Kurdistan's oil and gas industry. That same month he accompanied then London mayor Boris Johnson on a visit to the region during which Johnson praised Erbil's "massive oil sector".
More top stories in the latest issue:
IN AND OUT CLUB
A £50m tender for new broadcasting premises in Birmingham is just the latest twist in the BBC's on-off relationship with the city.
CITY HOPPER
Channel 4 News has again walked back on commitments to base more of its staff away from London, with Glasgow the city missing out this time.
SHIFTING SCIENCE
BBC hacks covering science and the environment must move to Cardiff next year – but two experienced senior correspondents will be leaving instead.
MOONLIGHT STIGMATA
Several pundits on GB News have their say on the furore over MPs' outside earnings – but one of its presenters (who happens to be an MP) keeps shtum.
OWN COAL (OIL & GAS)
A new partnership between Rugby Australia and an oil and gas company shines a light on sport's deep dependence on fossil fuel industry sponsors.
SEE NO EVIL...
Steve Denison, Yorkshire County Cricket Club's chairman from 2015–18, has a history of missing major wrongdoing going on right under his nose.
ALGORITHM SAYS NO...
Facebook threatened to "unpublish" Private Eye after a joke about Yorkshire County Cricket Club's racism scandal fell foul of its automated systems.
PLUS: Dumb Britain, Ad Nauseam, Anti-Social Media & more.