How the UK got the science wrong
MD on Covid-19, Issue 1524
THE government isn't alone in making serious errors in the pandemic. Many thousands of people might still be alive today if the scientific advice determining the timing of the lockdown had been more accurate, based on data that was available at that time, writes Private Eye's medical correspendent MD.
Most of the focus so far has been on the lack of adequate personal protective equipment (PPE), failure to protect care homes and the folly of stopping a test, trace and isolate (TTI) programme in March. The UK did not have a proper plan or capacity, and yet some countries with a comprehensive TTI programme from the start avoided lockdown altogether. People have been able to go about their socially distanced lives sensibly managing their own risk. This has to be our Plan A next time. TTI is essential.
PPE is also essential to protect frontline staff from high viral loads but was in short supply at precisely the time it was most needed. And in the mad scramble to save the NHS, many elderly people carrying the virus were discharged to care homes without a test and under the government's instructions. Lots of deaths followed, and NHS infection control experts and the Care Quality Commission should have stepped in to stop it.
In the absence of TTI, lockdown in the UK became inevitable and the timing was crucial. Get it right, and you reduce the deaths dramatically, come out more quickly and minimise harm to the economy, livelihoods, education and those needing treatment for cancer. Get it wrong, and the deaths mount up quickly and we delay coming out. We got the science wrong.

Scientific errors
BACK in March, Covid-19 was spreading far more rapidly than the government was being advised. As MD observed: "Most experts outside the government circle worry that the UK is two weeks behind the curve… the evidence from China and Italy was clear that tougher measures would be needed… Johnson has ignored evidence-based advice from the WHO [World Health Organization]" (Eye 1519).
A key problem was lack of access to the government's scientific advice. The Scientific Pandemic Influenza Group on Modelling (SPI-M) was reporting to the Scientific Advisory Group for Emergencies (SAGE), but membership, meetings and minutes were secret. These committees reach a consensus view on what to advise the government, which can of course be wrong. It is more likely to be corrected quickly if it is open to scrutiny.

Not so SAGE advice
THE government's first big press conference on coronavirus was on 12 March. The number of deaths in Italy had risen rapidly to more than 1,000 in a few weeks, and the UK was on notice. Sir Patrick Vallance, chief scientific adviser, announced: "We're maybe four weeks or so behind Italy based on the scale of the outbreak." In fact, we officially reached 1,000 Covid-19 deaths 16 days later. With retrospective data, we now know we hit 1,000 deaths just 12 days after Italy.
This was suspected by many at the time, based purely on deaths in hospitals. On 12 March, 10 deaths; on 16 March, there were 81 deaths. The deaths had doubled three times in just four days. Official counts of infection were doubling every three days. And yet the SPI-M modelling advice to SAGE, and hence to the government, was that infections were doubling every five to six days.
Boris Johnson announced on 16 March: "According to SAGE, without drastic action, cases could double every five to six days." In fact, they had been doubling every three days for the previous two weeks. The government was given and giving out the wrong advice. Yet it had data to show it was wrong at the time.

From SPI-M to SAGE
WE now have access to minutes which show that both SPI-M and SAGE agreed that the doubling time was five to seven days in March. However, some of the smaller groups contributing to SPI-M had come up with more accurate doubling times of three days.
Consensus is never easy and the big players in the world of modelling, such as Imperial College under the leadership of Professor Neil Ferguson, tend to win out. The Imperial College model won, using early data out of Wuhan at the start of the pandemic to estimate how many people are likely to be infected by each person (the R number), and how long it takes those people to get infected. Based on this, they advised the government of five to seven days for infections to double.
This Chinese data was always at odds with the more recent UK data, and by recalculating with this and other Italian data available at the time, we get a doubling time of three days by 14 March, and the need for earlier lockdown. Johnson should have announced this on 16 March, not 23 March. He might even have escaped infection and his near-death experience. If an infection doubles at every three days rather than six, then after a month every single infection has spread to 1,024 people rather than 32. That's a huge difference.

Ferguson fess up?
HAVING resigned from SAGE for breaking the lockdown rules, but still working as an adviser on SPI-M, Prof Ferguson told the Commons science committee on 10 June that deaths would "at least have been halved" if the UK had locked down a week earlier.
More than 20,000 people would still be alive today, and probably many of the 200 younger health and social care staff who have died. Ferguson added that policies to protect care homes and the elderly "failed to be enacted". He did not say that data available at the time strongly indicated that his unit's modelling was inaccurate and contributed to late lockdown.
M.D.
COLUMNISTS
Issue 1524

With Bio-Waste Spreader: "
Major embarrassment at the British Texel Sheep Society (BTSS), which has had to 'deregister' 66 animals from a prominent flock whose owners presented sheep for sale with 'incorrect pedigrees'. Its blushes are only increased because, until the scandal came to light, one of the offending flock owners, Tomos Evans, who farms at Llanddarog in Carmarthenshire, sat on the BTSS board of directors…"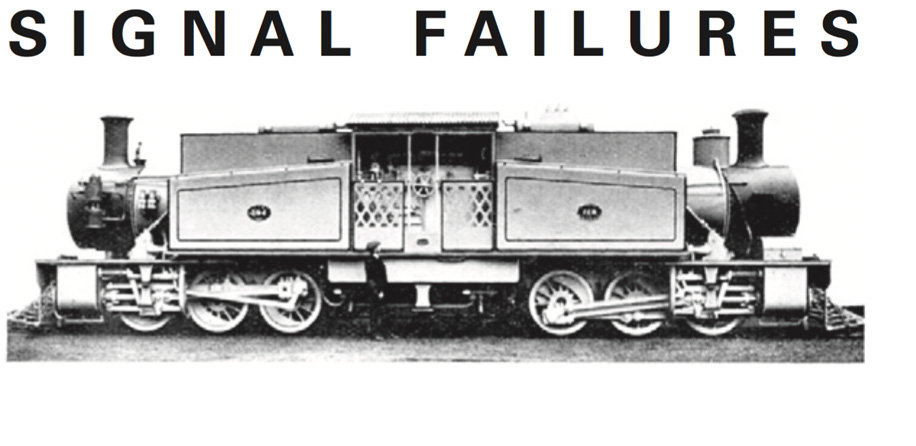 With Dr B Ching: "
Two years after the government admitted that the rail network is too fragmented, its chosen remedy is… yet more fragmentation. The drawbacks of replacing British Rail with a hotchpotch of firms in the 1990s were obvious from the start. After the shambolic May 2018 timetable change, even the Department for Transport acknowledged the need 'to reduce fragmentation'. But HS2 phase 1 (London-Birmingham), now under construction, perpetuates the problems…"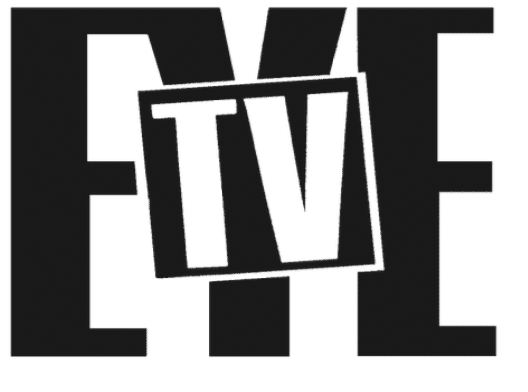 With Remote Controller: "
The BBC deliberately under-commissioned in many genres this summer, knowing that hundreds of hours from June to August would be filled with the Euro 2020 football and the Tokyo Olympics. With both postponed by Covid, terrifying holes have appeared in the hot-weather schedules. Filling one is lanky ex-England and multi-club striker Peter Crouch. Because 'Crouchy' is precisely two metres tall, one useful national service might have been to lie him down on pavements around the UK as a handy guide to mandated social distancing. But instead BBC1 has commissioned Peter Crouch: Save Our Summer across eight Saturday nights…"

With Old Sparky: "
Ministers have just approved a development consent order (DCO) for the immense Cleve Hill solar electricity project on the Thames estuary in Kent. Hive Energy and German developer Wirsol sought permission for 'over 50MW' capacity, with no upper limit. On receiving the DCO they promptly stated it would be 350MW, comprising 880,000 solar panels. This monster, five times bigger than the largest UK solar farm, prompts several questions over how 'green' it will be…"

With Lunchtime O'Boulez: "
While lockdown misery begins to lift for most of Britain, it goes on indefinitely for musicians. Within a few days of announcing a new £2.5m emergency fund last week, the charity Help Musicians UK had received nearly 4,000 desperate applications and the money was exhausted. Last week the Musicians' Union (MU) was lobbying government to revise the two-metre social-distancing rule… but that aside, many of its members think the union's conduct feeble. 'There's been a lot of fiddling while Rome burns,' says one…"

With Slicker: "
In the aftermath of the killing of George Floyd by a white police officer in Minneapolis, companies and individuals have lined up to assure the world how very much Black Lives Matter. Having ticked the box marked 'PR platitudes', the privileged corporate suits can then move on and get back to business as usual. In the UK, the history of the City of London is inextricably linked to the slave trade and the financing of imperialism: from Clive's East India Company and Rhodes' British South Africa Company to shipping, railways, mines and plantations…"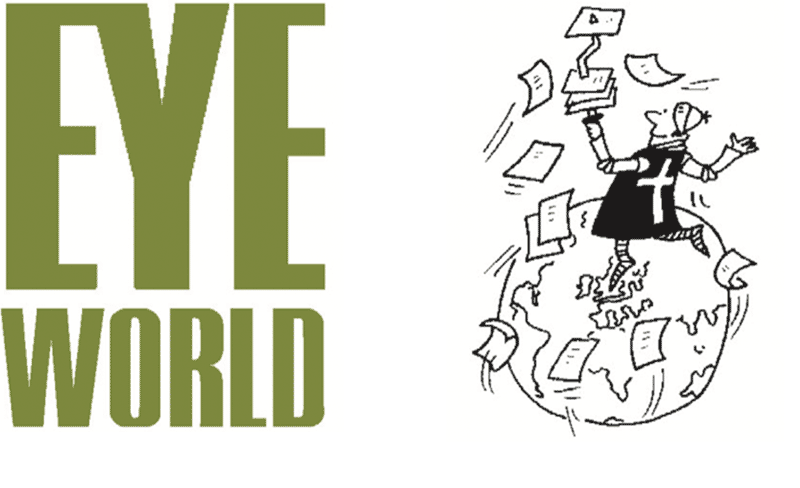 Letter from Sanaa
From Our Own Correspondent: "
When negotiators and humanitarian agencies cannot persuade the warring factions in Yemen even to think about coordinating their response to a looming coronavirus catastrophe, you know how remote the prospects are of an end to our quietly ignored, horrible war. Many are now at risk. After a generation of misrule and five years of conflict, sucking in regional rivalries and tribal and sectarian tensions, Yemen has one of the weakest health infrastructures in the world…"