COLUMNISTS
Issue 1499

With Bio-Waste Spreader: "
Conwy County borough council has dropped its case – mid-prosecution – against farmer Dan Jones, who stood accused of poor animal movement recording and failing to remove three dead sheep from his farm. The only reason given was that prosecution was 'no longer in the public interest' – but details of the case suggest trading standards authorities need to review how they enforce farm animal regulations. Jones, who sold 300 sheep and farm machinery to help pay for his defence in the collapsed trial, had been described three years earlier by the National Trust as a 'conservation farming hero'…"

With MD: "
There are few greater tortures in the UK than living with a rare disease. These affect less than 5 in 10,000 of the general population, but 1 in 17 of us at some point in life. Collectively, there are more than 6,000 known rare diseases affecting approximately 3.5m people in the UK, and they are often progressively disabling and life-threatening. But because they are individually rare, they are often diagnosed late and after repeated frustrating NHS encounters…"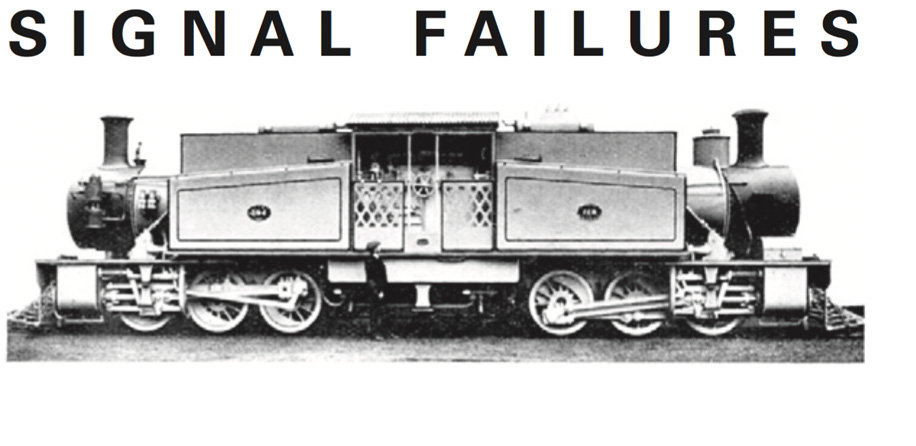 With Dr B Ching: "
Heathrow's new expansion "masterplan" sheds little light on who'll pay for the estimated £15bn of associated rail and road improvements. New railways to Heathrow are planned, for trains from Reading and London Waterloo, but Heathrow Airport Ltd (HAL) was vague on funding last week, saying: 'We will pay our fair share to the costs of delivery, based on the benefits to our airport passengers.' The £900m western route should have been started already (Eye 1497). As it's only for Heathrow's 'benefit', HAL should foot the entire bill, not a 'share'…"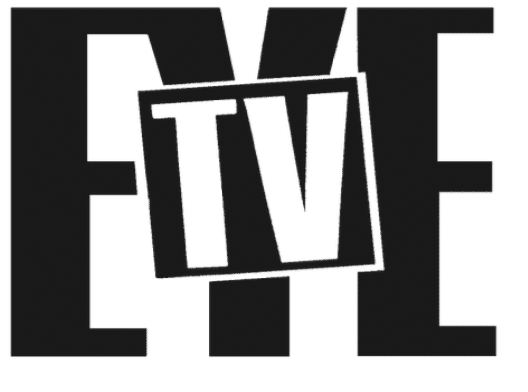 With Remote Controller: "
At the start of a new season, TV franchises usually promise to give audiences more of whatever it was – sex, violence, cake recipes – that made the show a hit. So Love Island, when it returned on 3 June for a fifth run on ITV2, was unusual in stressing that this time there would be much less of its USP: ruthless manipulation of the hopes and emotions of underdressed young people…"

With Old Sparky: "
In January we related how Swedish firm Minesto burned through £10m of Welsh government-administered public money while completely failing to deliver its promises of 'a full-scale tidal power plant', an assembly plant in Holyhead, 40-70 local jobs etc – and was shamelessly bidding for another bung (Eye 1487). The ever-hopeful Welsh have just awarded it a further £12.6m for promises that appear to be the same as the ones it failed to deliver last time, illustrating that in Wales renewable energy subsidies are really all about steering funds towards anyone who promises to create jobs, however implausibly…"

With Lunchtime O'Boulez: "
Many in the music business thought it was odd when the veteran singer Jose Carreras, surviving star of the Three Tenors but now getting on at 72, announced that he'd be giving his 'farewell concert to London' in the open air, before a crowd of thousands at Kenwood House on Hampstead Heath. Even with amplification it seemed ambitious, and we all wondered if he had enough voice left. But it was no less odd when those thousands turned up at Kenwood House earlier this month to find the concert cancelled – on the grounds of 'health and safety'…"

With Slicker: "
Another week, another fine mess for the Fundamentally Complicit Authority's very own Oliver Hardy lookalike, chief executive Andrew Bailey, whose once seemingly inevitable coronation as the next Bank of England governor now looks increasingly under threat. Failure to spot and stop trouble at London Capital & Finance, which collapsed in January (cost to investors: £236m), was surpassed recently by suspension of the £3.8bn Woodford Equity Income Fund – locking its investors into a highly uncertain future…"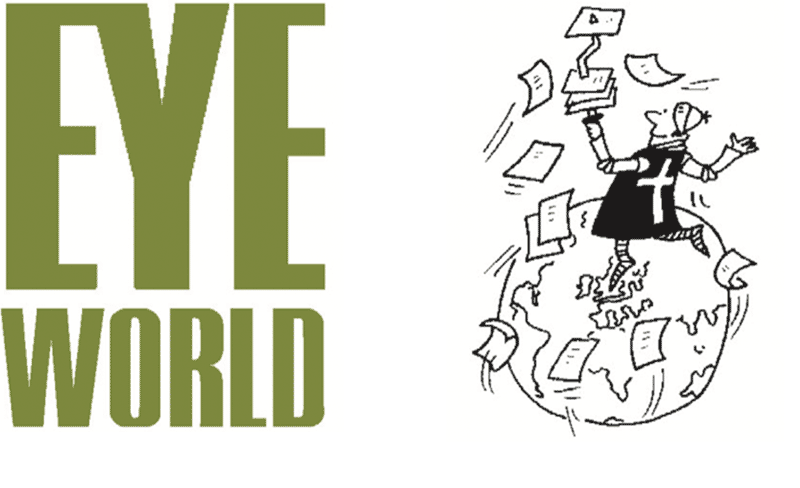 Dispatch from Tokyo
From Our Own Correspondent: "
During his disconcertingly quiet state visit to Japan last month, Donald Trump voiced his support for the re-militarisation of America's closest friend in Asia. After touring the Kaga, our navy's premier warship, the leader of the free world said: 'This extraordinary new equipment… will help our nations defend against a range of complex threats in the region and far beyond.' Since 2012, Shinzo Abe, the hawkish prime minister of our once pacifist country, has hiked defence spending…"