COLUMNISTS
Issue 1497

With Bio-Waste Spreader: "
Ensuring that farming and environmental subsidies aren;t exploited, with little food being produced or wildlife preserved, is notoriously hard. The current EU farm subsidy, the basic payment scheme (BPS) is a case in point: it pays farmers for each acre "farmed" whether or not any food is produced. As soon as it was introduced in 2005, some farmers (particularly those with marginal land in Scotland) abandoned farming in favour of living on the subsidy – so-called "slipper farmers"..."

With M.D.: "
It is not just in the UK where women have suffered at the hands of over-enthusiastic surgeons swayed by magical mesh marketing. Globally, more than 100,000 women have so far sued over transvaginal mesh devices, complaining of symptoms such as persistent vaginal bleeding or discharge, chronic pelvic pain and pain during sex..."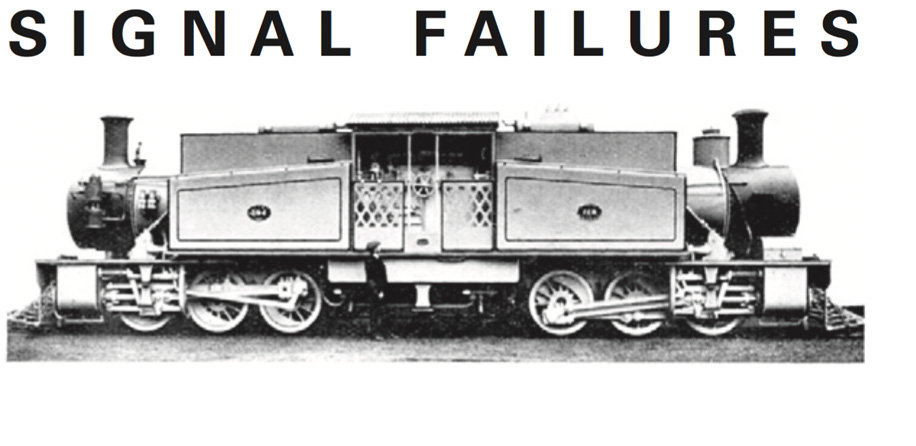 With Dr B Ching: "
London's rail problems would be eased if the capital weren't a massive thoroughfare, after decades of investment in mainlines while orbital railways disappeared or mouldered. The Oxford-Cambridge line closed in 1967; its sluggish rebuilding (Eyes passim since 1996) has now been pruned, saving a few hundred million quid but reducing its future utility..."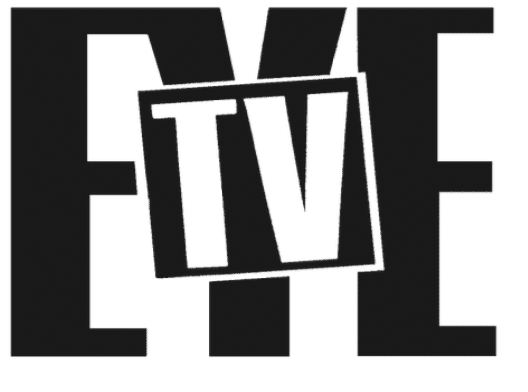 With Remote Controller: "
Because the criminals didn't kill anyone, the show's tone mainly follows the lead of the initial media reporting in seeing a gang of geriatric crooks pulling one last blag as fundamentally funny. The scripts and actors have great fun with the crims interrupting drilling to relieve swollen prostates and inject insulin or heart pills…"
[review of Hatton Garden (ITV)]

With Lunchtime O'Boulez: "
It's increasingly hard to ignore the crass management decisions at English National Opera (ENO), such as the pathetic pursuit of celebrity that led to an exclusive, red-carpet "VIP" entrance on opening nights. Now the latest absurdity is an invitation to an event that promises to "dispel the myths around the accessibility and relatability of opera". This turns out to be a gala dinner with "a decadent menu specially curated", washed down with champagne from Charles Heidseck. Dress code: black tie. Tickets: £399. Who can't related to the accessibility of that?…"

With Slicker: "
The US Department of Justice website explains that a presidential pardon "does not signify innocence". Among those previously pardoned are former mob-linked Teamsters union boss Jimmy Hoffa and senior new Jersey Mafia figure Angelo "Gyp" DeCarlo (both by Richard Nixon) and fugitive commodities trader Marc Rich (by Bill Clinton). Eric Sussman, who prosecuted Black in Chicgo, had his own verdict. "Justice in Donald Trump's America is unapologetically linked to who you know and how much money you have"..."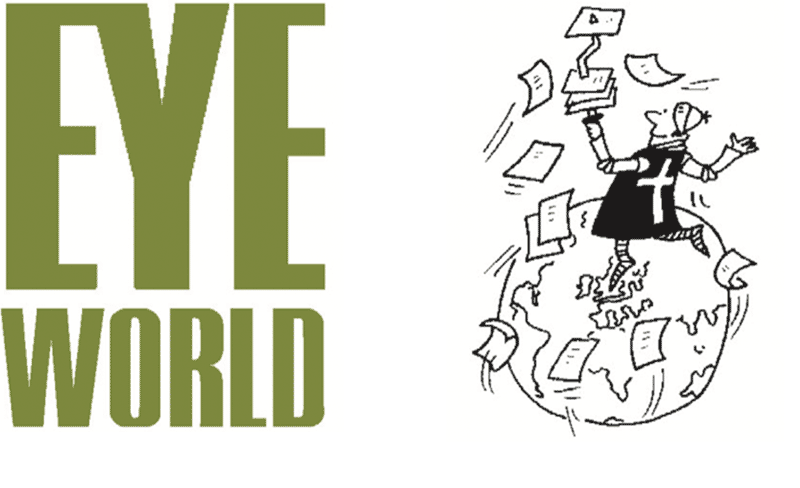 Letter from Lima
From Our Own Correspondent: "
As part of the judicial investigation into bribes paid to major politicians, a further three former presidents have been arrested or face arrest. Pedro Kuczynski (2016-2018) will probably be taken into custody when he recovers from a heart attack. Ollanta Humala (2011-2016) spent nine months in jail (together with his wife) while prosecutors built their case against him, but was released on appeal last year; while Alejandro Toledo (2001-2006) is resisting extradition from the US to face similar charges…"