The New Prime Minister's Highly Confidential WhatsApp Group
Members Only, Issue 1610

Hey guys! It's happy anniversary to me! One year! That's 316 days more than Liz!
Liz Truss
Boo hoo hoo!
(Liz Truss has been removed from the group by the administrators, even though it never seems to work.)
James Forsyth
I've got a cake for you, Rishi!
Help, an ambush! No cake, no wine, no karaoke!
Oliver Dowden
No Carrie Johnson! LOL!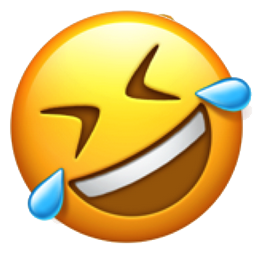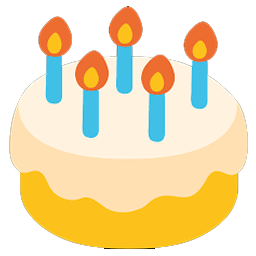 Actually guys, people are being really nice. I've got a sackful of mail here.
Penny Mordaunt
Is it all letters for the 1922 Committee?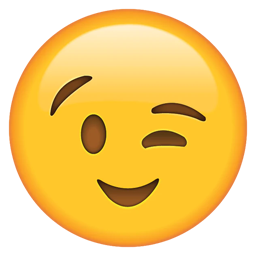 That's not fair, Penny.
Lee Anderthal
Are they all from fooking bankers saying thanks for giving them their bonuses back?
Liz Truss
Trussonomics! That was my idea! You've stolen it!
Kemi Badenoch
And now he's going to steal your idea of getting booted out of office in a vote of no confidence.
Liz Truss
Boo hoo!
(Liz Truss has been removed again from the group by the administrators, not that it does much good.)