More stories in the latest issue: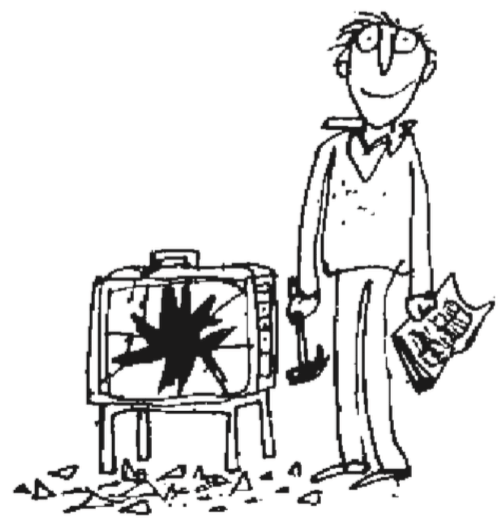 HOSPITAL PASS
The BBC got itself into a tangle after repeating claims that had originally come from Hamas about the strike on Al-Ahli Arab hospital in Gaza City.
QUIET TIMES
The Times managed to react to a fall in audience numbers for its sister radio station by running a heavily spun and very positive piece.
FLUSH OF YOUTH
In the year since the Advertising Standards Authority introduced new rules to protect young people from gambling adverts, it has struck down 11 ads.
AD NAUSEAM
With TV advertising in sharp decline, broadcasters are incorporating advertising into programming with a new innovation enabling viewers to buy what they see.
WASTED YOUTHS
As young media company The News Movement was celebrating its first birthday last month, some of its staff announced they had been made redundant.
COURT CIRCULAR
William and Kate posted a slick video on their social media in an attempt to show just how busy they are – which is a risky strategy, given their inactivity.