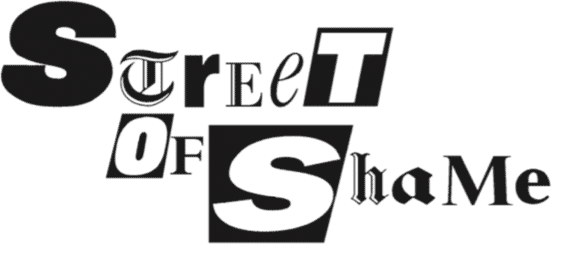 Top stories in the latest issue:
SHOW, DON'T TEL...
The auction for the Telegraph and Spectator involves a number of bidders across the Street of Shame who are being very cagey about their own interests.
LORD A-REAPING
Evgeny "Two Beards" Lebedev invited journalists to interview him as he made a rare appearance at the House of Lords – but alas, the media seem uninterested.
COLUMN FLINCHES
The Guardian is being very coy about its recent online changes to a 2004 comment piece that ran under the byline of one Osama Bin Laden.
STAGGERED EXITS
The New Statesman has shocked staff and their union by suddenly summoning staff to a meeting to warn them they were at risk of losing their jobs.
CASH, BANG, WALLOP
Reach plc is not hanging around in its plan to dispense with no 450 staff from its titles, inviting "expressions of interest in voluntary redundancy".
ESTHER RISING
New "minister for common sense" Esther McVey has relinquished her GB News show, but she is retaining the weekly column she writes for the Express.
MONEY FOR OLD TROPE
The Telegraph used a controversial phrase much-beloved of National Front marchers in the 1960s and 70s in its coverage of I'm a Celebrity...
BLOOD FROM STONE
Rolling Stone UK, the franchised version of the US title, has just held its first UK music awards – yet it can't seem to find the money to pay its freelancers.