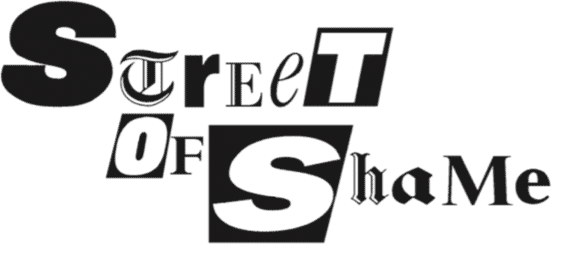 Top stories in the latest issue:
HACKWATCH SPECIAL: A No 10 WHODUNNIT?
The Street of Shame is all at sea over who's to blame for Boris Johnson's forced departure from Number 10.
PEST CONTROL
The Sun criticises Boris Johnson's initial reluctance to take action over alleged sex pest Chris Pincher – but he's in good company with the paper itself.
SOUR GRAPES
The resignation of hard drinking Chris Pincher will leave a bitter taste at The Critic, where the ex-deputy chief whip has penned a series of drink columns.
JEREMY FISSURE
Love him then hate him, the Daily Mail reverse ferrets on what it thinks of Tory former health secretary and would-be prime minister, Jeremy Hunt.
BLOCK & TACKLE
The Sun's selective coverage of celebrities who show off their penises at work depends whether the celeb in question now happens to work for News UK.
LOCAL POINTS
BBC-funded local democracy reporters at one Reach title are told not to cover "boring" council meetings even though democratic scrutiny is part of the job.
CLICKBAIT CORNER
The "topic-driven" Express website knows exactly what drives clicks from readers – tales about Carol Vorderman, 61, wearing tight clothes.
FAT CATS & THIN GRUEL
Despite all the Daily Mirror's talk of fat cats and "paltry 3% offers" to rail workers, its own bargaining unit accepts a 3% pay rise, backdated to 1 April!
INSIDER FADING
Global website Insider.com shuts its small UK politics team but remaining staffers still churn out the overnight clickbait for when America awakes.