Issue 1579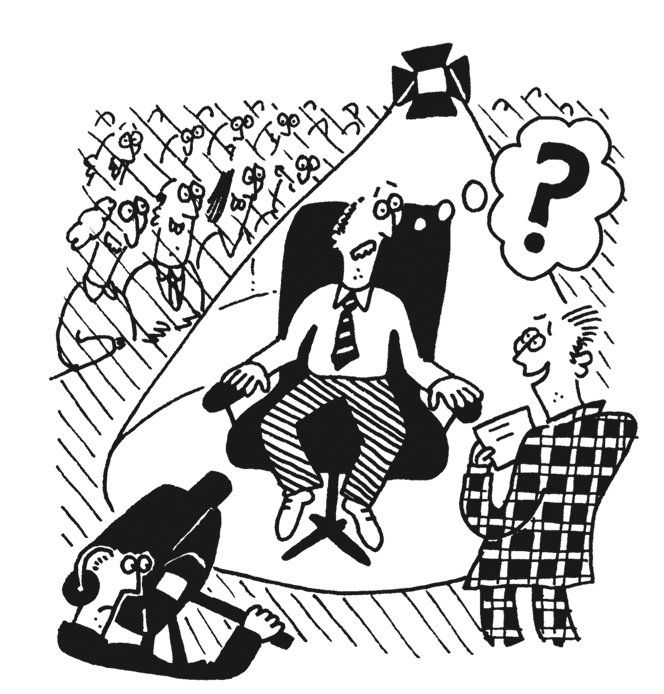 Tipping Point, ITV
Ben Shephard:
Which Tudor monarch was the daughter of Henry VIII and Catherine of Aragon?
Contestant:
Victoria II.
Shephard:
Bulgaria, Romania, Ukraine and Georgia all have coastlines on which body of water?
Contestant:
The Arctic Ocean.
The Third Degree, Radio 4
Steve Punt:
Name six famous Spanish people.
Student (struggling):
Robert de Niro?
The Chase, ITV
Bradley Walsh:
Who in 1838 was awarded a gold medal in the summer exhibition by the Royal Academy for his painting The Hay Wain?
Contestant:
Damien Hirst.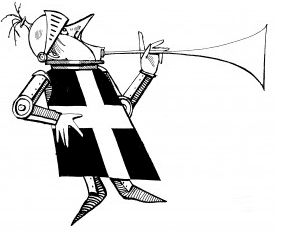 Please email your entries to dumb@private-eye.co.uk