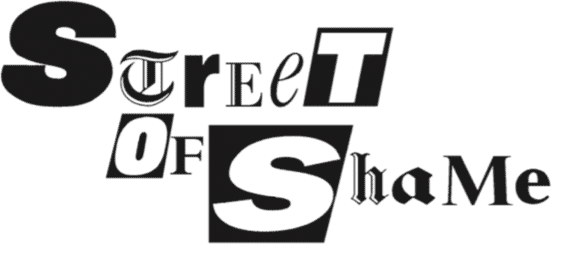 Top stories in the latest issue:
HOPPING MAD
As the Daily Mail continues to bash Keir Starmer over Beergate, more emerges on the rule-breaking of its very own hacks at last summer's Tokyo Olympics.
HACKER FLACK
Months before her court appearance, Rebekah Vardy sought professional help from ex-Screws jailbird turned PR man Ian Edmondson. That went well.
TELEPHOBE DIRECTORY
As a young footballer comes out as gay, the Telegraph bemoans the sport's "antediluvian attitudes" – er, as seen in its own readers' below-the-line rants.
BOGGED STANDARD
A piece in the Evening Standard on the exodus of Russian money from London passes with no mention at all of a Lebedev-shaped oligarch in the room.
GHOST EDITOR
No mention of Mail on Sunday editor David Dillon in the proprietor's gushing speech at the Mail's grand 125th anniversary bash. Time to dust off his CV?
CLICKBAIT CORNER
The Daily Express gets its Harry Corbetts confused as the paper's clickbait mill grinds out yet more inane ancient celebrity health "stories".
BOREHAM TO TEARS
The Sunday Times runs an oddly upbeat report from locked-down Shanghai by one Andy Boreham… without revealing that he works for the Chinese state!